Our
Purpose

, Our

Mission

, Our

City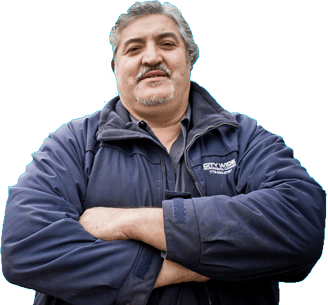 The Story Behind CityWide.
City Wide Environmental Cleaning was established in 1989 by a young Portuguese entrepreneur named Victor Ramos. He has built his success upon a foundation of providing top quality service to every customer.
Victor got started providing warehouse floor cleaning services, and as time passed the company grew to service larger industrial properties, investing in specialized industrial machinery to accommodate the maintenance needs of industrial customers, as well as heavy-duty equipment designed to fit in height-restricted zones (e.g. parkades).
What We Do.
Our services are targeted not only towards industrial properties but also to residential and commercial properties. Over the past couple of years, we have increased our fleet in order to provide a wider range of services, from parkade floor cleaning to hydro-jet pipe cleaning, catch basin/sump cleaning, snow removal, and much more.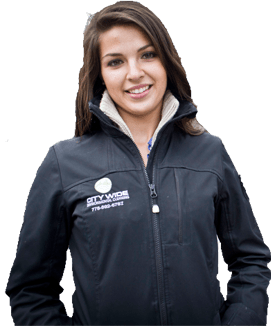 What Sets Us Appart?
Today, City Wide Services the Majority of Parkades in the Lower Mainland.
What sets us apart from our competitors is not just our broad range of services, our quality of work, and our specialized fleet of equipment, but also our wide and varied experience which has made us very knowledgeable in this industry.Contact us to discuss your needs!
Contact Us Today
We offer two convenient ways to get in touch with us. Whether by telephone or email, City Wide is ready to get started on servicing your requests.
Available 24/7
Join Our Professional Team
City Wide Environmental Cleaning is always looking for skilled employees to join our professional team and meet the increasing demands of our business. If you have industrial and commercial cleaning experience we'd like to talk to you.
Please email your resume and cover letter to us at: [email protected]
Email City Wide Environmental ®

Order a FREE brochure:
preventative maintenance for parkades.
Learn more about our parkade services today!