

Established Local Presence


Quality & Dependable Service

Complete Parkade Maintenance
City Wide is your top choice for parking maintenance in Greater Vancouver. We provide a large array of services from parking lot repairs, parkade cleaning, line painting and much more! You can rely on City Wide as your service provider because we stand behind our work. City Wide is equipped to handle any of your parking maintenance needs quickly and efficiently.
Parking Maintenance Solutions for Commercial Plazas, Hospitals, Strata Buildings, Institutions, Hotels, Airports, Grocery and Retail Stores, Public Buildings, Factories, Warehouses, Shipping Facilities and much more.
Whether you are a Property Manager, Strata, Parking Operations Company, Business or Property Owner, City Wide is committed to helping you get the Professional Parking Maintenance Service you require. Our quality of work is the best in the industry, not only making a Lasting First Impression for your parking facility but also Prolonging the Life of Your Investment.
"

We Work On The Foundation.

"
~ Victor Ramos, Owner
"

We Work On The
Foundation

.

"

~ Victor Ramos, Owner
Complete Parkade Cleaning
Clean Your Parkade Floor Make a First Impression
Flush Your Parkade Drains Preventative Maintenance
Clean Your Sumps & Catch Basins Prevent Pollutants From Entering the Water Streams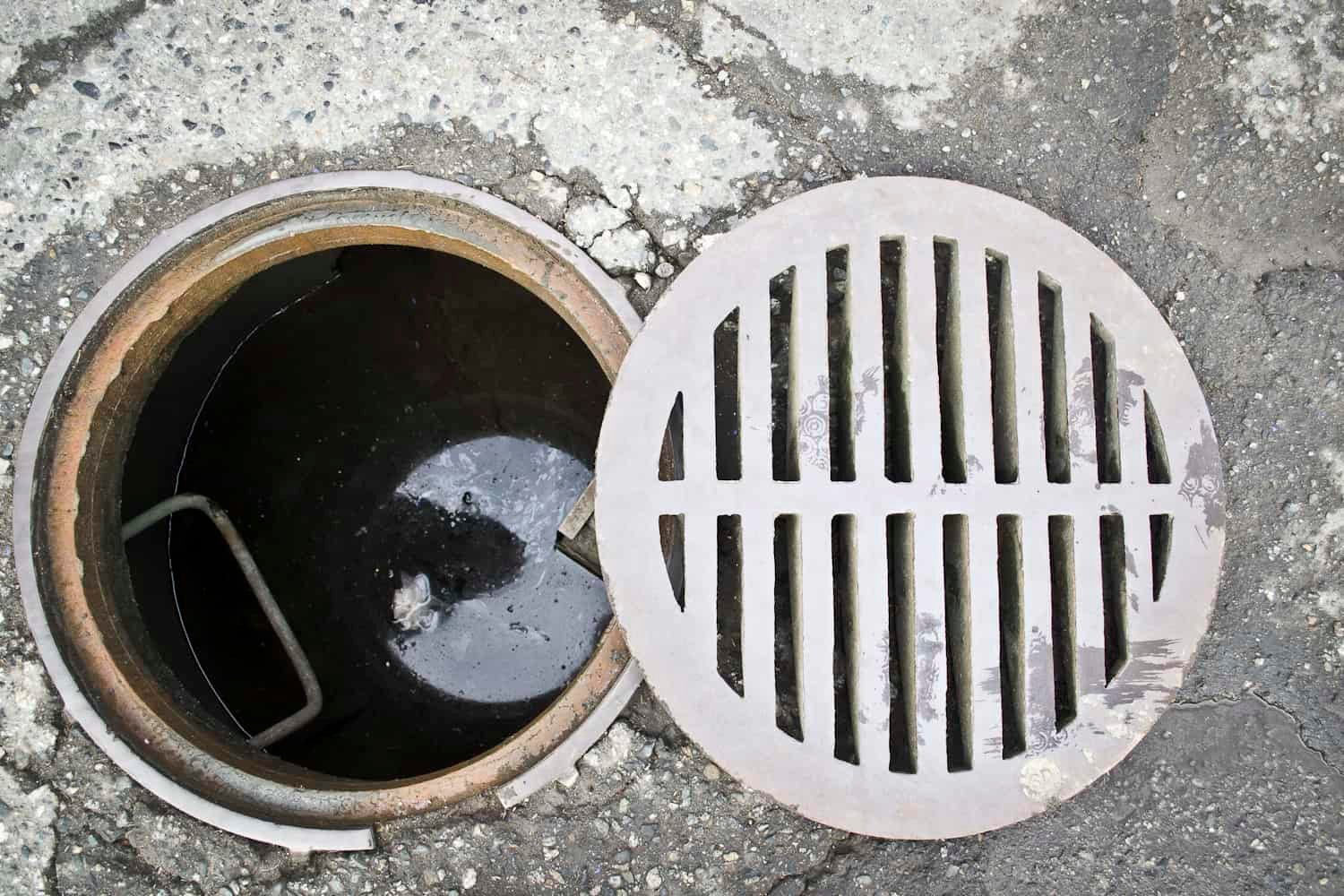 Order a FREE brochure:
Preventative Maintenance for Parkades
Learn more about our parkade services today!
Competitive Price
We deliver our A-game every single time at an affordable price.
Over

30

Years in Operation
With over 30 years in the industry, we are trusted by hundreds of established businesses.

Environmentally Friendly
We use biodegradable and environmentally friendly chemical.

Family Owned & Operated
Proudly serving since 1989 as a family-owned and operated business.
Trained & Experienced
Our technicians are trained, professional, and fully insured.
Reliable & Responsive
We have a foundation of providing top-quality service to every customer.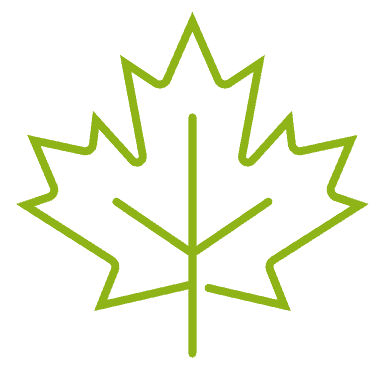 100%

Locally Owned
Supporting the Lower Mainland and investing in the growth of our economy.
Healthier & Safer Environment
Providing a broad range of services to maintain and improve our community.
★★★★★
" These guys are awesome! They did the line painting and asphalt/concrete repairs throughout our complex. They were prompt, courteous and did an amazing job. They called as well as emailed to confirm the appointment and times and their crews were very polite and hard working. I would definitely recommend them!"
~Ifraz Khan
★★★★★
"City Wide Environmental Cleaning was a pleasure to deal with. They washed our strata parkade floors from P2-P5 and it was spotless. They were also very accommodating. Would recommend."
~ Vince Lo
★★★★★
"City Wide Environmental Cleaning completed the best garage cleaning we have had to date in our 6-year-old condo building. Their equipment is superior, their staff is knowledgeable, diligent and pleasant. They are happy to answer all your questions. They specialize in all areas of garage maintenance and this is reflected in the care they take to deliver quality work. They know that how you look after one area affects another. Definitely recommend."
~ Dagmar McKenzie
★★★★★
"I've hired a lot of cleaning companies, but CityWide is the best I've dealt with. They have an attention to detail that the other companies were lacking."
~Ivor Klein
★★★★★
"I have been working with City Wide Environmental Cleaning now for several years, and they have yet to disappoint. Chealmie is fantastic to deal with, delivering prompt and friendly service always. This goes for the rest of the staff as well. I would highly recommend City Wide to any property manager looking for a company that can deliver professional, great-quality service. Thank you Citywide, and I look forward to many more years of working together."
~Steven Michael