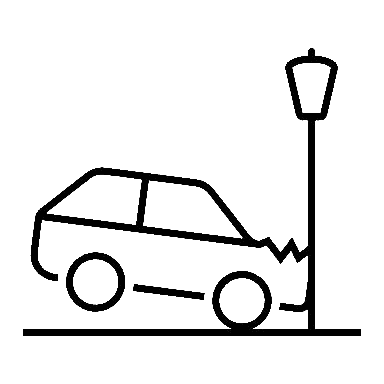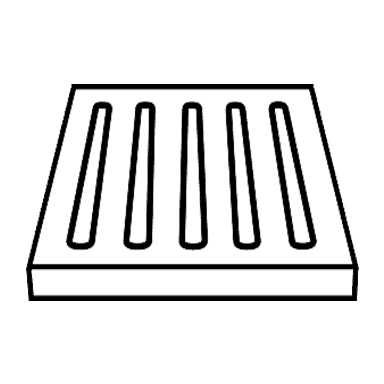 TIRE MARK & GRAFFITI REMOVAL

PRESCHEDULED AUTOMATIC SERVICES

Service Menu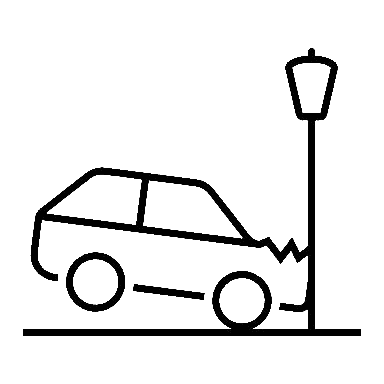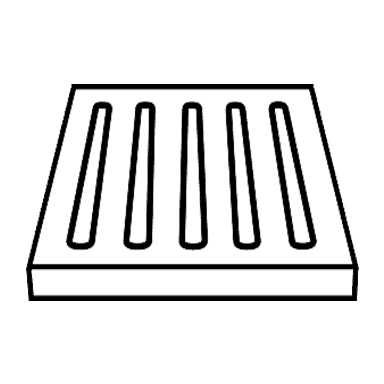 TIRE MARK & GRAFFITI REMOVAL

PRESCHEDULED AUTOMATIC SERVICES

Parkade Floor Cleaning.
Drain Cleaning & Vac Truck Services
Parkade Cleaning is an important part of maintaining the structural preservation of your facility while creating a safe and inviting atmosphere.
In addition to cleaning the parkade surfaces (i.e. floor, walls, etc.), your parkade water drainage system is also an important maintenance task that requires regular cleaning to avoid bad odours, blockages, pollutants from entering the water streams, and costly damages due to a lack of maintenance.
City Wide can help you maintain your parkade to fulfill its longevity and appearance.
We offer a
3 Step
process to help your parking facility not only look great but also function as it should.

Competitive Price
We deliver our A-game every single time at an affordable price.

Over

30

Years in Operation
With over 30 years in the industry, we are trusted by hundreds of established businesses.

Environmentally Friendly
We use biodegradable and environmentally friendly chemical.

Family Owned & Operated
Proudly serving since 1989 as a family-owned and operated business.
Trained & Experienced
Our technicians are trained, professional, and fully insured.
Reliable & Responsive
We have a foundation of providing top-quality service to every customer.
100%

Locally Owned
Supporting the Lower Mainland and investing in the growth of our economy.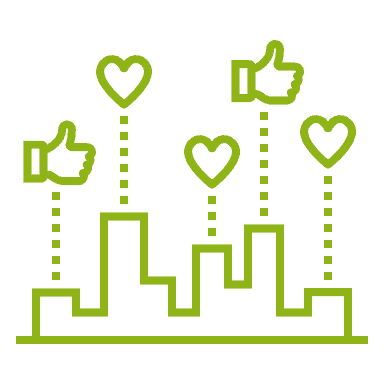 Healthier & Safer Environment
Providing a broad range of services to maintain and improve our community.