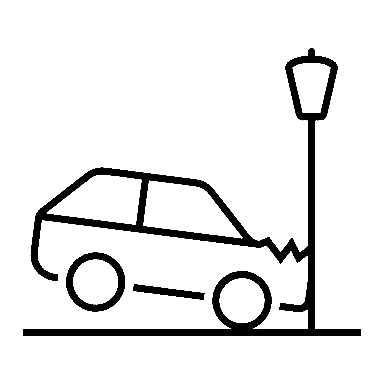 TIRE MARK & GRAFFITI REMOVAL
PRESCHEDULED AUTOMATIC SERVICES
Parkade Floor Cleaning.
Drain Cleaning & Vac Truck Services
Parkade Cleaning is an important part of maintaining the structural preservation of your facility while creating a safe and inviting atmosphere.
In addition to cleaning the parkade surfaces (i.e. floor, walls, etc.), your parkade water drainage system is also an important maintenance task that requires regular cleaning to avoid bad odours, blockages, pollutants from entering the water streams, and costly damages due to a lack of maintenance.
City Wide can help you maintain your parkade to fulfill its longevity and appearance.
We offer a 3 Step process to help your parking facility not only look great but also function as it should.
With the combination of our specially designed industrial equipment and skilled professionals, you can expect a spotless product each and every time. Ask us about scheduling your parking maintenance on a monthly, quarterly or annual program.
Optional Applications:
• Parkade & Parking Lot Floors
• Pillars & Walls
• Overhead Pipes
• Walkways & Stairs
• Concrete Barriers
• Curbs
Hydro Jetting (also referred to as "hydro-blasting", "water-blasting", and "water-jetting") is a great way to prevent blockages and other impediments from causing problems in your drains or plumbing systems. High-powered water jets are used to flush debris and scales out of drains and pipes. We recommend that pipes be hydro jetted every 1-2 years for liability purposes and in order to prevent debris build-up.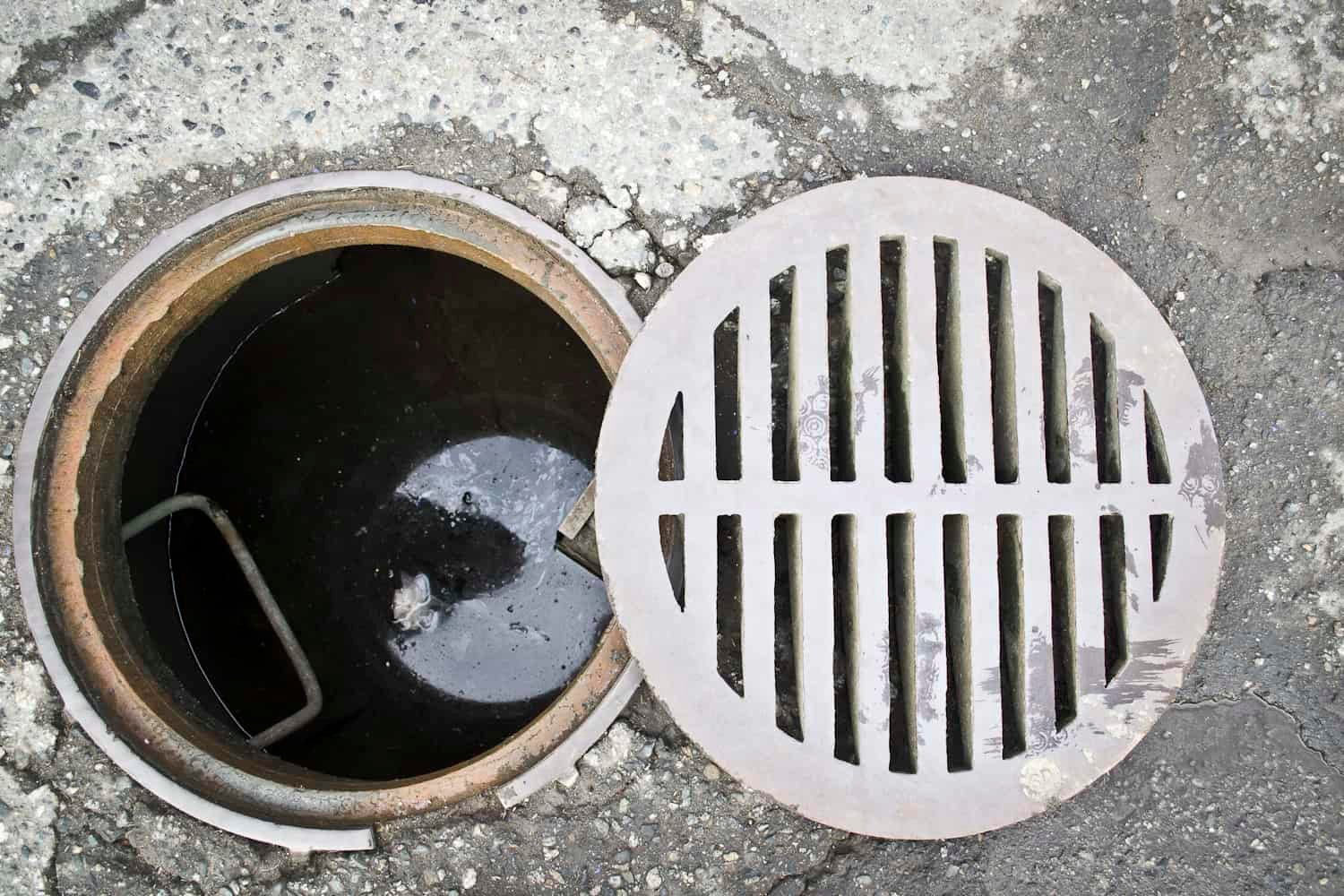 Prevent Pollutants From Entering the Water Streams
Vacuum Trucks (also known as; "hydro-vacs", "vacuum tankers", "vac-trucks", and "sewer suckers") contribute to the maintenance of a healthy water flow throughout the underground water system. A powerful vacuum absorbs the debris, sludge, and harmful liquids that collect in the catch basins, separators, and sumps. The contaminated materials are then transported to a unique site for safe disposal. Annual Cleaning is recommended to minimize pollutants from entering waterways and to prevent debris or hard sludge from wearing out sump pumps.
Our Low Profile Vac Truck is specially designed to fit in height-restricted zones (e.g., parkades) to accommodate the maintenance needs of our customers.
Proudly Serving:
White Rock
Langley
Coquitlam
Delta
Maple Ridge
Abbotsford
Quality Work at a Competitive Price
We deliver our A-game every single time at an affordable price.
Over 30 Years in Operation
With over 30 years in the industry, we are trusted by hundreds of established businesses.

Environmentally Friendly Chemicals
We use biodegradable and environmentally friendly chemical.

Family Owned & Operated
Proudly serving since 1989 as a family-owned and operated business.
Trained & Experienced Technicians
Our technicians are trained, professional, and fully insured.
Reliable & Responsive
We have a foundation of providing top-quality service to every customer.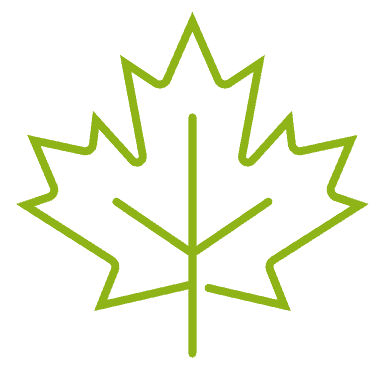 100% Locally Owned
Supporting the Lower Mainland and investing in the growth of our economy.
Making a Healthier & Safer Environment
Providing a broad range of services to maintain and improve our community.