Surrey Industrial Cleaning Services
604-836-5156
Your Industrial Cleaning Solution In Surrey, BC.
CityWide provides a full range of cleaning services all across the Surrey area. We've served thousands of happy businesses, hotels, airports, apartment buildings, and much more. Chances are, we have the solutions you need.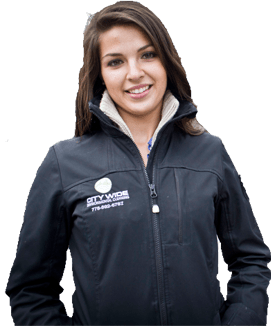 Industrial Cleaning Services For Surrey, BC, Canada.
We specialize in providing a broad range of power washing and maintenance services for parkades, parking lots, and industrial floor surfaces. Whether you're a property manager, agent, or property owner, you can count on us for professional service. With over 30 years of experience our quality of work is the best in the industry. City Wide Environmental Cleaning is your one stop provider for all your parkade maintenance needs. Contact us today!
Trained and experienced technicians

CityWide technicians are trained, with countless years of experience.
Environmentally friendly chemicals
We wan't to protect the enviroment, just as much as we want to clean it.
Quality work at a competitive price
You'll never find a better cleaning service at the price we have.

Industrial pressure washing service to clean surfaces soiled by oil, algae, dust, dirt, and debris.
Give a great first impression with a spotless environment
Remove unwanted contaminants
Extend the life of your pavement

Industrial power sweeping for parking lots, parkades, warehouses, streets, and much more.
Keep your space spotless and free from debris
Prevent particulates to build-up that damage your flooring and pavement over time
Clean your parkades & parking lots regularly to keep customers happy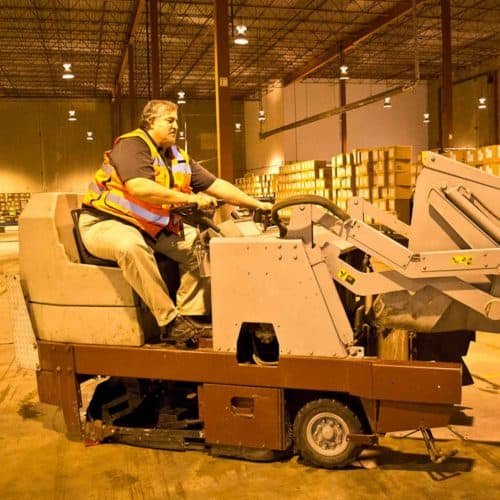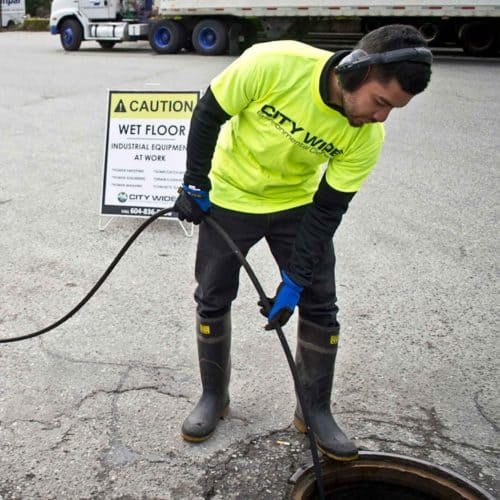 Surrey Catch Basin Cleaning
Catch basin cleaning for industrial businesses in and around Surrey.
Prevent storm sewer blockage or pooling
Minimize the amount of pollutants entering waterways
Ensure proper functioning of the pump

Industrial hydro-jetting services for pipe and drain clogs and blockages.
Prevent blockages and impediments from causing problems in your system
Flush debris and scales out of your drains and pipes
Keep your drains and pipes clean and functioning properly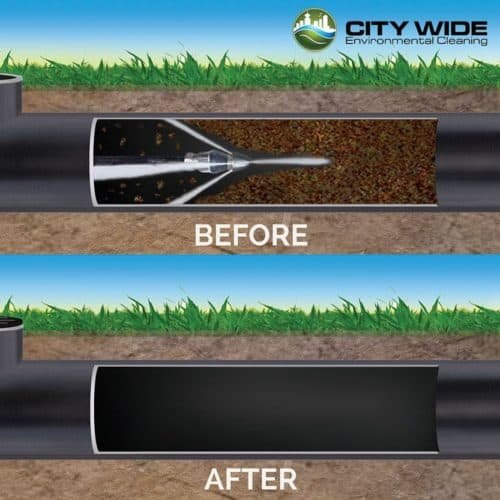 Additional Surrey Services
Why Choose CityWide Cleaning?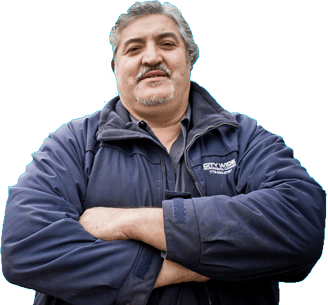 Family Owned & Operated
The Ramos family has worked for over 30 years to build the best industrial cleaning company in Surrey, BC.
Fully insured and WCB certified
City Wide has certifications to handle any service you require.
Trained and experienced technicians
Our technicians are trained, professional, and fully insured.
30 years in operation
With over 30 years in the industry, we're trusted by hundreds of established businesses.
 ★★★★★ 
"These guys are awesome! They did the line painting and asphalt/concrete repairs throughout our complex. They were prompt, courteous and did an amazing job. "
-Ifraz Khan
 ★★★★★ 
"The owner is incredible and very professional. Great customer service. Glad doing business with you guys. "
-Foad Heidari
 ★★★★★ 
"I've hired a lot of cleaning companies, but CityWide is the best I've dealt with.
They have an attention to detail that the other companies were lacking."
-Ivor Klein
Facebook Review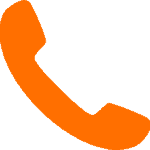 604-836-5156
Give Us A Call!
Interested in one of our Industrial Cleaning Services? Why don't you give us a call where we can tell you more about what we do, and how we can help your business. We look forward to hearing from you!