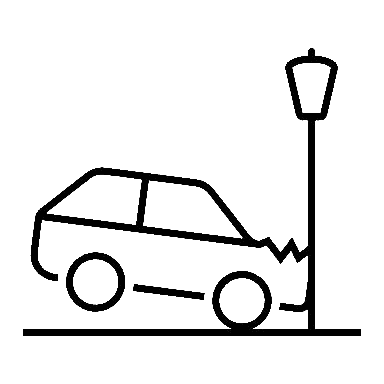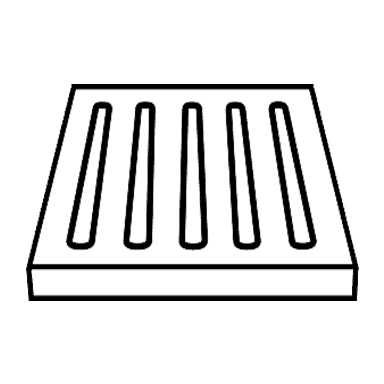 TIRE MARK & GRAFFITI REMOVAL

PRESCHEDULED AUTOMATIC SERVICES

Service Menu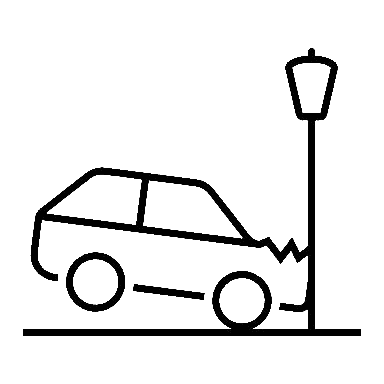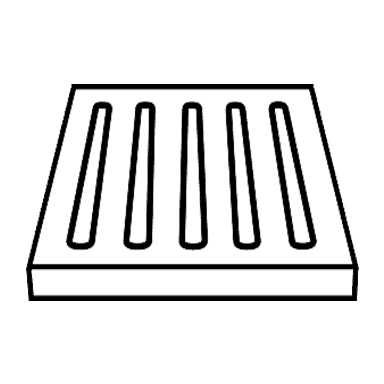 TIRE MARK & GRAFFITI REMOVAL

PRESCHEDULED AUTOMATIC SERVICES

Industrial & Commercial Cleaning Servies in Vancouver, BC
Solid Reputation. Experienced. Quality Service & Reliable
Commercial and industrial buildings are often much larger than residential buildings, which means they need to be cleaned more thoroughly. That's where City Wide Environmental Cleaning comes in! We provide a range of commercial cleaning services in Vancouver that can meet the unique needs of any building type.
Whether you own a small warehouse, apartment building, parking lot, or a large office complex, we have a range of commercial cleaning solutions designed with your business in mind. Our professional cleaners use only the best equipment and eco-friendly products to clean up after everything from regular foot traffic to heavy machinery.
Vancouver Industrial & Commercial Cleaning Services
For some businesses, simply cleaning their interiors is not enough. For companies whose locations may be targeted by vandals or who suffer from severe weather conditions on a regular basis, our industrial and commercial cleaning services can help ensure your building always looks its best.
Catch basins and sump pumps: Because every city has to deal with water runoff, we offer professional water removal services for those who need to clear standing water from catch basins or sump pits.
Parking lots: Both indoor and outdoor areas of your property will require occasional maintenance to keep them looking great. That's why we offer thorough hydro-blasting as well as line striping on demand.
Building exteriors: Whether it's removing graffiti, pressure washing the exterior of a commercial building, restoring concrete, or removing unsightly moss or lichen growths that hang from roofs or ledges, our industrial and commercial cleaning services can handle the job.
Vancouver Industrial Cleaning Benefits
There are some types of industrial cleaning that simply require a more advanced set of tools. In these cases, our professional hydro-jetting, power washing, and power sweeping services can help create the desired result.
Professional cleaners with years of experience: City Wide has been in business since 1989, so we have the knowledge and expertise required to provide you with high-quality service at a fair price compared to our competitors in Vancouver, BC.
No hassle estimates: Our knowledgeable sales team will come out to your site to walk you through your options before providing you with an estimate for any work desired. That way, you'll always know what to expect when it comes time for billing!
Consistent communication: City Wide is committed to keeping our clients well-informed at all times throughout each project, so we'll always let you know what we're doing and when.
Economical cleaning: We offer a range of industrial cleaning packages that can help your Vancouver business save money without compromising on quality.
For more information, call City Wide Environmental Cleaning today!
Vancouver Commercial Cleaning Benefits
Commercial cleaning is a great way to help your business maintain a professional image. Whether you own a retail establishment, a restaurant, a chain of grocery stores, or any other type of business, our commercial cleaners can meet all your general cleaning needs on an ongoing basis.
Exterior stone & brick cleaning: Graffiti removal from exterior walls is one of the most common services we provide for commercial properties in Vancouver, British Columbia. So if someone decided to scrawl up your walls with spray paint overnight, you can rest assured that our professional cleaners will have them looking great again in no time.
Brick & concrete cleaning: Brick and concrete are two durable but sometimes challenging surfaces to clean. That's why we offer thorough pressure washing services for these materials.
Pressure-washed walkways, steps, sidewalks, curbs or other exterior surfaces: The team at City Wide specializes in high-pressure hydro-blasting to remove stubborn dirt and grime from any outdoor surface without damaging it.
Power sweeping of parking lots: Thanks to oil residue deposited by vehicles driven over the area on a regular basis, keeping a parking lot clean can be a challenge even with regularly scheduled power sweeping. If you own a Vancouver business that has a large outdoor, indoor, or underground parking area, our industrial and commercial cleaners will be able to help.
Why Vancouver Trusts City Wide!
No matter what kind of cleaning project you need doing, our team at City Wide always strives for complete customer satisfaction. That's why we offer affordable prices compared to other industrial and commercial cleaning companies in Vancouver that can't match our level of service.
Contact us today by calling (604) 836-5156 for more information about how we can meet all your commercial or industrial cleaning demands, or Get a Free Quote!

Competitive Price
We deliver our A-game every single time at an affordable price.

Over

30

Years in Operation
With over 30 years in the industry, we are trusted by hundreds of established businesses.

Environmentally Friendly
We use biodegradable and environmentally friendly chemical.

Family Owned & Operated
Proudly serving since 1989 as a family-owned and operated business.
Trained & Experienced
Our technicians are trained, professional, and fully insured.
Reliable & Responsive
We have a foundation of providing top-quality service to every customer.
100%

Locally Owned
Supporting the Lower Mainland and investing in the growth of our economy.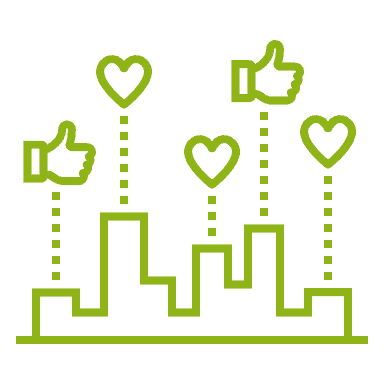 Healthier & Safer Environment
Providing a broad range of services to maintain and improve our community.