Burnaby Blacktop Repair Services

Cracked 
Blacktop Repair

Experts in Burnaby, BC.
Your driveway is the first thing most people see when they arrive at your property. If it's cracked or damaged, then Burnaby blacktop repair can help. There are several reasons why keeping your driveway well-surfaced matters, therefor having it managed and repaired.
Repair blacktop cracks and damage
Cracks and damage can spread throughout your pavement, make sure to address your blacktop before more damage occurs.
Strengthen your street, driveway, or pavement
Reinforce your walkways and more by filling cracked blacktop with injections. This will prevent further cracking.
Improve appearance and performance
For business owners, a well-kempt storefront, sidewalk, and parking lot can make the difference in a customer's impression.

Burnaby blacktop repair solutions for residential, commercial, or governmental properties
Fix cracks and damage on blacktop surfaces
Fill-up cracked blacktop with injections to prevent cracks from widening.
Give your blacktop walkways and pavements a facelift, making it more appealing to tenants and their customers.
Blacktop Surfaces
Having a nice smooth finish to the driveway in front of your home looks great, it tells your neighbours and visitors that you care about your home and its surroundings. But for some, it is even more important. If you are planning on renting or selling a property, having the drive perfect makes it easier to attract prospective buyers, remember first impressions really do count.
A cracked surface or worse can also add to the wear and tear on your vehicle too. Damage to tires or suspension can quickly add up, and repairs can easily cost more than Burnaby blacktop repair itself.
While a smooth finish to your driveway looks great, and it reduces wear on your vehicle too, there is another reason that blacktop repair in Burnaby is good for your home. Cracked or damaged blacktop attracts weeds and dirt, making it very hard to keep clean, and causes a lot of extra work in maintaining the overall property appearance. Leaving a damaged surface also leads to further problems, as the edge of the damaged surface crumbles, enlarging the affected area.
Key Blacktop Problems
When looking at Burnaby blacktop repair services, it is important to understand how the surface can become damaged. While blacktop is in general hard wearing and can last for a very long time, it is susceptible to large temperature variations.
Rapid changes of extreme cold to warm temperatures can cause cracking in the blacktop surface. Those cracks can worsen with more temperature variation, breaking up and leading to larger surface damage.
Other ways in which you may need blacktop repairs in Burnaby include physical damage, a heavy object impacting can gouge the surface and leave a scar that grows. Drainage issues or poor installation can also cause problems. Here the blacktop surface in Burnaby can lift, with pieces separating off and leaving areas of the damaged surface.
In all these situations, leaving the damage will only see it become progressively worse over time, and so blacktop repairs in Burnaby are an essential solution.
How Blacktop Repairs Are Done
Our Burnaby blacktop repair service covers all these situations and is designed to deliver quality, hard-wearing and smooth finish for your blacktop that is built to last. The exact process will depend on the damage that needs repairing, but every repair uses the finest materials and our highly experienced team to deliver Burnaby blacktop repairs you can trust.
The important thing when dealing with blacktop repairs is to ensure that the repair material is completely bonded to the existing surface, ensuring a smooth and effective finish that will last. If the problem is cracking, we will fill the cracks where required and use proprietary filler to complete the repair.
However, for large areas or where the surface has lifted significantly, it is important that your blacktop repair in Burnaby ensures a clean bond. This means cleaning out the damage and filling in any missing substrate to obtain a finish level with the existing surface.
Shaping is important here, as slopes are introduced to aid water runoff, and a mismatch when rebuilding the substrate can introduce drainage problems. With an extensive experience of all kinds of blacktop repairs in Burnaby, our teams carefully rebuild the substrate to maintain drainage and deliver the smooth finish you deserve.
The surface finish itself matters too. Sealant not only helps bond new and old material and prevents movement between the two, but also provides an excellent hard-wearing top surface that protects the repair long-term. With all repairs complete, we will carry out a thorough clean up and leave the area spotless and ready for use.
Your Local Blacktop Repair in Burnaby
With vast experience in delivering Burnaby blacktop repair services and a team of dedicated, skilled operatives, we provide a fully licensed, reliable, effective and valued service to homes and businesses across Burnaby and beyond.
Using only the finest materials to ensure repair quality, we provide fast, long-lasting repairs at competitive prices. With attention to detail and customer service second to none, our blacktop repairs in Burnaby provide unmatched value without compromising quality.
If you need assistance with your blacktop or would like to discuss our services in more detail, you can get in touch with our friendly team today and see how we can assist with your blacktop repairs in Burnaby.
Why Choose City Wide's Burnaby Blacktop Repair Services?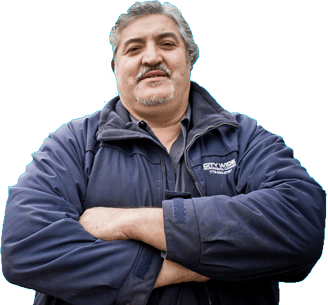 Environmentally friendly chemicals
We use biodegradable and environmentally friendly products.
Fully insured and WCB certified
City Wide has certifications to handle any service you require.
Trained and experienced technicians
Our technicians are trained, professional, and fully insured.
30 years in operation
With over 30 years in the industry, we're trusted by hundreds of established businesses.
 ★★★★★ 
"These guys are awesome! They did the line painting and asphalt/concrete repairs throughout our complex. They were prompt, courteous and did an amazing job. "
-Ifraz Khan
 ★★★★★ 
"The owner is incredible and very professional. Great customer service. Glad doing business with you guys. "
-Foad Heidari
 ★★★★★ 
"I've hired a lot of cleaning companies, but CityWide is the best I've dealt with.
They have an attention to detail that the other companies were lacking."
-Ivor Klein
Facebook Review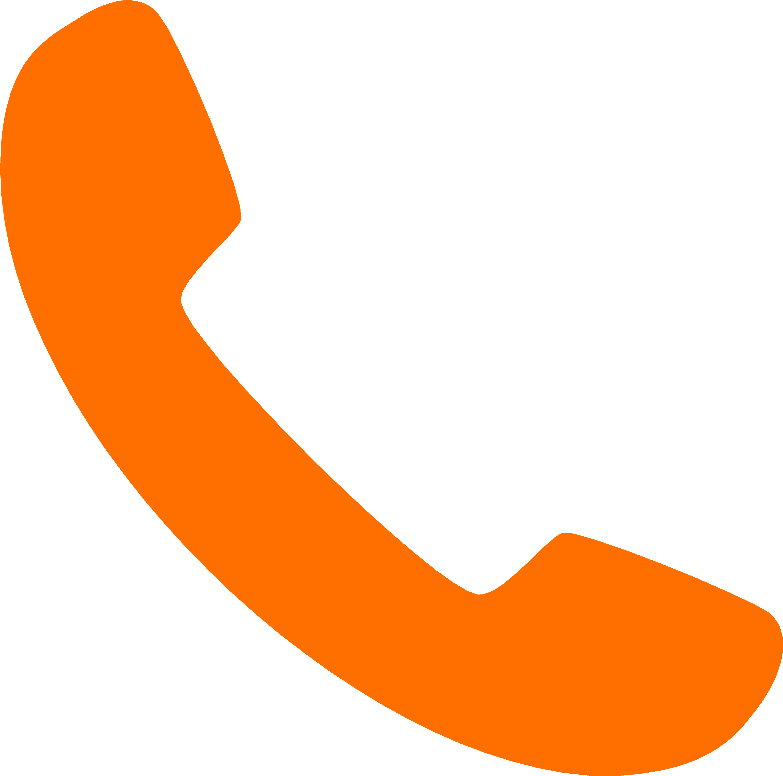 Book A Burnaby Blacktop Repair Services Appointment
Are you interested in blacktop repair services for your industrial or commercial properties?
Contact our representative at City Wide Burnaby branch for a free estimate.
Other Blacktop Service Locations