Burnaby Floor Sealing Services

Commercial, Residential, and Industrial
Floor Sealing

in Burnaby, BC.
When people look at a building, they're likely to admire windows, doors, and other features, but they're not often likely to comment on the floor. Unless there's something wrong with it, of course. We all take the surfaces we walk on for granted, even though they are the part of a building that takes the most abuse from pedestrian and vehicular traffic, and they are the only part of the facility that we are regularly touching.
Laminate floor sealing
protect your floors from scuffs and scratches by coating it with industrial-grade protectant.
Basement and tile floor sealing
Seal your basement and tile flooring to prevent unwanted damage.
Epoxy and Concrete floor sealing
Coat your warehouse or garage floors with a sealant to preserve the lifespan of your epoxy and concrete.

Industrial floor sealing for concrete, epoxy, tile, hardwood, marble, vinyl, and more.
Prevent permanent damage to your expensive flooring
Reduce chances of cracks and leaks forming
Stops potential shifting of tile and other floorings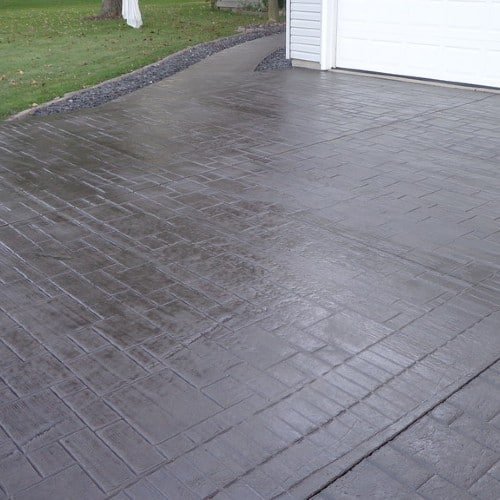 City Wide Can Help You Maintain Your Flooring
It's only when there's a problem with a flooring surface that it comes to our attention. Suddenly, safety is compromised, an area looks very untidy, and repair or replacement of the damaged surface is expensive, and valuable work time is lost.
No matter what type of surface your floor is, City Wide Environmental has the equipment and expertise needed to clean, protect, and maintain it. We specialize in protecting epoxy and concrete floors in warehouses, shops, and garages with state-of-the-art sealing products that are designed to add years of life to these critical surfaces.
We will deep-clean the surface using the appropriate technology and materials, including chemicals that are friendly to both your facility and its inhabitants, as well as BC's precious environment. Following cleaning, or trained technicians will apply an appropriate sealant that is designed to absorb the abuses of pedestrian and vehicle traffic, as well as the unforeseen hazards of tools or other heavy items being dropped on it or dragged across it.
In recent years, many businesses have been installing laminate floors because they give the appearance of a natural wood finish with much more durability. These floors can be damaged by the high traffic of an industrial, retail, or commercial area. City Wide can apply an industrial-grade protectant to these surfaces, which can restore fading beauty and protect the surface against more damage.
Protect your Investment With Sealed Floors
Floors are among the most expensive surfaces to repair or replace, owing to the constant traffic that they see. Businesses are also prone to suffer losses when there are deficiencies in flooring surfaces because they cause safety problems that require immediate repair, which can result in costly losses of use. Preventive maintenance eliminates the element of surprise – you can schedule cleaning and sealing of a surface at your convenience, removing the element of surprise and ensuring maximum productivity from your facility.
Reduce Liability With Floor Sealing Services
Slips, trips, and falls are a leading cause of accidents and resulting litigation. As an employer, manager, or owner of a space that's open to the public, you can reduce the chance of an injury by performing periodic maintenance to ensure that your floors remain safe for pedestrian and vehicular traffic. Having service performed by a professional company like City Wide Environmental Cleaning will ensure that your floors are as safe as can be, and serve to demonstrate your commitment to a safe facility should an incident occur.
For a free consultation about your floors and their maintenance needs in Burnaby, Contact City Wide Environmental Cleaning! We provide a free consultation about your floors and the sealing products and procedures that are available to you.
Why Choose CityWide's Burnaby Floor Sealing Service?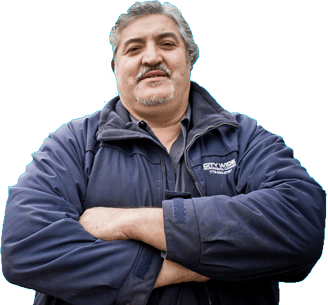 Environmentally friendly chemicals
We use biodegradable and environmentally friendly products.
Fully insured and WCB certified
City Wide has certifications to handle any service you require.
Trained and experienced technicians
Our technicians are trained, professional, and fully insured.
30 years in operation
With over 30 years in the industry, we're trusted by hundreds of established businesses.
 ★★★★★ 
"These guys are awesome! They did the line painting and asphalt/concrete repairs throughout our complex. They were prompt, courteous and did an amazing job. "
-Ifraz Khan
 ★★★★★ 
"The owner is incredible and very professional. Great customer service. Glad doing business with you guys. "
-Foad Heidari
 ★★★★★ 
"I've hired a lot of cleaning companies, but CityWide is the best I've dealt with.
They have an attention to detail that the other companies were lacking."
-Ivor Klein
Facebook Review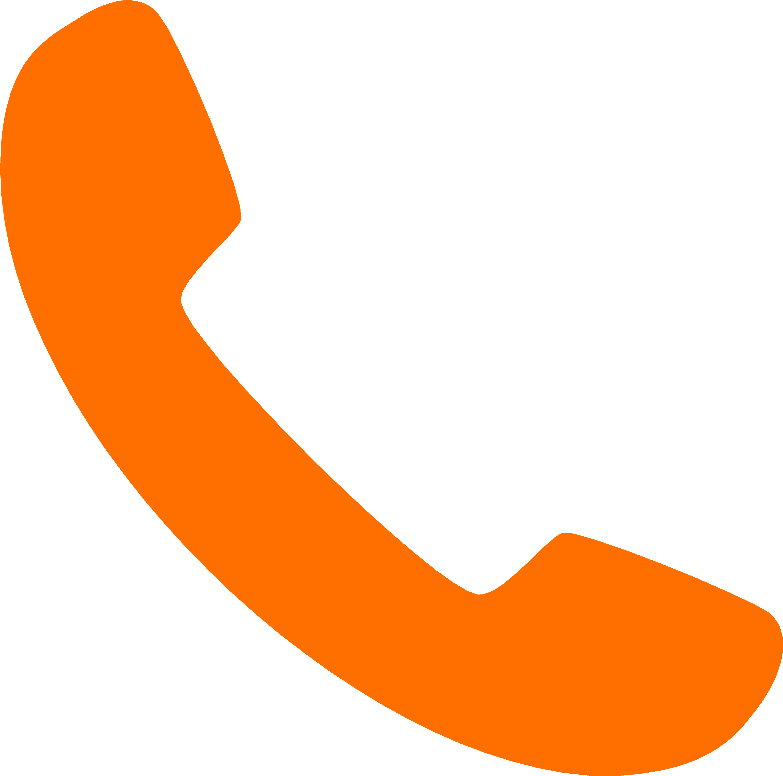 Book a Burnaby Floor Sealing Service Appointment
Protect and preserve your expensive flooring with a professional floor sealing service. Contact one of our Burnaby flooring specialists today!
Other Floor Sealing Service Locations