Burnaby Graffiti Removal Services

Vandalism

&

Graffiti

Cleaning in Burnaby, BC.
City Wide Environmental Cleaning offers graffiti removal services where and when you need it. Whether it's a residential or commercial site, graffiti is a costly nuisance. Prompt and effective graffiti removal can make cleanup easier, and it can deter further vandalism. Our anti-graffiti coating prevents more costly damage to your property by vandalism by effectively sealing a surface so that damage can't happen should it happen again.
Unauthorized street art is everyone's problem, but the responsibility to remove it falls in the hands of you, the property owner or manager.
Let us make this easy for you. With our wide fleet of specialized equipment, biodegradable chemicals, and attentive technicians, your graffiti removal problem is our business and our pleasure.
Remove graffiti from walls, doors, and windows
Unsightly graffiti can be negatively impacting your business. Improve the impression of your storefront or building with a clean exterior.
Prevent vandalism with our anti-graffiti coating system.
Coat your exterior with our specialized anti-graffiti coatings to prevent future vandalism and protect your business' building.
Remove tire marks, gum, and other unwanted markings.
We help erase marks of all kinds, including stuck-on materials. sticky substances, like gum, and other marks can all be removed with our industrial-grade equipment.
Graffiti Removal Benefits

Graffiti removal solutions for Burnaby's residential, commercial, or governmental properties
Keep a great customer appeal with a clean building exterior
Clean unattractive graffiti from walls, windows, doors, and more.
Remove markings and substances to preserve storefront professionalism.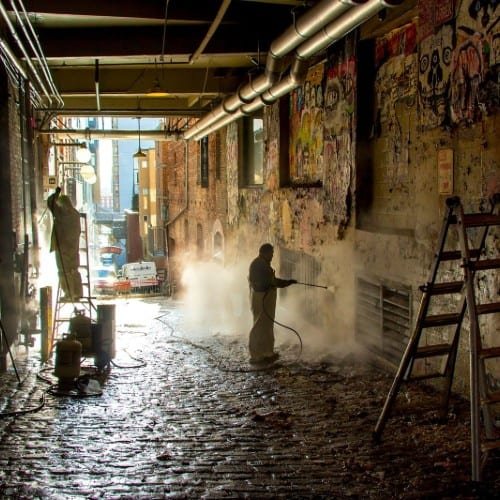 Effective Vandalism Solutions for Your Home or Business
At City Wide Environmental Cleaning, we use industrial-grade processes in our graffiti removal & anti-graffiti coating services. With 30+ years of experience and expertise in graffiti removal, our technicians can effectively remove paint, tire marks, gum, adhesive residues and much more. Our environmentally-friendly, biodegradable chemicals and high-pressure power washers make graffiti removal in Burnaby only a click or a call away.
Proactive home and business owners can get ahead of vandalism with our anti-graffiti coating service. This treatment prevents the paint from adhering to the surface and makes for easy graffiti removal and cleanup.
If this isn't the first time you've dealt with graffiti, we're sorry. Protecting a surface with a history of graffiti vandalism is simply done. An anti-graffiti coating can preserve the professionalism of your storefront. Cleanup and removal are quick and easy.
Graffiti Removal Needs? We Can Help.
Let your property speak to the professionalism of your business. Contact City Wide today for a free quote for graffiti removal services in Burnaby.
Maintain Your Property and Your Professionalism
Graffiti vandalism tells untruths. It says that an owner doesn't care about their property or that a neighbourhood is not safe.
It can be a costly crime to fix, but when you remove graffiti, you maintain your valuable property and you communicate commercial excellence. In Burnaby, property owners incur expenses for the bylaw-required removal of graffiti from their property. Effective graffiti removal tells customers that you care about your property. It tells vandals that tagging and graffiti won't be tolerated.
The appearance of your commercial property advertises the quality of your business. For commercial properties, making a poor, visual impression on customers by unsightly graffiti vandalism is a costly mistake. Proactive graffiti treatments effectively decrease your property maintenance costs and increase the curb appeal of your investment.
Efficient graffiti removal means that graffiti paint has had less time to adhere to a surface, making for easier removal. For this reason, City Wide delivers quick and trustworthy service in Burnaby and surrounding areas.
When tagging and graffiti vandalism recur over time, the surfaces of buildings, fences, etc. can be damaged. In this case, our anti-graffiti coating services can help!
Partnering to Restore and Protect Burnaby
Recently ranked by the Canadian Federation of Independent Business (CFIB) as one of Canada's top ten entrepreneurial communities, Burnaby has proven to be an attractive center for business and commerce. Green spaces help us spend time in leisure and recreation, and Burnaby's commercial spaces help create our economic livelihood.
As a business owner, graffiti against your property costs your business money. Acting quickly to remove it means that you are not just taking care of business, but you are also an active participant in Burnaby's success and growth.
Graffiti removal, in Burnaby and the surrounding area, effectively restores the beauty of our neighbourhoods and is a potent and practical solution for the urban nuisance of graffiti. As a thriving city, Burnaby seeks commercial and residential partners who will collectively engage to protect it. City Wide values clean, urban spaces. Let us help you with your part in that.
Contact us today for a quote on our graffiti removal and anti-graffiti coating services!
Why City Wide is Your Solution
With 30+ years of experience partnering with local businesses, City Wide is qualified to do the job and to do it well. Hundreds of 5-star ratings and Google business reviews prove that our technicians provide both the expertise and care that it takes to effectively remove graffiti and other trouble substances like tire marks, gum or adhesive residue from your property.
City Wide is the first name in graffiti removal in Burnaby. It's fully insured and WCB certified services make it our business to protect and restore your business or residential property. Our wide selection of professional services means that you can trust us with your property while we do what we do best. Contact us today and find out how we can be part of the solution to your property problem.
Why Choose CityWide's Burnaby Graffiti Removal Services?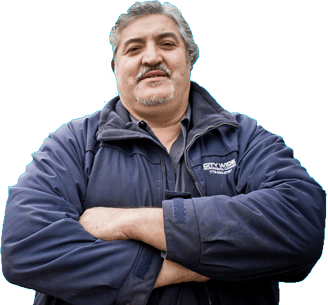 Environmentally friendly chemicals
We use biodegradable and environmentally friendly products.
Fully insured and WCB certified
City Wide has certifications to handle any service you require.
Trained and experienced technicians
Our technicians are trained, professional, and fully insured.
30 years in operation
With over 30 years in the industry, we're trusted by hundreds of established businesses.
 ★★★★★ 
"These guys are awesome! They did the line painting and asphalt/concrete repairs throughout our complex. They were prompt, courteous and did an amazing job. "
-Ifraz Khan
 ★★★★★ 
"The owner is incredible and very professional. Great customer service. Glad doing business with you guys. "
-Foad Heidari
 ★★★★★ 
"I've hired a lot of cleaning companies, but CityWide is the best I've dealt with.
They have an attention to detail that the other companies were lacking."
-Ivor Klein
Facebook Review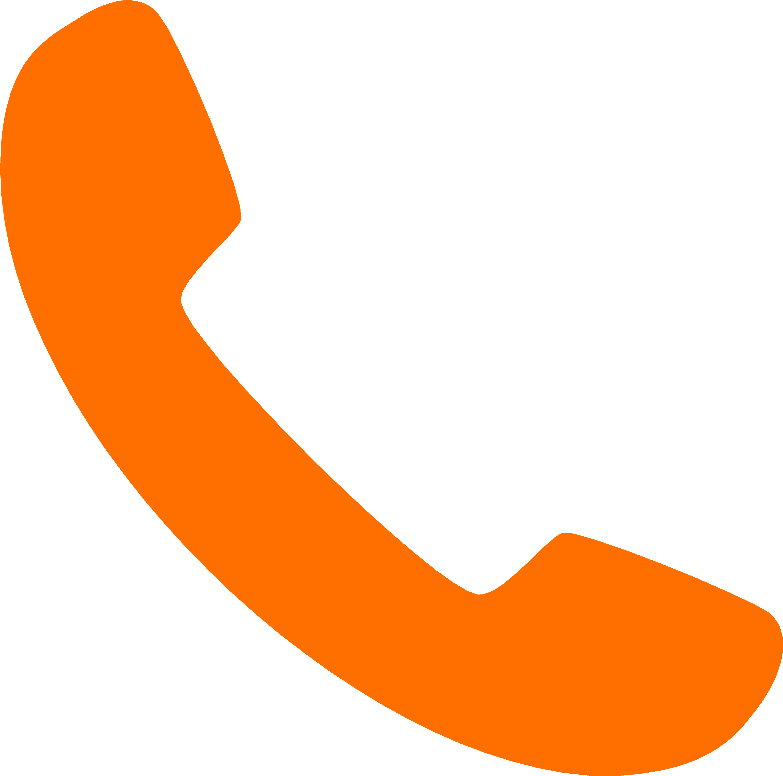 Book a Burnaby Graffiti Removal Service Appointment
Power-wash away unwanted markings outside of your building. City Wide helps keep homes, businesses and more looking their best year-round. Contact our Burnaby representatives!
Other Graffiti Removal Service Locations