Burnaby Litter Pickup Services
Keep Your Property Clean With
Litter Pick Up

 &

Removal

Services | Burnaby, BC
As a business owner, you work hard to draw customers to your commercial property. Don't let something preventable, like litter clean-up, get in the way. City Wide offers dependable litter removal in Burnaby, at affordable prices. 
Research shows that litter is associated with increases in crime. When litter is allowed to accumulate in parking lots or on sidewalks, people permit themselves to add more mess to it, then they walk away. 
Let us help you build a litter-free, odour-free space to welcome your customers into. Protect the image of your business and showcase the appeal of your property with our reliable litter removal services.
Remove unwanted garbage and pollutants
Large amounts of litter can cause odours, and other unpleasant effects on visitors when left untouched.
Clear your landscape of wrappers and plastics
Some areas can be prone to littering, resulting in a buildup of plastics and wrappers.
Tidy your storefront or building
Ensure your guests remain happy by providing them with a spotless storefront or building environment.
Keep your area presentable, and well-kempt year-round
Drive more business with a tidy storefront or building
Help your local city and environment by keeping it litter-free
Burnaby litter pick-up services for businesses, schools, warehouses, governmental entities, and more.
Your Litter Removal Problem is Our Business
If litter control is important to you, doing something about it is a click or a call away. City Wide's dependable team will maintain the cleanliness of your property, sidewalks, landscaped spaces, parking lot and more.
Litter is a problem in every city, in every neighbourhood. At City Wide, we make it our problem. Our year-round litter pickup services can be scheduled to be done at whatever time and day is most convenient for your business. Litter removal services include sweeping, waste disposal, garbage collection, and debris removal. We offer litter pick-up services for businesses, schools, warehouses, government entities, and more.
With 30+ years of experience, our well-trained technicians offer reliable service and bring the results that you're looking for on your property. City Wide is certified to handle any exterior maintenance and cleaning service that you need. Not only does City Wide remove litter from your property, but we can also notify you of graffiti, burned-out lights, property damage or illegal dumping that has occurred on it. Our presence on your property after-hours adds a degree of security, too.
Litter Clean-Up Makes a Good Impression
In a thriving city like Burnaby, it doesn't take long for litter to accumulate in even the smallest, most-hidden away spaces, let alone in an open parking lot or public sidewalk. Where there are people, there will be litter. The Litter Act of British Columbia says little about responsibility for public litter—and thankfully the City of Burnaby's garbage and recycling services work hard to keep the city tidy. 
Every business owner knows that welcoming customers to a storefront with a litter problem could hit their bottom line. A profitable business begins with the first impressions that you make on your customers. Having a litter-free parking lot, sidewalk or storefront leaves the impression that you notice, and care about, the details. 
Prompt removal of litter is critical in the fight against pests and rodents, as well as being the chief line of defence against the odours and unsightly mess. Prevent costly damage to storm run-off pipes and the surrounding sewer system. Keep your property maintained, keep the neighbouring community satisfied, keep your tenants happy, and keep your commercial image intact. 
If you need regular, attentive, dependable litter removal, call City Wide Environmental Cleaning. Our well-trained and experienced team is committed to helping you keep the environment, and your property, clean.
Doing Your Part To Keep Burnaby Litter-Free
A tidy community is a welcoming one. Whether your business is on the shores of the Burrard Inlet or is in Metrotown, City Wide helps you keep your part of Burnaby clean. All citizens are invited to increase their litter awareness and to join in preventing and removing litter in this beautiful city.
Join in the effort to keep Burnaby free of litter, clean and beautiful in every space. You may choose to report a litterer directly, adding to a public database of offenders. Perhaps, as a citizen, you want to engage in more proactive ways to address the litter problem, like plogging with some friends or family. 
Letting litter, debris and pollutant build-up means degradation of the environment. Garbage inevitably blows into waterways and natural spaces, filling our parks, lakes and shorelines with materials and substances that hurt our local ecosystem.
With our litter removal service, Burnaby's neighbourhoods are becoming cleaner, making a more beautiful city—one property at a time. Get in touch with us today, to find out how City Wide can help you do your part in removing litter in Burnaby!
City Wide Knows Litter Removal
Trained and attentive technicians provide a worry-free, litter removal service that lets you run your business, while we do the dirty work. Our three decades of experience in environmental cleaning of parking lots, parkades and more, mean that we have the expertise to do what we do best, freeing you to do what you do best.
Contact us today. We want to help!
Why Choose City Wide's Burnaby Litter Pickup Services?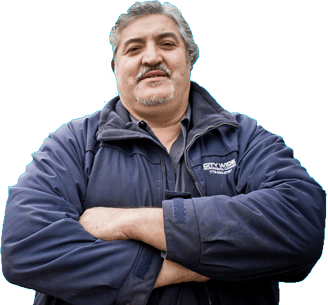 Environmentally friendly chemicals
We use biodegradable and environmentally friendly products.
Fully insured and WCB certified
City Wide has certifications to handle any service you require.
Trained and experienced technicians
Our technicians are trained, professional, and fully insured.
30 years in operation
With over 30 years in the industry, we're trusted by hundreds of established businesses.
 ★★★★★ 
"These guys are awesome! They did the line painting and asphalt/concrete repairs throughout our complex. They were prompt, courteous and did an amazing job. "
-Ifraz Khan
 ★★★★★ 
"The owner is incredible and very professional. Great customer service. Glad doing business with you guys. "
-Foad Heidari
 ★★★★★ 
"I've hired a lot of cleaning companies, but CityWide is the best I've dealt with.
They have an attention to detail that the other companies were lacking."
-Ivor Klein
Facebook Review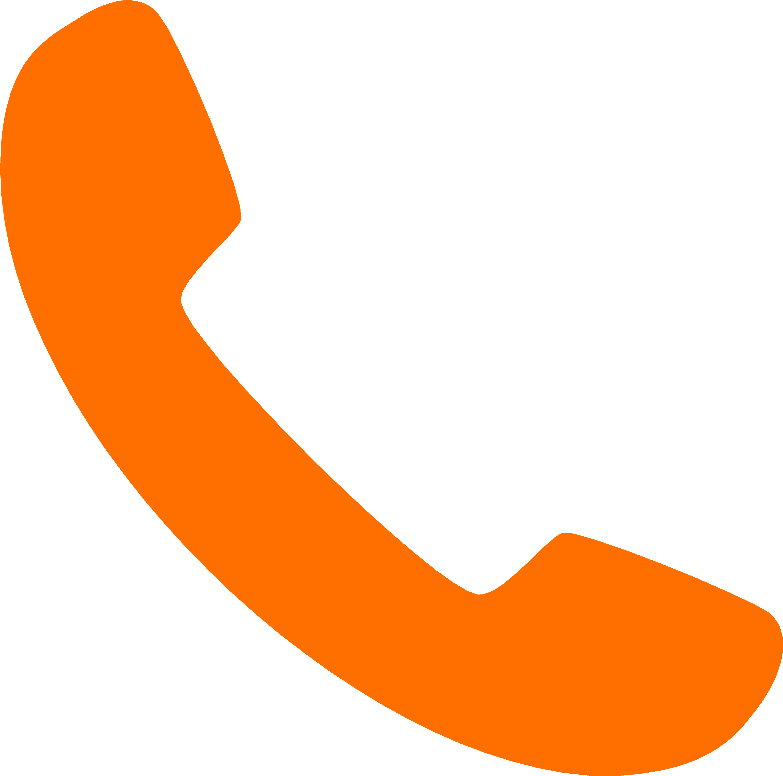 Book A Burnaby Litter Pickup Services
Are you having trouble dealing with litter collection and disposal? No need to worry, we are here to help.
Contact our representative at City Wide Burnaby branch for a free quote.
Other Litter Pickup Service Locations