Burnaby Parkade Products and Services

Buy, Install, and Repair 
Parking Lot Products

in Burnaby, BC.
In addition to the cleaning and other services offered to the parking lot and parkade owners in Burnaby, City Wide Environmental Services carries products and services that will improve the appearance and safety of your parking areas. We offer a wide array of items like speed bumps, barriers, curb stops and more, as well as amenities like park benches and bike racks.
One of the biggest issues facing owners and managers of parking facilities is a liability. Should an accident happen on private property, the person responsible for maintaining that property can be held responsible if it's found that he or she was negligent in their duties, and did not provide a safe environment for their customers.
Our Parkade & Parking Lot Products For Sale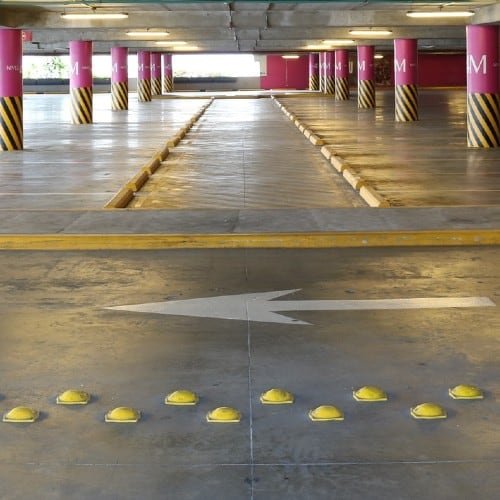 Parkade Product Installation Benefits
Ensure a proper installation, the first time.
Experienced team of City Wide technicians.
Save your time, and let us take care of everything.

Our City Wide Team Can Help With Your Burnaby Parkade Product installation.
The Importance of Industrial Cleaning in Burnaby
Traffic management, signage, and items and strategies to protect pedestrians are all important pieces of the safety puzzle. City Wide has accessories available to help protect everyone – visitors, tenants, customers, and drivers when they come on to your property.
We enhance parking lot safety for both drivers and pedestrians by making safety equipment available to parking lot operators. All of our products are tried and true, known to stand up to the harsh environments (rain, beating sun, abrasion, etc) that they will be subject to. We do bollards, barriers, wheel stoppers, convex mirrors to improve visibility at intersections, and more.
30 Years of Lot Maintenance Experience.
As seasoned professionals in the business of helping our customers care for their parking lots and parkades, we offer not only products and services, but the benefit of three-plus decades of experience. We can help you assess the risks posed by your parking areas and walkways, and help you devise traffic and pedestrian pathways that make sense and improve safety.
Our Technicians Help Install & Maintain Lot Products.
City Wide stands behind the items they install. Our staff of trained technicians will provide prompt, courteous, and professional service. Your satisfaction is guaranteed. Click here to read some customer testimonials to our good work, or just ask around Burnaby. You'll find our reputation for providing the best care for parking areas is solid. When you need to maintain or improve your parking lot or parkade, we should be your first call!
Contact City Wide Environmental Cleaning in Burnaby, BC for a free consultation on your parking lot or parkade's accessory needs! We will come to visit your property and offer our experience in designing and maintaining the safest possible parking areas possible.
Why Choose City Wide's Burnaby Lot Products & Services?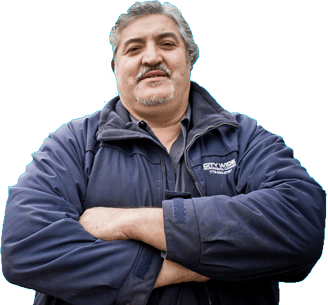 Environmentally friendly chemicals
We use biodegradable and environmentally friendly products.
Fully insured and WCB certified
City Wide has certifications to handle any service you require.
Trained and experienced technicians
Our technicians are trained, professional, and fully insured.
30 years in operation
With over 30 years in the industry, we're trusted by hundreds of established businesses.
 ★★★★★ 
"These guys are awesome! They did the line painting and asphalt/concrete repairs throughout our complex. They were prompt, courteous and did an amazing job. "
-Ifraz Khan
 ★★★★★ 
"The owner is incredible and very professional. Great customer service. Glad doing business with you guys. "
-Foad Heidari
 ★★★★★ 
"I've hired a lot of cleaning companies, but CityWide is the best I've dealt with.
They have an attention to detail that the other companies were lacking."
-Ivor Klein
Facebook Review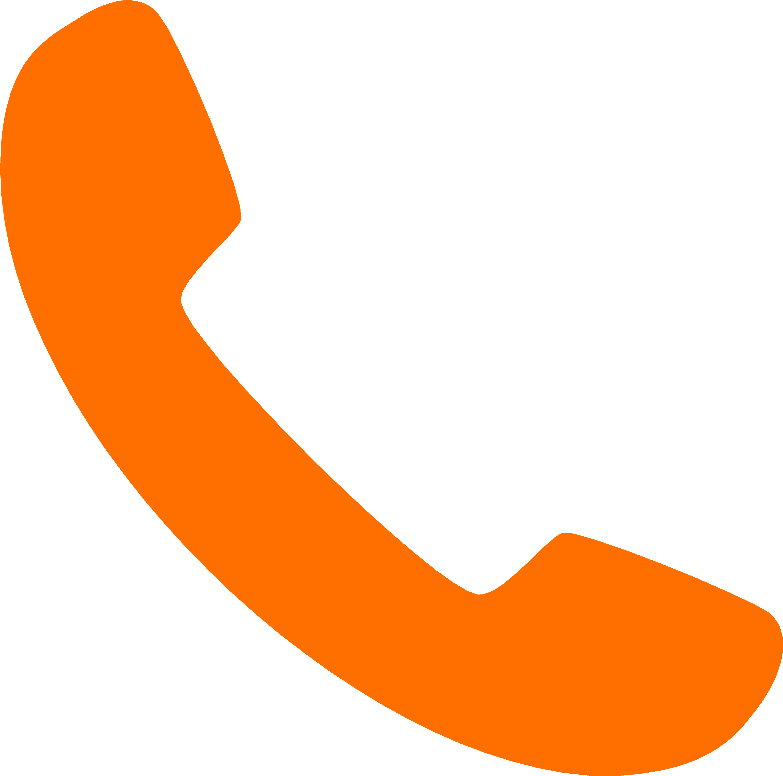 Book a Burnaby Parkade Products Installation Service
Own a parkade and want to spruce it up? Considering adding line-markings or traffic signals to make the area safer?
Our Burnaby location offers a variety of parking lot products. Reach out to us for a free consult and estimate.
Other Parkade Product Locations