Burnaby Parking Lot Cleaning Services

Parking Lot
Maintenance

and

Cleaning

for Burnaby, BC.
B.C. Is famous for having some of Canada's most beautiful weather. But it can bring plenty of rain, dust and other weather patterns to our cities, and outdoor spaces like parking lots and office buildings need constant sweeping, cleaning and upkeep to maintain their value and curb appeal.
City Wide Environmental Cleaning is dedicated to keeping its customers' spaces swept, washed and free of debris in cities all over the province, including Vancouver, Coquitlam, Burnaby and Surrey. And we do so much more than simply sweep!
Parking lot Power Washing and Scrubbing
CityWide uses industrial-grade equipment and machinery to ensure your lot comes out spotless every time.
Clean parking lot pipes, walls, stalls, and more.
Keep your parking stalls and other important areas looking like new by ridding them of dirt and built-up filth.
Please your visitors with an unblemished parking space.
Nothing gives a better impression than a neat and tidy building and parking lot.
Parking Lot Cleaning Benefits

Parking Lot solutions for Burnaby's commercial, industrial, or governmental parking.
Clean out unhygienic dirt, mud, and other unattractive contaminants.
Give a great impression on visitors with a well-kempt parking lot.
Improve the appearance of your stalls, pipes, walls, and more.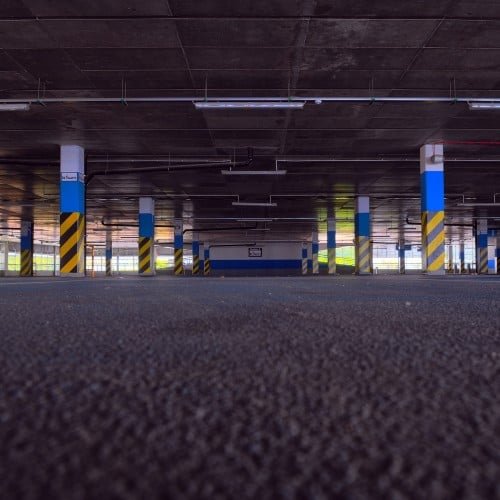 About Our Lot Cleaning Services
City Wide has well trained and professional technicians who use effective and safe techniques. As a leading cleaning services provider in Canada, we are mindful of our environment. In all our cleaning, we use chemicals that don't harm the environment.
We also do street cleaning using street sweeping equipment. Sweeping keeps the streets clean and prevents other materials from getting into the storm drains.
City Wide operates a fleet of vehicles and equipment to deliver fast and efficient services. An example is the special low-rise vacuum truck designed for use in covered parking lots. It's used to pump out catch basins and provide cleaning services in parking areas with height restrictions.
What Is Power Sweeping?
Power sweeping combines the best in modern technology with the centuries-old practice of street cleaning. Today, our machines get into every nook and cranny of your property and vacuum out the dust, salt, sand and other substances that mar your street or parking lot. Damage from those and other sources can negatively impact the value of your property, and make it less appealing to your customers – clients of a parking lot, for example.
Why You Need Power Washing & Sweeping In Your Parkade:
Sweeping and power washing your street, parking lot, office building exterior and other outdoor spaces is vital for more than just appearance's sake.
High-pressure washing removes unsightly spots and debris, everything from chewing gum to oil stains.
Modern street sweeping machines do much more than remove surface grit. Thanks to advances in technology and engineering, our machines offer an effective method of reducing or even eliminating pollutants from stormwater runoff – a big problem in B.C.'s damp climate!
Power sweeping and pressure washing gets rid of leaf and mulch debris quickly and thoroughly.
Sweeping and power washing can eliminate clogs and debris in drains, a major cause of street flooding and water back up.
Sweeping and power washing your parking lot, office tower exterior, street and other commercial and industrial spaces are mandated by your municipality, and we ensure all our customers' parkades and other properties are up to standards set by their local officials.
Give Back To Your Community:
By partnering with City Wide, you live up to a shared commitment to keep your community's outdoor spaces safe, beautiful and well maintained. All businesses have a joint responsibility to keep exterior areas free of graffiti, dirt, litter and other unsightly and detrimental things that detract from people's enjoyment and use of an area that should be kept clean and dirt free.
City Wide hopes to join with you to undertake and live up to that shared commitment, and we look forward to hearing from you soon. Give back to your Burnaby community by ensuring your parking lot is always clean, well maintained and safe for pedestrians.
To reach Victor and his team, click here. to enquire about industrial cleaning services in your area. We service the most parkades in the Lower Mainland, and we would love to add yours to our roster of satisfied clients!
Why City Wide Is A Unique Company:
City Wide Environmental Cleaning was established by Victor Ramos more than 30 years ago. Victor has dedicated his professional life to ensuring that all his customers receive the finest cleaning and maintenance services available today, no matter how many properties a client may have and what kind of cleaning and maintenance services they need. Whether you have one parking lot or 10… six office buildings or one… City Wide has been the leading cleaning company in the Lower Mainland for decades.
His team is also dedicated to their customers, in Vancouver, Coquitlam, Burnaby, New Westminster, Vancouver, Richmond and Surrey (and other locations) receive only the best sweeping and power washing of roads, streets, parkades, garages and other areas.
To read more about Victor and his team, please click here.
Victor and his staff would be happy to give you a free, no-obligation quote for services in Burnaby at your earliest convenience. Whether you need power cleaning or litter retrieval… graffiti removed or sump pump work… snow removal or concrete repair, City Wide Environmental Cleaning is the smart choice for handling these and many other industrial and commercial cleaning needs.
We keep you satisfied by cleaning and maintaining your parkade so it is safe for customers and pedestrians, and always looking its best – that way you look your best to your customers, and your property keeps its optimum value!
Why Choose City Wide's Burnaby Parking Lot Cleaning Services?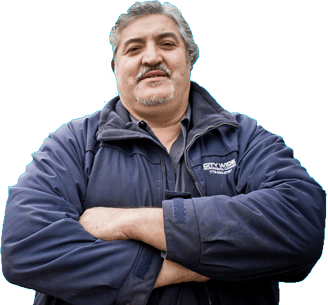 Environmentally friendly chemicals
We use biodegradable and environmentally friendly products.
Fully insured and WCB certified
City Wide has certifications to handle any service you require.
Trained and experienced technicians
Our technicians are trained, professional, and fully insured.
30 years in operation
With over 30 years in the industry, we're trusted by hundreds of established businesses.
 ★★★★★ 
"These guys are awesome! They did the line painting and asphalt/concrete repairs throughout our complex. They were prompt, courteous and did an amazing job. "
-Ifraz Khan
 ★★★★★ 
"The owner is incredible and very professional. Great customer service. Glad doing business with you guys. "
-Foad Heidari
 ★★★★★ 
"I've hired a lot of cleaning companies, but CityWide is the best I've dealt with.
They have an attention to detail that the other companies were lacking."
-Ivor Klein
Facebook Review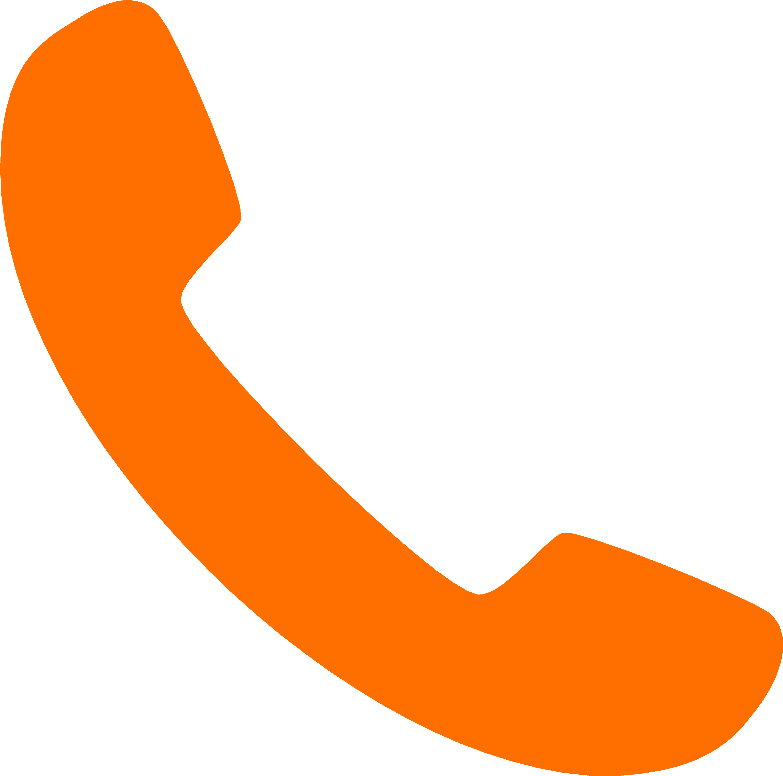 Book A Burnaby Parking Lot Cleaning Services Appointment
To schedule regular parking lot cleaning services, contact our representative at City Wide Burnaby branch for a free quote.
Other Parking Lot Cleaning Service Locations