Burnaby Snow Removal Services
Expert 
Snow Removal

 For Burnaby & The Lower Mainland
Burnaby is a wonderful place to live, a fantastic community and so much more. But come winter, there is no getting around it, snow is never far away. While the kids love it and it does bring an extra touch of beauty to everything, snow is still a pain to deal with in daily life, especially when you are not prepared for it.
Clear problematic snow from streets and walkways
Snowfall buildups on streets and walkways can not only cause inconvenience, but also cause real danger to those who use them.
Improve safety and prevent accidents
By salting your sidewalks and snow plowing your roads, you can reduce the chance of accidents and protect those in your area.
It's the right thing to do
Help your community by keeping your pathways dry and de-iced. We can help you salt your parking lots, sidewalks, and more after a snow flurry or blizzard.
Snow removal solutions for Burnaby's residential, commercial, or governmental properties
Make your roads, sidewalks, and parking lots safer.
Protect drivers and pedestrians from accidents.
Do your part for your community and keep snow off your roads and sidewalks.
Why Snow can be a problem
From the risks of slipping and causing injury through to the cost of customers not being able to reach your business, snow is definitely a challenge that needs to be overcome. We are here to help, with our comprehensive, professional snow removal service in Burnaby.
Snow can impact every part of your day, just getting your car off the drive becomes an adventure. Navigating your footpath or walking from your car to your office across the car park can result in injury, for businesses, customers faced with a snow-covered car park may struggle to get near your store.
Dealing with snow in Burnaby BC
There are two aspects to dealing with snow. The first is clearing snow that has settled. We use dedicated motorized equipment including blowers to rapidly clear snowfall in Burnaby. From larger machines dedicated to larger jobs to handheld solutions for cleaning your paths and driveways with minimal disruption, we have the complete snow removal service in Burnaby for every client.
However, while sometimes snowfalls come unexpectedly, as the temperatures drop, we offer a Burnaby salting service that can prevent snow build-up and leave your home or business free of the problem. Our team uses high-quality materials and provides a friendly, effective service that you are looking for.
Salting works very well in most situations. Although some think that salt melts ice and snow, that is not quite how it works. Salt actually lowers the temperature that water freezes, and so when there is a layer of salt on your driveway, path, car park or road, the water remains a liquid instead of freezing when the temperatures hit zero. As this surface water stays as a liquid instead of solid ice, any snowfall fails to adhere, instead of becoming water itself, preventing the build-up of snow.
The Burnaby Snow Removal Service you can rely on
We are here when you need help, whether that is snow removal in Burnaby or salting to prevent snow settling. We guarantee your satisfaction, using the best equipment and materials to always deliver exceptional results. As snow removal experts, we know that the right technique matters as much as the equipment, with our teams creating clear routes for walking or driving as required, providing easy access to your home or business.
Fully licensed and insured, we take your safety seriously too, working with a professional, diligent approach at all times. Our teams have everything they need to provide a superb snow clearing service in Burnaby while remaining comfortable and safe themselves. With a track record of successful work for clients throughout Burnaby, you can rely on us to be there whenever you need us.
Why choose us for snow removal in Burnaby?
Whether you need help at home with your drive and pathways, or you are looking for a Burnaby snow removal service to keep your businesses or industrial space clear for customers and workers alike, we are here to help.
A local service, we understand that snow can catch you unawares, and when you need snow removal in Burnaby, you probably need it quickly. Our team is dedicated, friendly and efficient, offering a fast solution when you need fast snow clearing in Burnaby.
With vast experience of dealing with snow problems of all kinds, we can quickly clear snow in Burnaby, provide salting solutions and more for your home, commercial premises or top ensure continued operation at your industrial property.
Quality Service, Unmatched Value
Our Burnaby snow removal services deliver high-quality results for jobs of all sizes. From trained, licensed, and insured teams to the absolute best equipment, we are committed to providing the best snow and ice removal service possible in Vancouver. As a local business, we also believe in providing value to every client in Burnaby too.
With snow clearing and salting services that lead the way in quality alongside competitive pricing, we believe that our Burnaby snow removal and salting services offer the best value available today. If you need assistance with snow at home or for your business, however large or small the job, get in touch with our friendly team today, we are here to help.
Why Choose City Wide's Burnaby Snow Removal Services?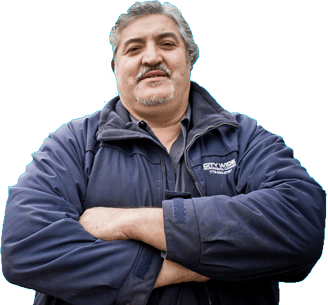 Environmentally friendly chemicals
We use biodegradable and environmentally friendly products.
Fully insured and WCB certified
City Wide has certifications to handle any service you require.
Trained and experienced technicians
Our technicians are trained, professional, and fully insured.
30 years in operation
With over 30 years in the industry, we're trusted by hundreds of established businesses.
 ★★★★★ 
"These guys are awesome! They did the line painting and asphalt/concrete repairs throughout our complex. They were prompt, courteous and did an amazing job. "
-Ifraz Khan
 ★★★★★ 
"The owner is incredible and very professional. Great customer service. Glad doing business with you guys. "
-Foad Heidari
 ★★★★★ 
"I've hired a lot of cleaning companies, but CityWide is the best I've dealt with.
They have an attention to detail that the other companies were lacking."
-Ivor Klein
Facebook Review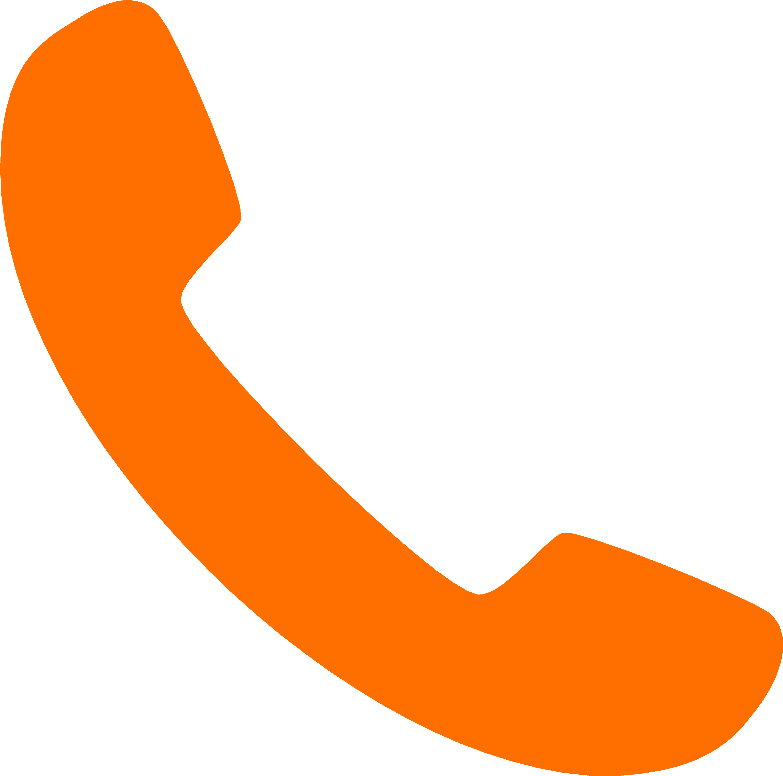 Book A Burnaby Snow Removal Services Appointment
Got snow accumulating in your parking lot, sidewalks, steps, ramps, or driveways?
We can help. Contact our representative at City Wide's Burnaby branch for a free quote.
Other Snow Removal Service Locations