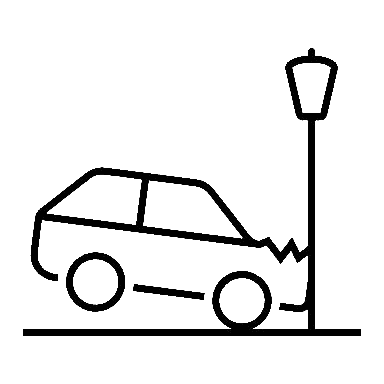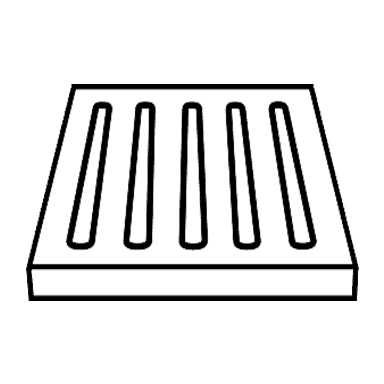 TIRE MARK & GRAFFITI REMOVAL

PRESCHEDULED AUTOMATIC SERVICES

Service Menu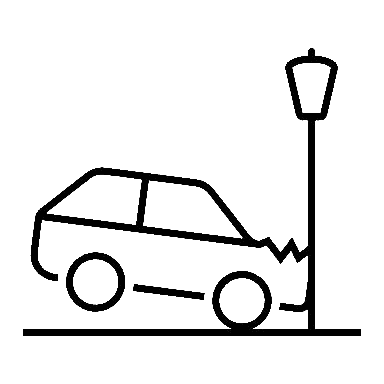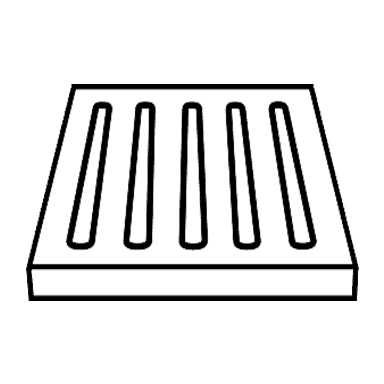 TIRE MARK & GRAFFITI REMOVAL

PRESCHEDULED AUTOMATIC SERVICES

Warehouse Floor Cleaning in Coquitlam, BC
Coquitlam Warehouse Floor Cleaning
Power Scrubbers are designed to effectively clean large areas and are commonly used on epoxy and concrete floors. This method of cleaning uses industrial power scrubbers in combination with water and detergents to agitate debris off the floor surface. Our machines then vacuum up the dirty water and dispose of it safely, away from the clean floor. This can be an especially great cleaning alternative for floors with poor drainage.
Power Scrubbing & Sweeping Services in Coquitlam, BC
Our power sweepers are designed specifically to clean up smaller debris, such as dirt, gravel, dust, cigarette butts and other small contaminants. This form of sweeping is perfect for exterior spaces that have a lot of foot traffic.
Our power scrubbers are perfect for parking garages, car dealerships, medical facilities or any other space that needs to meet sanitation standards.
We are the leading professionals in power-scrubbing & sweeping services in Coquitlam, British Columbia.
Optional Applications:
Mezzanine & Warehouse Floors
Parking Lots & Underground Parkades
Epoxy & Concrete Surfaces
Why Coquitlam Trusts City Wide With Their Power Cleaning Needs
Our team of power scrubbing professionals have been providing effective and affordable services to commercial & industrial spaces since 1989. Over the years, we've worked on a wide variety of projects. We understand how to properly clean your space and the entire process will be completed with minimal impact on your daily business.
When you require power sweeping or scrubbing services for your property, City Wide is your best choice!
Please contact us for a free quote, or book our technicians to take a look at your site.

Competitive Price
We deliver our A-game every single time at an affordable price.

Over

30

Years in Operation
With over 30 years in the industry, we are trusted by hundreds of established businesses.

Environmentally Friendly
We use biodegradable and environmentally friendly chemical.

Family Owned & Operated
Proudly serving since 1989 as a family-owned and operated business.
Trained & Experienced
Our technicians are trained, professional, and fully insured.
Reliable & Responsive
We have a foundation of providing top-quality service to every customer.
100%

Locally Owned
Supporting the Lower Mainland and investing in the growth of our economy.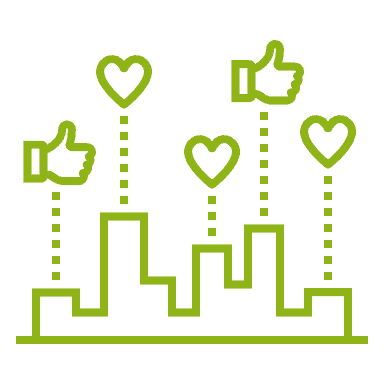 Healthier & Safer Environment
Providing a broad range of services to maintain and improve our community.