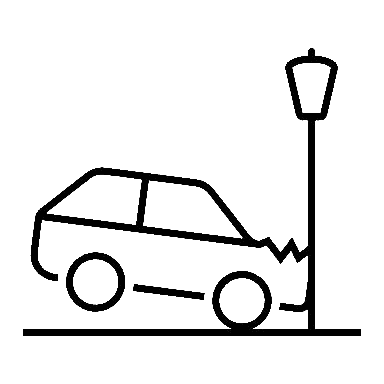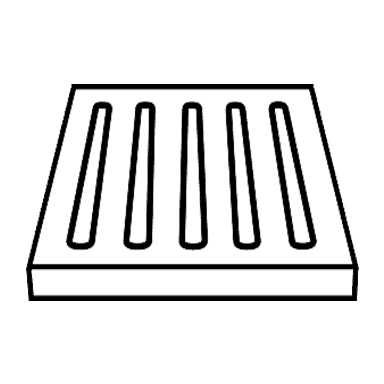 TIRE MARK & GRAFFITI REMOVAL

PRESCHEDULED AUTOMATIC SERVICES

Service Menu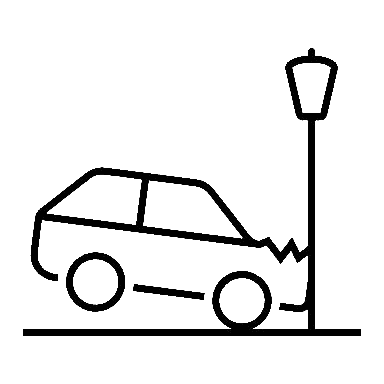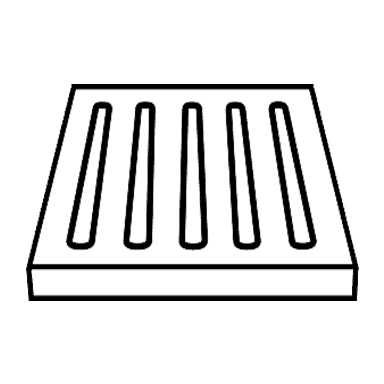 TIRE MARK & GRAFFITI REMOVAL

PRESCHEDULED AUTOMATIC SERVICES


Pressure Washing Services in Coquitlam, BC
Commercial & Industrial Pressure Washing
Pressure Washing Services in Coquitlam, BC
City Wide offers Coquitlam's most comprehensive pressure washing services.
What is Pressure Washing?
Pressure washing, also referred to as "power washing", is a technique that involves forcing water under high pressure through a hose and nozzle with the use of an attached pump. This highly pressurized jet of water can remove built-up grime, dirt, oil and debris from just about any surface around your commercial or industrial property such as buildings, sidewalks, parking garages etc. The benefits of using this method include its ability to clean without using harmful chemicals or detergents, making it an eco-friendly process. It's also fast, effective and inexpensive, which makes it an attractive alternative to using harsh chemicals.
Parkade Pressure Washing Services in Coquitlam, BC
The benefits of pressure washing services provided by City Wide are endless! Whether you need your industrial property power washed before the Spring thaw begins so that you can get the year started on a clean slate, or looking to clean up your parking lot so that customers feel more welcome when they visit your commercial building; we've got you covered. Wondering if our team can help with graffiti removal? No problem! We have years of experience removing paint from just about any surface. We can even power wash your concrete sidewalks so that they appear as good as new!
Commercial Pressure Washing Services
Large scale companies such as car dealerships and shopping malls often need to pressure wash their parking lots, sidewalks and entrances. Our team of commercial pressure washing services technicians in Coquitlam can make quick work of these surfaces since we own the most advanced machinery available today. The end result is a clean and inviting entrance/parking space for your customers and staff alike.
Pressure Washing at its Finest in Coquitlam, British Columbia
To learn more about our parkade pressure washing services or if you're interested in having us clean any other area on your property; don't hesitate to contact us today! We'll go over your needs with you, answer any questions you may have, provide you with a free quote and schedule an appointment. City Wide Environmental Cleaning is dedicated to offering customers high-quality services that are eco-friendly, fast and effective. With our team of professional pressure washing technicians, there's no surface we can't clean! Let City Wide be your first choice for parkade, parking lot, and commercial building Pressure Washing Services! For more information on our pressure washing services or if you'd like to learn more about what the benefits are to hiring City Wide for this type of work, don't hesitate to give us a call at (604) 836-5156, or request a quote.

Competitive Price
We deliver our A-game every single time at an affordable price.

Over

30

Years in Operation
With over 30 years in the industry, we are trusted by hundreds of established businesses.

Environmentally Friendly
We use biodegradable and environmentally friendly chemical.

Family Owned & Operated
Proudly serving since 1989 as a family-owned and operated business.
Trained & Experienced
Our technicians are trained, professional, and fully insured.
Reliable & Responsive
We have a foundation of providing top-quality service to every customer.
100%

Locally Owned
Supporting the Lower Mainland and investing in the growth of our economy.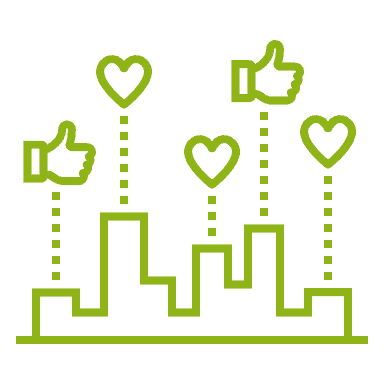 Healthier & Safer Environment
Providing a broad range of services to maintain and improve our community.