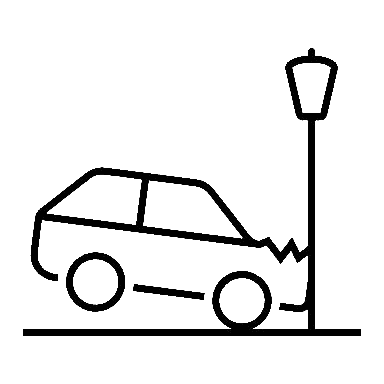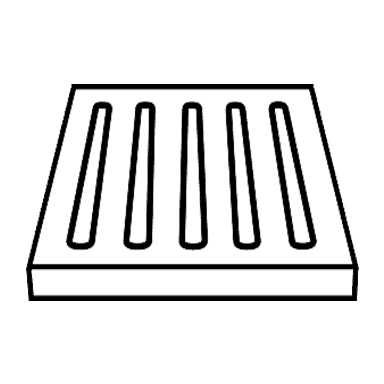 TIRE MARK & GRAFFITI REMOVAL

PRESCHEDULED AUTOMATIC SERVICES

Service Menu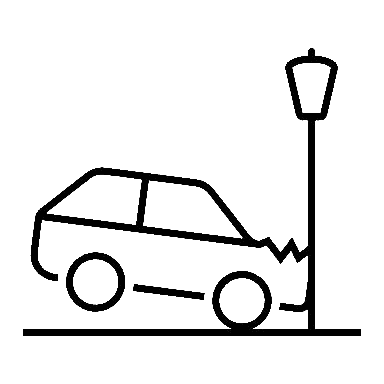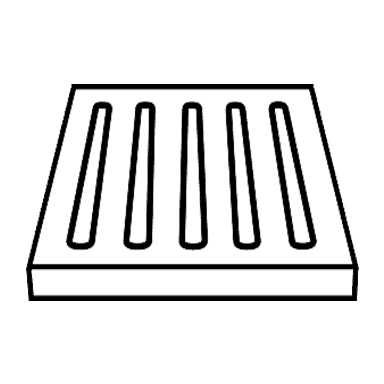 TIRE MARK & GRAFFITI REMOVAL

PRESCHEDULED AUTOMATIC SERVICES

Floor Sealing & Coating Delta, BC
Delta Floor Sealing & Coating
Do you have excessive dusting in your parkade or warehouse in Delta, BC? Your concrete floor may be due for sealing. Protect your concrete floor from premature deterioration and prevent excess dust build-up by contacting City Wide today!
Membrane Repair
Membrane is an important coating used in multilevel parkades to keep the structural reinforcement in the concrete floating slab from being exposed to elements. Repair damaged membrane right away to prevent unwanted costly repairs in the future.
Parkade Coatings
Concrete coatings provide long-lasting protection and aesthetic appeal to your concrete floor. When applied, the coating penetrates deeply into the pores of the concrete and creates a surface that's resistant to oil, grease, gasoline and other hydrocarbons. It fills hairline cracks to prevent water damage and reduces dusting inside your parking garage or structure.
Why Delta Trusts City Wide With Their Floor Sealing & Coating
City Wide has been providing services to the Delta area for over 30 years. Our team is knowledgeable, skilled and experienced in protecting concrete floors with high-performance coatings.
If you need floor sealing and coating for your parkade or warehouse in Delta, British Columbia, contact City Wide today!

Competitive Price
We deliver our A-game every single time at an affordable price.

Over

30

Years in Operation
With over 30 years in the industry, we are trusted by hundreds of established businesses.

Environmentally Friendly
We use biodegradable and environmentally friendly chemical.

Family Owned & Operated
Proudly serving since 1989 as a family-owned and operated business.
Trained & Experienced
Our technicians are trained, professional, and fully insured.
Reliable & Responsive
We have a foundation of providing top-quality service to every customer.
100%

Locally Owned
Supporting the Lower Mainland and investing in the growth of our economy.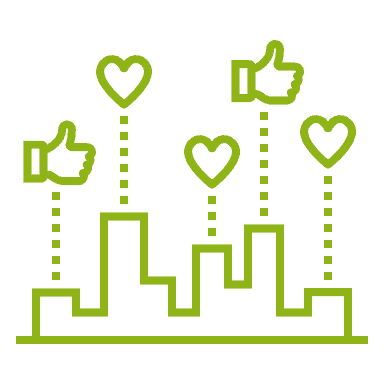 Healthier & Safer Environment
Providing a broad range of services to maintain and improve our community.