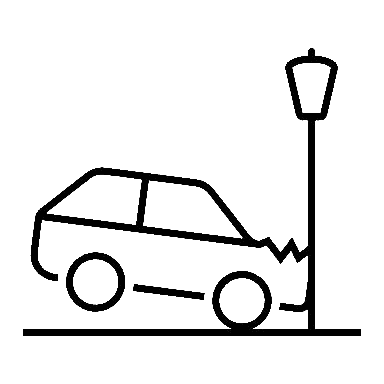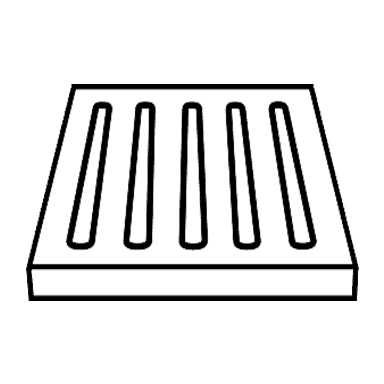 TIRE MARK & GRAFFITI REMOVAL

PRESCHEDULED AUTOMATIC SERVICES

Service Menu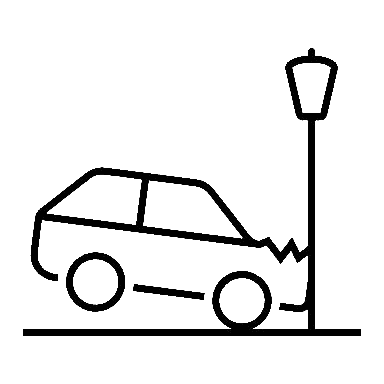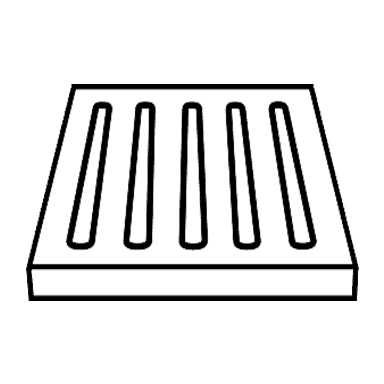 TIRE MARK & GRAFFITI REMOVAL

PRESCHEDULED AUTOMATIC SERVICES

Parkade Cleaning Services in Langley, BC
Parkade Floor Cleaning.
Drain Cleaning & Vac Truck Services
Langley Parkade Cleaning
Parkades and parking lots are often prone to vandalism, littering, dust, dirt, oil stains and other pollutants which can create an unsightly, and unsafe environment for drivers, and visitors.
City Wide provides services for the regular cleaning and maintaining of parkade floors and surrounding areas on a monthly basis. Cleaning includes picking up debris around entrances/exits, power sweeping/scrubbing, washing walls both inside and out, and more. We ensure that your property is clean and well maintained on a regular basis.
Our Parkade Cleaning & Maintenance Services in Langley, BC
Our Services in Langley are perfect for parking garages, parkades, parking lots, enclosed or open. We can also clean any underground lot or structure.
City Wide has the resources to complete larger projects with ease and takes great care in completing each project on time and within budget. Our safety record is second to none when it comes to our staff. They are trained not only in proper techniques but also in safe work procedures.
Our experienced staff is always available for site visits where we can provide you with a FREE (no obligation) parkade cleaning & maintenance quote.
What's Included In Our Parkade Cleaning?
Floor Cleaning with industrial power sweeping and power scrubbing
Pressure washing for walls, pipes, doors and other various surfaces
Vac Truck Services for catch basins, separators, and sumps.
Hydro Jet Cleaning for clogged pipes & drains, or as preventative maintenance.
Other Services Include crack repair, floor coating/sealing, and more. (Contact us for more information)
Why Langley Trusts City Wide With Parkade Cleaning
City Wide has been providing Parkade, Lot & Garage Floor Cleaning in Langley since 1989. Our customers have come to depend on us for a reliable service, knowing they can always count on City Wide to be there when they need us most.
From our office staff to our equipment operators and service crew everyone is committed to providing you with the highest quality workmanship possible within your budget.
With over 30 years in the industry, City Wide is your one-stop shop for all of Your Parkade, Lot & Garage floor cleaning needs in Langley, British Columbia.
Reach out to us today for a free quote, or to book a site visit with one of our specialists!
We offer a
3 Step
process to help your parking facility not only look great but also function as it should.

Competitive Price
We deliver our A-game every single time at an affordable price.

Over

30

Years in Operation
With over 30 years in the industry, we are trusted by hundreds of established businesses.

Environmentally Friendly
We use biodegradable and environmentally friendly chemical.

Family Owned & Operated
Proudly serving since 1989 as a family-owned and operated business.
Trained & Experienced
Our technicians are trained, professional, and fully insured.
Reliable & Responsive
We have a foundation of providing top-quality service to every customer.
100%

Locally Owned
Supporting the Lower Mainland and investing in the growth of our economy.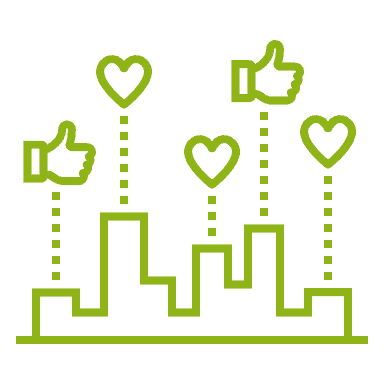 Healthier & Safer Environment
Providing a broad range of services to maintain and improve our community.