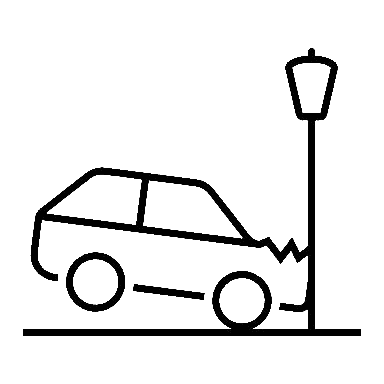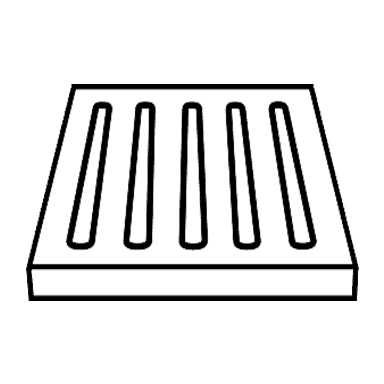 TIRE MARK & GRAFFITI REMOVAL

PRESCHEDULED AUTOMATIC SERVICES

Service Menu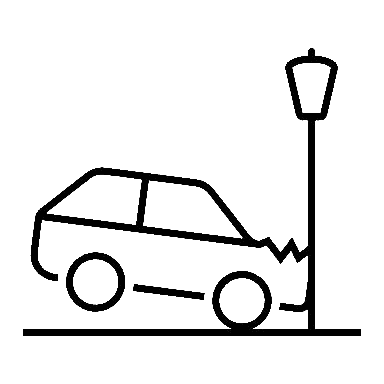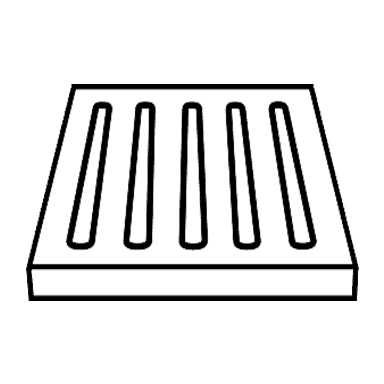 TIRE MARK & GRAFFITI REMOVAL

PRESCHEDULED AUTOMATIC SERVICES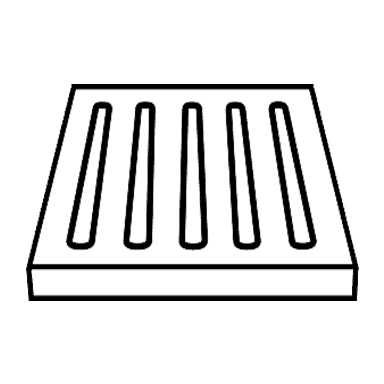 Drain Grate Replacement in New Westminster, BC
Supply. Deliver. Install & Repair Services
New Westminster Drain Grate Replacement
Do you have a missing, broken, damaged or loose drain cover? It is important to take care of these repairs right away as it can be a liability issue. City Wide offers drain grate replacement services in New Westminster, BC. Call Us Today to schedule service.
Optional Applications:
Catch Basin Lids
Walkway Drain Covers
Parkade Drain Covers
Interceptor Lids
Trench Grates
Why Replacing A Broken Drain Grate Is Important
Drain grate replacement is important to complete right away if your drain grate has been damaged in any way. Drain covers that are missing, broken or loose can create a liability issue and end up costing you money in the long run. If there is any type of situation where water may be pooling around a drain grate, it's smart to call for service as soon as possible. This includes:
A missing drain cover
Broken grates with sharp edges
Grates that have fallen into the drain hole
New Westminster Trusts City Wide WIth Drain Grate Replacement
At City Wide, we offer drain grate replacement in New Westminster, BC and the surrounding areas. Our technicians know what to look for so they can quickly identify and address any issues with your drain grates and catch basins. We are trusted by the City of New Westminster to do drain grate replacement. And, because we do it so well, building owners trust us too. Contact Our Drain Experts Today For Drain Grate Replacement In New Westminster!

Competitive Price
We deliver our A-game every single time at an affordable price.

Over

30

Years in Operation
With over 30 years in the industry, we are trusted by hundreds of established businesses.

Environmentally Friendly
We use biodegradable and environmentally friendly chemical.

Family Owned & Operated
Proudly serving since 1989 as a family-owned and operated business.
Trained & Experienced
Our technicians are trained, professional, and fully insured.
Reliable & Responsive
We have a foundation of providing top-quality service to every customer.
100%

Locally Owned
Supporting the Lower Mainland and investing in the growth of our economy.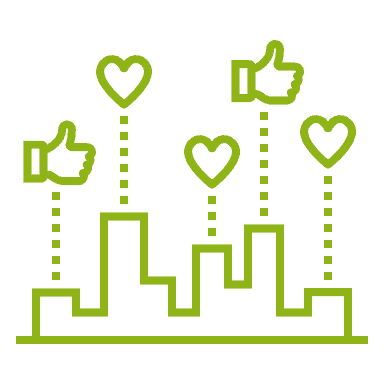 Healthier & Safer Environment
Providing a broad range of services to maintain and improve our community.