New Westminster Graffiti Removal Services

Expert 
Vandalism & Graffiti Clean-up

in New Westminster, BC.
Graffiti is defined as illegal markings, by individuals or groups, applied on walls or property using spray paint, markers and other hard-to-remove materials. In BC, Canada, putting graffiti on the surfaces of commercial properties is against the law but people still do it. And it's the property owner's responsibility to remove the unwanted vandalous artwork.
With Graffiti on the rise in New Westminster, City Wide has the equipment and expertise to clean hard-to-remove graffiti from walls, doors, windows and other surfaces on your property, and protect it from future defacements.
Remove graffiti from walls, doors, and windows
Unsightly graffiti can be negatively impacting your business. Improve the impression of your storefront or building with a clean exterior.
Prevent vandalism with our anti-graffiti coating system.
Coat your exterior with our specialized anti-graffiti coatings to prevent future vandalism and protect your business' building.
Remove tire marks, gum, and other unwanted markings.
We help erase marks of all kinds, including stuck-on materials. sticky substances, like gum, and other marks can all be removed with our industrial-grade equipment.
Graffiti Removal Benefits

Graffiti removal solutions for New West's residential, commercial, or governmental properties
Clean unattractive graffiti from walls, windows, doors, and more.
Keep a great customer appeal with a clean building exterior
Remove markings and substances to preserve storefront professionalism.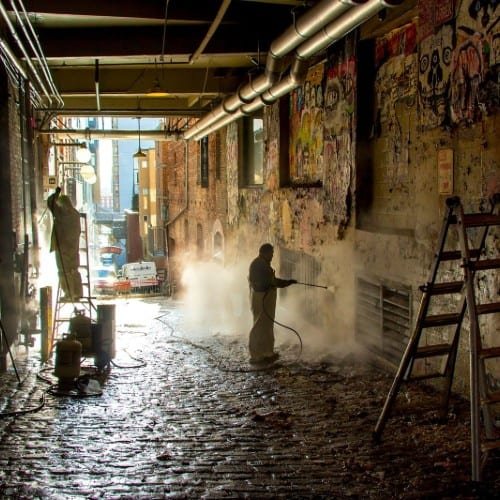 How Does City Wide Carry Out Graffiti Removal Services?
Our trained specialists use high-pressured water and other solvents. The materials remove the markings from your home or building walls and parking lots. Through the use of our industrial-grade process, we remove marks of all kinds. Tape and sticker residues, chewing gums and posters are also removed.
We apply a specialized anti-graffiti coating to the surfaces to prevent further vandalism. It makes surfaces hard to mark up and easier to clean. As a business or property owner in BC, you're always looking for ways to cut down on property maintenance costs. By using the anti-graffiti coating, you avoid paying for graffiti removal and keep all your surfaces free of artwork.
How Graffiti Removal Services Benefit Your Business
First impressions are very important. Any customer or visitor coming to your company notices the condition of the exterior before coming inside. An exterior clear of unwanted markings are more welcoming.
Your business draws more customers, tenants or visitors which increases its appeal. More customers mean large profit margins.
The anti-graffiti coating prevents vandalism by making it harder for the markings to stick. When applied, it saves you on the costs of paying for graffiti removal in the future. Contact City Wide for professional graffiti removal and preserve your property's appeal.
Prevent Graffiti from Ruining Your Image
To any business, image is everything. The experience that your customers get when they visit your premises may influence their purchase decision.
The sight of so many markings all crammed into one area may erode feelings of trust. People in the local community may feel threatened or unsafe and decide not to visit the place again.
Remove graffiti from your walls, doors and windows. Improve the impression of your storefront or building with a clean exterior. Coat your building's exterior with a special anti-graffiti coating to prevent further vandalism.
Erase all stubborn marks including stuck-on materials like posters. Remove sticky substances like gum using New West City Wide's industrial-grade equipment.
You don't have to worry about the quality of our services. Here at City Wide, we are WCB certified and fully insured. Our hundreds of 5-star Google Business reviews and satisfied property managers and owners attest to the fact that we're not satisfied until our customers are satisfied, and we will complete all tasks to the best of our ability.
Why Choose City Wide's New Westminster Graffiti Removal Services?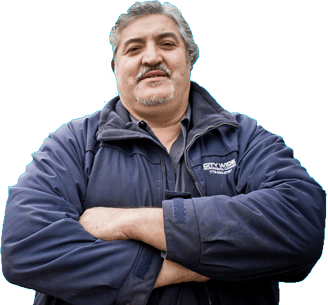 Environmentally friendly chemicals
We use biodegradable and environmentally friendly products.
Fully insured and WCB certified
City Wide has certifications to handle any service you require.
Trained and experienced technicians
Our technicians are trained, professional, and fully insured.
30 years in operation
With over 30 years in the industry, we're trusted by hundreds of established businesses.
 ★★★★★ 
"These guys are awesome! They did the line painting and asphalt/concrete repairs throughout our complex. They were prompt, courteous and did an amazing job. "
-Ifraz Khan
 ★★★★★ 
"The owner is incredible and very professional. Great customer service. Glad doing business with you guys. "
-Foad Heidari
 ★★★★★ 
"I've hired a lot of cleaning companies, but CityWide is the best I've dealt with.
They have an attention to detail that the other companies were lacking."
-Ivor Klein
Facebook Review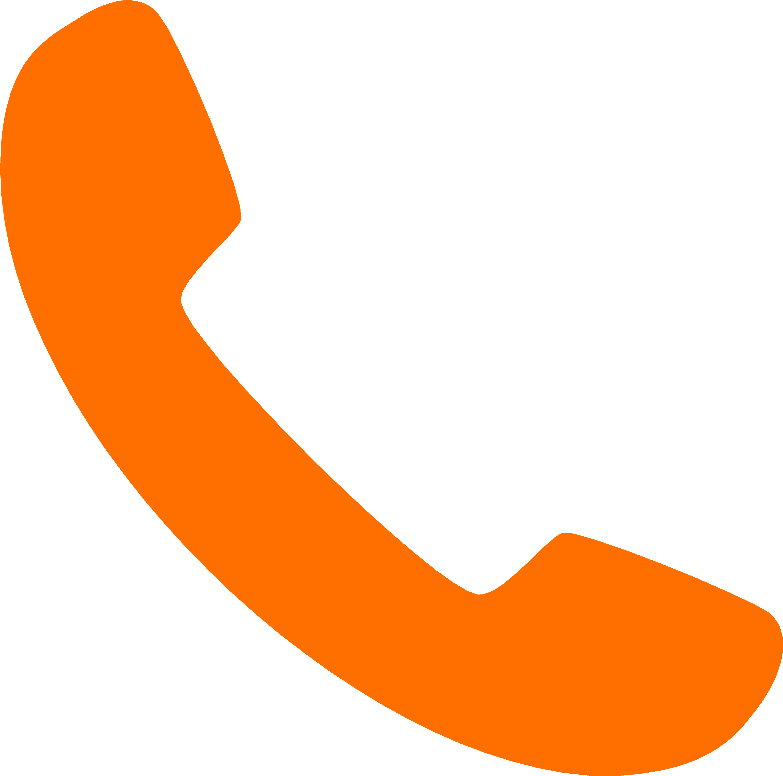 Book a New Westminster Graffiti Removal Service Appointment
Looking for graffiti removal services for your commercial or residential property? We are ready to help.
Reach out to our representative at City Wide New Westminster branch for a free quote.
Other Graffiti Removal Service Locations
Other New Westminster Services