New Westminster Parkade Products and Services

Buy, Install, and Repair 
Parking Lot Products

in New Westminster, BC.
City Wide Environmental Cleaning prides itself on offering a variety of services. We serve private, commercial and industrial building owners as well as parkades and strata properties. Everyone wants to visit safe, well-planned and clearly marked parking lots.
We will transform your property's outdoor spaces such as parking lots and parkades by providing the right safety products for your establishment. While at it, we ensure a safe and secure environment for your visitors and employees. We want to make sure your building is safe.
Contact us for the purchase, installation, or repair of the following parking products:
Our Parkade / Parking Lot Products
At City Wide Environmental Cleaning, we want your parkade or parking lot looking its best while providing a safe environment for everyone who uses it. Give us a call to discuss your product needs!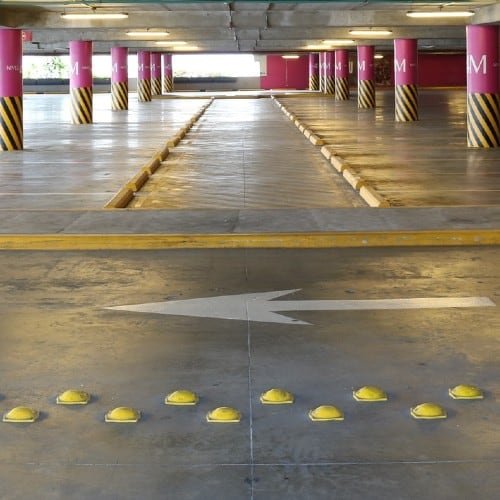 Parkade Product Installation Benefits
Ensure a proper installation, the first time.
Experienced team of technicians.
Save your time, and let CityWide Experts take care of everything.

Our City Wide Team Can Help With Your New West Parkade Product installation.
How City Wide's Parkade Products Benefit Your Business
Safety is one of the most important aspects of any business. Managing traffic on your premises, pedestrian safety, warning signs and devices are all important. And our parkade products help you do just that – sustain the quality of your industrial and commercial properties. Driving up rental and commercial property resale value.
Our extensive experience has honed in our skills in maintaining your property's drainage systems and line-markings. Putting up new markings makes the place look better and improves its safety.
Additionally, we preserve security accessories and devices, replace outdated grates, and drain covers or signage. Which also enhances security and gives the property a much-needed facelift.
Help Keep New Westminster Safe With Parking Lot Signage
At New West City Wide, we put a lot of emphasis on safety. Encouraging commercial property owners to put up pedestrian safety, warning and traffic management signs.
One of the pillars of the City of New Westminster is community safety. New Westminster encourages its citizens and businesses to have the same approach.
Parkade lights illuminate the surroundings and give warnings when necessary. They are also important in controlling traffic movement in and out of your property.
Enhance Safety and Give Your Property a New Look
The safety of anyone who visits your business premises can't be overemphasized. Our products improve the visitors' experience while at your property. They increase the comfort and peace of mind of visitors and residents who stay or pass near your property.
We help you figure out any safety liabilities on your parking lots or sidewalks near your company. Offering easy-to-implement solutions to a variety of safety issues in your parkade. City Wide's products provide additional security to your property. They include barriers, curbs, wheel stoppers, convex mirrors and flex posts.
As a business and property owner in Canada, it's your obligation to create a safe and presentable parkade for businesses and their customers.
Why Choose City Wide's New Westminster Parkade Products & Services?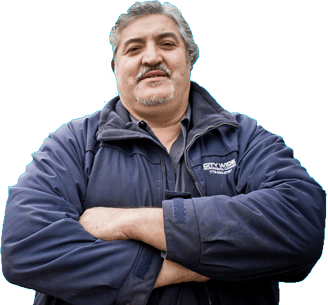 Environmentally friendly chemicals
We use biodegradable and environmentally friendly products.
Fully insured and WCB certified
City Wide has certifications to handle any service you require.
Trained and experienced technicians
Our technicians are trained, professional, and fully insured.
30 years in operation
With over 30 years in the industry, we're trusted by hundreds of established businesses.
 ★★★★★ 
"These guys are awesome! They did the line painting and asphalt/concrete repairs throughout our complex. They were prompt, courteous and did an amazing job. "
-Ifraz Khan
 ★★★★★ 
"The owner is incredible and very professional. Great customer service. Glad doing business with you guys. "
-Foad Heidari
 ★★★★★ 
"I've hired a lot of cleaning companies, but CityWide is the best I've dealt with.
They have an attention to detail that the other companies were lacking."
-Ivor Klein
Facebook Review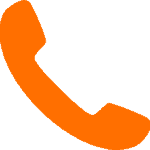 Book a New Westminster Parkade Products Installation Service
Own a parkade and want to spruce it up? Considering adding line-markings or traffic signals to make the area safer?
New Westminster offers a variety of parkade products. Reach out to us for a free consult and estimate.
Other Parkade Products Locations
Other New Westminster Services