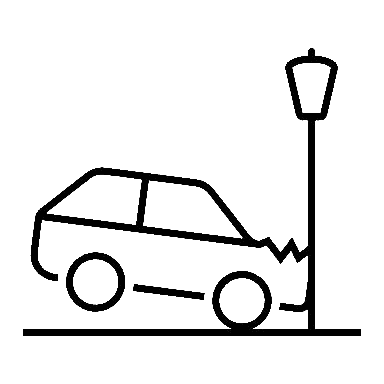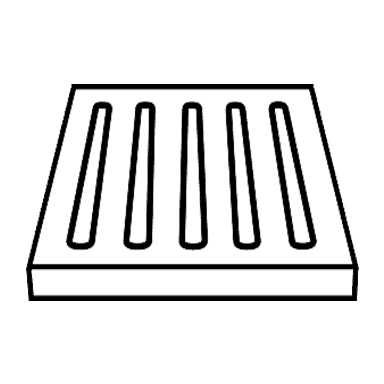 TIRE MARK & GRAFFITI REMOVAL

PRESCHEDULED AUTOMATIC SERVICES

Service Menu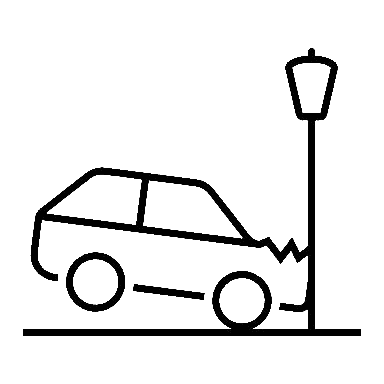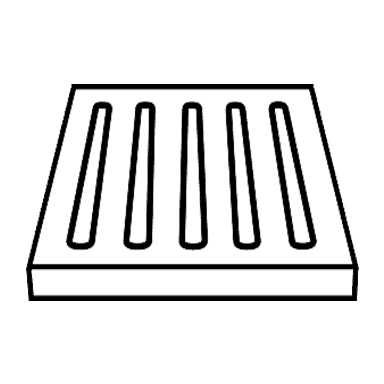 TIRE MARK & GRAFFITI REMOVAL

PRESCHEDULED AUTOMATIC SERVICES


Snow Removal Services in North Vancouver, BC
Snow Plowing. Shoveling and De-Icing
North Vancouver Snow Removal
Snow and ice can mean dangerous conditions that put people at risk of accidents and injuries. Avoid this by scheduling services ahead of time with City Wide. We offer North Vancouver plowing and de-icing services for your sidewalks & pathways, parkade entry ramps and stairs to prevent slippage and injury. Preschedule snow removal and de-icing services today by calling City Wide.
Snow Removal Benefits
Snow removal solutions for residential, commercial or government properties.
Make your sidewalks and parking lots safer.
Protect drivers and pedestrians from accidents.
Do your part for your community and keep snow off your driveways and sidewalks.
Why North Vancouver Trusts City Wide With Snow Removal
City Wide is the premier provider of snow removal, plowing and de-icing services in North Vancouver, British Columbia. Our well split staffs are professionals in all regions that know how to handle snowy conditions with ease. No need to worry about unsafe walking paths, slippery parking lots or dangerous driveways when you have City Wide on your side! We're here for you day or night, whenever you need us the most. There's no job too big or too small for our team members to take care of. You can count on us for superior results every single time. Contact Us Today For All Your Snow Removal Needs!
Preschedule snow removal and de-icing services today by calling City Wide.

Competitive Price
We deliver our A-game every single time at an affordable price.

Over

30

Years in Operation
With over 30 years in the industry, we are trusted by hundreds of established businesses.

Environmentally Friendly
We use biodegradable and environmentally friendly chemical.

Family Owned & Operated
Proudly serving since 1989 as a family-owned and operated business.
Trained & Experienced
Our technicians are trained, professional, and fully insured.
Reliable & Responsive
We have a foundation of providing top-quality service to every customer.
100%

Locally Owned
Supporting the Lower Mainland and investing in the growth of our economy.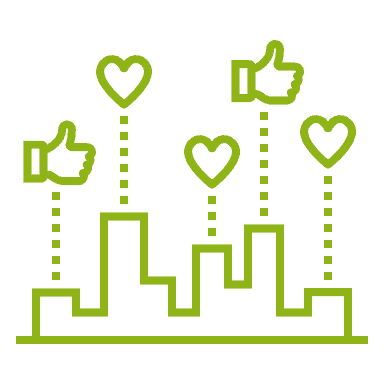 Healthier & Safer Environment
Providing a broad range of services to maintain and improve our community.