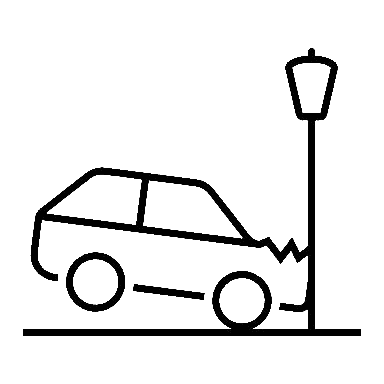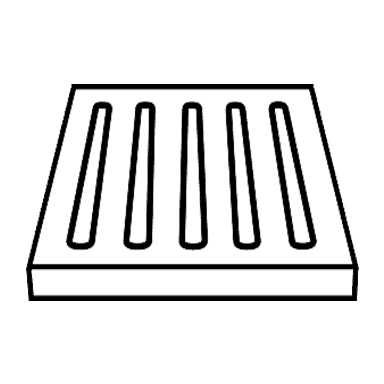 TIRE MARK & GRAFFITI REMOVAL

PRESCHEDULED AUTOMATIC SERVICES

Service Menu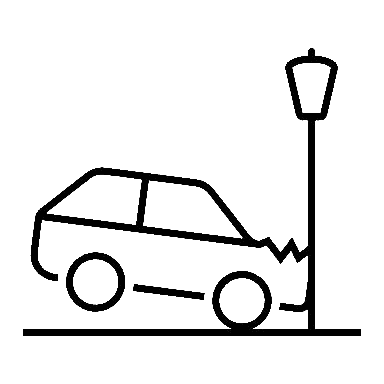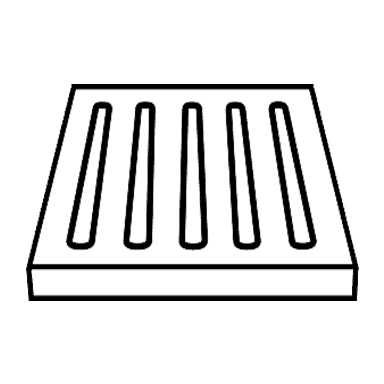 TIRE MARK & GRAFFITI REMOVAL

PRESCHEDULED AUTOMATIC SERVICES

Handyman Services in Port Moody, BC
Property/Handyman Repairs
Port Moody Handyman Services
City Wide offers Handyman Services to help with various needs and repairs around your property in Port Moody, BC, such as storage and garbage room enclosures, bike racks and bench installation, guardrail and railing repair and much more!
Optional Applications:
Painting
Membrane Repair
Light Installation
Drywall Repair
Retaining Walls
Build Garbage Enclosures
Install Storage Rooms
Install Bike Racks
Trim/Remove Overgrown Vegetation
Repair Tripping Hazards
Welding Services
Guardrail and Railing Repair
Straightening & Resecuring of Signage, Bollards, Fencing, etc.
And Much More!
The Importance of Handyman Services & Maintenance
The importance of regular maintenance and upkeep on your property cannot be stressed enough. Neglecting structures or basic utilities can lead to costly inconveniences and dangers. To ensure the safety and environmental quality of your property, regular inspections and services must be performed. This is why we at City Wide, a Port Moody handyman services company, provide our clients with reliable and affordable solutions for any service requests they may have; we offer a one-call solution for all of their needs!
Why Port Moody Trusts City Wide For Their Handyman Needs
At City Wide, we ensure that your property is in good hands by hiring only the most experienced and reliable staff who are knowledgeable in all aspects of work. Our handymen undergo continuous training to keep up with the latest techniques available on the market to ensure our customers receive nothing but high-quality service at competitive rates. Contact us today for a free quote, or to schedule an on-site visit with one of our technicians!

Competitive Price
We deliver our A-game every single time at an affordable price.

Over

30

Years in Operation
With over 30 years in the industry, we are trusted by hundreds of established businesses.

Environmentally Friendly
We use biodegradable and environmentally friendly chemical.

Family Owned & Operated
Proudly serving since 1989 as a family-owned and operated business.
Trained & Experienced
Our technicians are trained, professional, and fully insured.
Reliable & Responsive
We have a foundation of providing top-quality service to every customer.
100%

Locally Owned
Supporting the Lower Mainland and investing in the growth of our economy.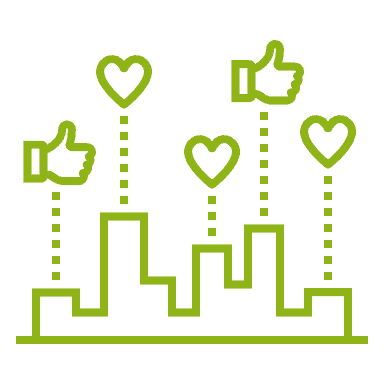 Healthier & Safer Environment
Providing a broad range of services to maintain and improve our community.