Richmond Blacktop Repair Services

Cracked 
Blacktop Repair

Experts in Richmond, BC.
Blacktop, also known as asphaltic concrete, is used to pave roads and parking lots. It's used as a cheaper replacement for concrete and because of this, it cracks easier due to changes in temperature, but also because of car pressure and ground movement. 
As a cheaper alternative, blacktop has a shorter lifespan than concrete and requires more maintenance. In most cases, cracks in the blacktop concrete appear after four or five years and quickly start spreading if left untreated. Water and other liquid that may get trapped erode the blacktop from the inside, which can widen the cracks or create potholes.
As asphaltic concrete is used for roads and parking lots, cracks and potholes can not only blemish the physical look of the area but will also make it unsafe for pedestrians and vehicles passing through. 
However, as blacktop is cheaper than regular concrete, it's easier to repair as well. We have specialists that have the equipment and technology to take care of any blacktop repair needs you may have.
Repair blacktop cracks and damage
Cracks and damage can spread quickly throughout your pavement, so you need to make sure to address your blacktop before more damage occurs.
Strengthen your street, driveway, or pavement
Reinforce your walkways and more by filling cracked blacktop with injections. This will prevent further cracking.
Improve appearance and performance
For business owners, a well-kempt storefront, sidewalk, and parking lot can make the difference in a customer's impression.

Richmond, BC blacktop repair solutions for residential, commercial, or governmental properties
Fix cracks and damage on blacktop surfaces
Fill-up cracked blacktop with injections to prevent cracks from widening.
Give your blacktop walkways and pavements a facelift, making it more appealing to tenants and their customers.
How Does City Wide Carry Out Blacktop Repair Services?
If you have blacktop or asphaltic concrete in your driveways, parking lots, sidewalks or building approaches, you should be aware that it comes with a shorter lifespan than some other surfaces. Because of this, they need to be maintained, which also includes filling the cracks and potholes with injections. It will smooth out the surface and tie together both ends of the crack to stop it from spreading.
We at City Wide specialize in sealing up damaged or cracked surfaces to bring the surfaces back to their original shine and maintain their condition over time. 
How Blacktop Repair Services Benefit Your Business
As a business owner, leaving a good impression is critical to attract bypassers and turn them into customers. However, if the road leading to your business and your parking lot is filled with cracks and potholes, accessing your business will be more complicated and may turn the customers away.
Moreover, people may trip on the damaged surfaces, making your area a potential hazard. 
Take care of the cracks in your blacktop surfaces will make your property look better and more attractive. It can also save up to 80% of costs and increase the rental or resale value of the property.
Repair Those Cracks and Dents on Your Blacktop Surfaces
How your parking lot and driveway look is important for your business image and the impact you leave on visitors. Leaving cracks unattended can cause them to spread rapidly and ruin the whole look of the area. 
It's important to make the necessary repairs and fill the cracks in the blacktop surface before the damage spreads and ruins the look of the whole area.
As a business owner in Richmond, you need to protect your image and this includes taking care of the surfaces in and outside your property. Call City Wide to repair and maintain your storefronts, sidewalks, and parking lots.
Why Choose City Wide's Richmond Blacktop Repair Services?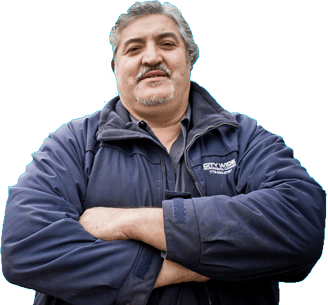 Environmentally friendly chemicals
We use biodegradable and environmentally friendly products.
Fully insured and WCB certified
City Wide has certifications to handle any service you require.
Trained and experienced technicians
Our technicians are trained, professional, and fully insured.
30 years in operation
With over 30 years in the industry, we're trusted by hundreds of established businesses.
 ★★★★★ 
"These guys are awesome! They did the line painting and asphalt/concrete repairs throughout our complex. They were prompt, courteous and did an amazing job. "
-Ifraz Khan
 ★★★★★ 
"The owner is incredible and very professional. Great customer service. Glad doing business with you guys. "
-Foad Heidari
 ★★★★★ 
"I've hired a lot of cleaning companies, but CityWide is the best I've dealt with.
They have an attention to detail that the other companies were lacking."
-Ivor Klein
Facebook Review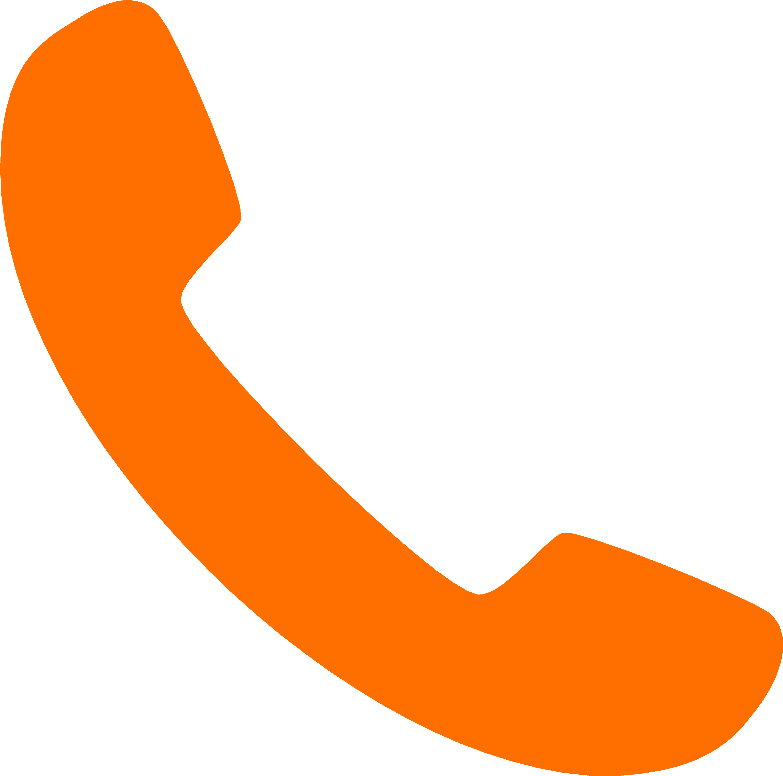 Contact us to get a free estimate for your blacktop repair services in Richmond, BC.
Are you interested in blacktop repair services for your industrial or commercial properties?
Contact our representative at City Wide's Richmond branch for a free estimate.
Other Blacktop Service Locations