Richmond Concrete Repair Services

Cracked or Damaged
Concrete Repair

in Richmond, BC.
Although it's meant to last for decades, concrete surfaces can still get damaged and cracked over time. This happens because the concrete starts losing moisture over time, so the concrete hardens quickly and cracks as a result. Besides looking visually unpleasant, it cuts down the functionality of the concrete. Vehicles or pedestrians won't be able to pass through freely, which will give your property and business a bad image. 
However, you can stop the cracks on your concrete from spreading. Sometimes even a small crack on the concrete can spread quickly, but fixing it will take no longer than 30 minutes. Don't leave the cracks unchecked and turn a small crack into a long, tiresome, and expensive renovating project. 
The most effective method of fixing a crack in your concrete is epoxy, a chemical solution made of a mixture of resin and a hardener. When you pour it into a concrete crack, it conforms to the shape of the crack and hardens inside it and turns into a dense plastic that stabilizes the crack and prevents it from spreading.
Stop concrete cracks from spreading
Cracks can spread very fast on concretes. Even a day is enough for one small crack to spread through a larger surface. Make sure you repair a crack in your concrete as soon as you spot it.
Use the leading industry standard
Epoxy is the most effective method of repairing cracks in concrete that is the most durable material that lasts the longest.
Some areas are prone to cracking
Driveways, garage floors, steps, and other areas crack more often, which can cause safety issues if they aren't taken care of in time.
Why you need to fix your concrete cracks quickly:
Prevent the cracks from spreading and causing further damage.
Stop concrete cracks from causing safety concerns.
Protect the integrity of your concrete by using epoxy injections to stop further cracking.

Concrete repair solutions for Richmond's residential, commercial, or governmental properties.
How City Wide Environment Services Fixes Your Concrete
City Wide is an established Canadian company with years of experience in providing cleaning and maintenance services in Richmond and other areas of British Columbia. We use the latest equipment and employ qualified professionals that understand how damaging a crack in the concrete can be for the whole concrete surface and will use the best methods to repair it quickly and efficiently.
At City Wide Richmond, we take pride in the quality of our services. We will help you repair and preserve your concrete to avoid further damage.
The Importance of Fixing Concrete Cracks
Taking proper care of your property is essential to preserving its look and functionality, but also to keep it safe for visitors. Cracked concrete can damage the level of the flooring, causing bumps and holes on which people can trip and fall. 
Moreover, concrete walls and ceilings may crack as well. If those cracks aren't sealed in time, pieces of debris may break off and fall on customers or employees, causing much larger damage.
It's here that we see the importance of fixing concrete cracks in time. Be a responsible business owner and take care of your employees and visitors' safety.
Make Repairs on Concrete to Prevent Spread of Cracks
Fixing concrete cracks is not only beneficial for the safety of your business, but it will also cut down maintenance costs over time. Once cracks start appearing, they can spread very fast and cause further damage to the property structure and systems. 
The easiest and most efficient way to fix the cracks is with epoxy. It will give the concrete a long-lasting patch that will make it more durable and keep the cracked pieces together. Make sure you tend to the cracks before they cause bigger problems for your business.
Call City Wide today to get help with fixing concrete cracks in Richmond, BC.
Why Choose City Wide's Richmond Concrete Repair Services?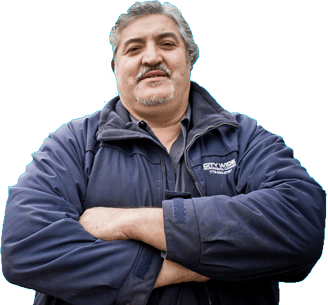 Environmentally friendly chemicals
We use biodegradable and environmentally friendly products.
Fully insured and WCB certified
City Wide has certifications to handle any service you require.
Trained and experienced technicians
Our technicians are trained, professional, and fully insured.
30 years in operation
With over 30 years in the industry, we're trusted by hundreds of established businesses.
 ★★★★★ 
"These guys are awesome! They did the line painting and asphalt/concrete repairs throughout our complex. They were prompt, courteous and did an amazing job. "
-Ifraz Khan
 ★★★★★ 
"The owner is incredible and very professional. Great customer service. Glad doing business with you guys. "
-Foad Heidari
 ★★★★★ 
"I've hired a lot of cleaning companies, but CityWide is the best I've dealt with.
They have an attention to detail that the other companies were lacking."
-Ivor Klein
Facebook Review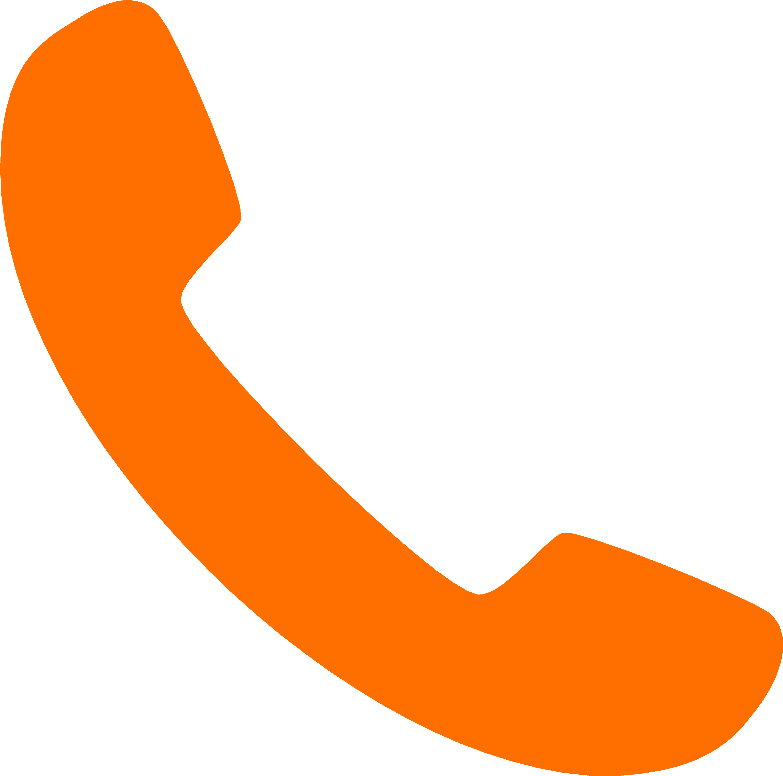 Contact us to get a free estimate for your concrete repair services in Richmond, BC.
Have cracks on your concrete floors, walls, ceiling or driveway? We are here to help.
Reach out to our Richmond representative for a free quote.
Other Concrete Repair Service Locations