Richmond Litter Pickup Services
City Wide Keeps Your Property Clean With
Litter Pick Up

Services in Richmond, BC.
The world is slowly (but surely) turning towards socially aware businesses that take care of their environment. If you want to show you're part of that movement, having a clean yard and surroundings should be your number one priority. 
Everyone wants to live and work in a clean and healthy environment. However, littering is still a major issue and a lot of people and businesses are responsible to clean the litter someone else leaves. Leaving garbage is not an option as it will start to accumulate, smell, and ultimately cause health and social problems, from water pollution to infestations and structural damage.
Having a clean environment for your employees and workers is appealing and will drive potential clients to your business. City Wide Cleaning Environment offers litter pick up services in Richmond and other areas of British Columbia. Call us if you have any litter collection and disposal needs revolving around the following services: sweeping, waste disposal, garbage collection, rubble and debris removal.
Remove any unwanted garbage and polluting materials
Unattended litter can spread unpleasant odours and health issues for visitors and workers.
Clear your landscape of plastic and litter
Pavements, parking lots, parkades, and streets are prone to litterings and need to be cleaned regularly to prevent the accumulation of garbage.
Tidy your storefront or building
Make sure you are welcoming to visitors and clients by having a clean and tidy storefront and environment.
Keep your area presentable and well-kept all year-round
Create more business with a clean storefront or building front
Help your local city and environment by keeping it litter-free
Litter pick-up services in Richmond, BC for businesses, schools, warehouses, governmental entities, and more.
How City Wide Carries Out Its Litter Pickup Services
Richmond, BC is an urban city with over a million residents. As such a big city, it's logical that it has problems with littering and garbage, but it's everyone's responsibility to take care of it. If left unchecked, it will quickly accumulate, and considering the size of Richmond, start causing a lot of health issues for many residents. 
There are a lot of organizations in Richmond that do plogging around the city – going around the city with a pick-up stick and a bag to collect trash thrown on the ground. However, this is rarely enough to produce effective results, so additional litter pick-up services are often required. 
City Wide is here whenever you need to schedule litter pick-up or cleaning services in Richmond, BC. We have a trained team of expert technicians that knows their job and can provide the cleaning services you need to have a presentable, clean property. 
Commit to keeping a clean environment and establish yourself as a socially-aware, environmentally-friendly business.
How Litter Pickup Services Benefit your Business
Taking the path towards sustainability and waste reduction is a choice more and more businesses make in Canada. City Wide is proud to help these businesses create an environment where everyone can walk around without seeing any garbage or litter. We can create a litter pick-up or cleaning schedule that will suit your and your client's needs to ensure your neighbourhood is clean and your daily life is unobstructed. 
As a business, having a presentable environment helps you look more professional and can be an incentive for bypassers to visit you and become potential clients.
Keep Your Property Litter-free
Leaving a good first impression is vital for any business and large amounts of litter or garbage in front of your doors are the worst things for clients to see. It's not only visually unpleasant but can also cause foul odours and become a nest for rodents. 
Make sure you remove all unwanted garbage and pollutants from your property to ensure your visitors or customers remain happy. Call City Wide today and clean your property.
Why Choose City Wide's Richmond BC Litter Pick-up Services?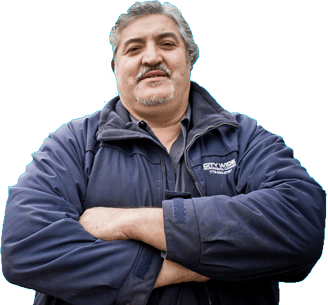 Environmentally friendly chemicals
We use biodegradable and environmentally friendly products.
Fully insured and WCB certified
City Wide has certifications to handle any service you require.
Trained and experienced technicians
Our technicians are trained, professional, and fully insured.
30 years in operation
With over 30 years in the industry, we're trusted by hundreds of established businesses.
 ★★★★★ 
"These guys are awesome! They did the line painting and asphalt/concrete repairs throughout our complex. They were prompt, courteous and did an amazing job. "
-Ifraz Khan
 ★★★★★ 
"The owner is incredible and very professional. Great customer service. Glad doing business with you guys. "
-Foad Heidari
 ★★★★★ 
"I've hired a lot of cleaning companies, but CityWide is the best I've dealt with.
They have an attention to detail that the other companies were lacking."
-Ivor Klein
Facebook Review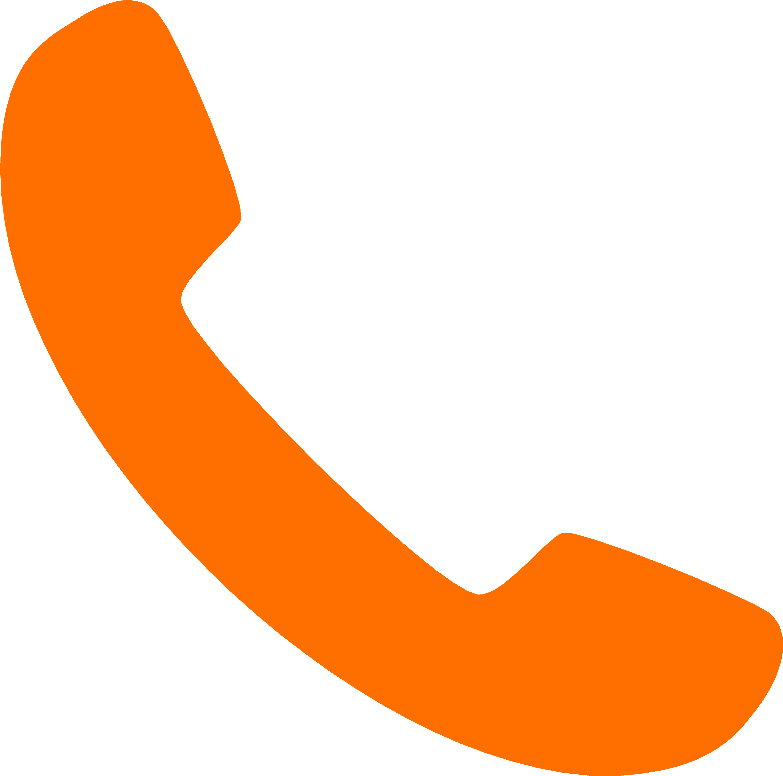 Contact us to get a free estimate for litter pick-up services in Richmond, BC.
Are you having trouble dealing with litter collection and disposal? No need to worry, we are here to help.
Contact our representative at City Wide Richmond branch for a free quote.
Other Litter Pickup Service Locations