Richmond Pressure Washing Services

Pressure Washing

Solution For Tough Surface Problems in Richmond, BC.
Are you tired of cleaning the surface but it still has those greases, mould marks and dirt? Worry not! Because Power Washing is the perfect solution for all surface problems. Pressure cleaning is the magic that will vanish all the dirt, mud, mould, mildew or tough and sticky particles from the surface which are otherwise cannot be cleaned using a traditional way.
By availing City Wide Power Cleaning services, you would not have to do any cleaning by yourself. We would take care of cleaning your parking lot, gateways, sidewalks, walls, pillars, grills, tank or anything else.
Filthy Parking lot and parkade floors
Disheveled Walls and ramps
Greasy Tanks and containers
Contaminated Loading bays
Muddy Awnings and signage
Messy Sidewalks and plazas
Benefits of Pressure Washing

Industrial pressure washing service to clean Richmond's surfaces soiled by oil, algae, dust, dirt, and debris.
Give a great first impression with a spotless environment
Remove toxic or unwanted contaminants
Extend the life of your pavement and exteriors
What Is Pressure Washing?
Pressure washing service is the method to clean the stubborn stains from the surface. Either it is floor, walls, patio, driveways, gate, tank, vehicles or concrete surfaces. It is done by applying a full mechanical pressure of water on the surface using a pressure washer with proper nozzles that direct the flow and velocity of the water.
If you are thinking that you can also do this at home using a pipe, well you are certainly wrong. The force applied on the surface through water is so strong and powerful that it can also remove old paint easily. Pressure washer sprays gallons and litres of the water on the area that needs to be clean, that a standard pipe and brush can not do. Power cleaning service requires some special equipment, tools and a professional that is trained to do this job. So why do you need to make efforts by yourself when you can get it done professionally in all the lower mainlands of British Columbia including Vancouver, Surrey, Richmond, New Westminster etc.
Why Pressure Washing Is Important?
Dust, mould, grease, stain and other substances can permanently harm your property when left unattended for quite a while. Also, these components dull the appearance of the property and make it look like ancient ruins, either it is your house, office building or any other property.
Power washing makes every single dirt component disappear without causing a harmful effect on the original surface.
At the point when mould and dust sit in the gaps for a long time in specific areas, they will not just influence your property's appearance but also will be dangerous to the health of you, family and workers. Property inhabitants can get diseases more frequently by an affected area.
But if you are availing power cleaning services, all the above scenarios can be avoided and prevented. Because in comparison with conventional cleaning techniques, power wash will fight all the unhealthy and unwanted substances and dispose of them. Also, this service will protect your property as well as the inhabitants, leaving it good as new and germ-free.
Cleaning Properties In Richmond, British Columbia
Before Power Wash Services, people used to neglect the public areas around their properties since it takes forever to clean them with double efforts. Like the parking lot, sidewalk ways, outer walls of the street, store shutter, and so many areas that have regular public access and challenging to maintain. So keep the outer area of your property clean as you keep it clean from the inside.
But ever since people like us are offering our services to clean the most difficult property parts, you could see more cleaned streets and witness a hygienic environment. Even the moisture of the weather damages the exterior surfaces that result in an ugly sighting and infestation of germs.
Just like our homes, it is everyone's' responsibility to keep the city clean as well. And City Wide is pleased to offer its services in Vancouver, Surrey, Richmond, New Westminster, Burnaby and other areas of British Columbia. So if you are in search of power washing in New Westminister or any other area, you are in the right place. Let us collaborate with you to keep our city clean. All you need to do is to call us when you find an area that needs to be maintained well in your surroundings. And we will do the rest of the work. Why Choose City Wide for Pressure Wash Services?
City Wide has been involved in keeping the city clean for more than 30 years. Our whole staff is highly qualified for their job, and they know how to fight with stain and dirt. Sometimes it is firm, sometimes it's harsh, we use the techniques suitable without damaging your property because we care. We just don't do it as a job. We take pride in the services we provide.
Try Our Services Today.
Why Choose CityWide's Richmond Pressure Washing?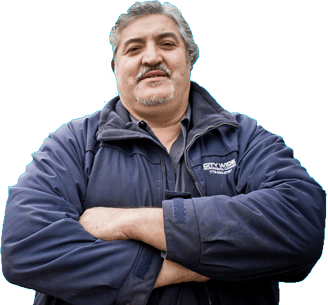 Environmentally friendly chemicals
We use biodegradable and environmentally friendly products.
Fully insured and WCB certified
City Wide has certifications to handle any service you require.
Trained and experienced technicians
Our technicians are trained, professional, and fully insured.
30 years in operation
With over 30 years in the industry, we're trusted by hundreds of established businesses.
 ★★★★★ 
"These guys are awesome! They did the line painting and asphalt/concrete repairs throughout our complex. They were prompt, courteous and did an amazing job. "
-Ifraz Khan
 ★★★★★ 
"The owner is incredible and very professional. Great customer service. Glad doing business with you guys. "
-Foad Heidari
 ★★★★★ 
"I've hired a lot of cleaning companies, but CityWide is the best I've dealt with.
They have an attention to detail that the other companies were lacking."
-Ivor Klein
Facebook Review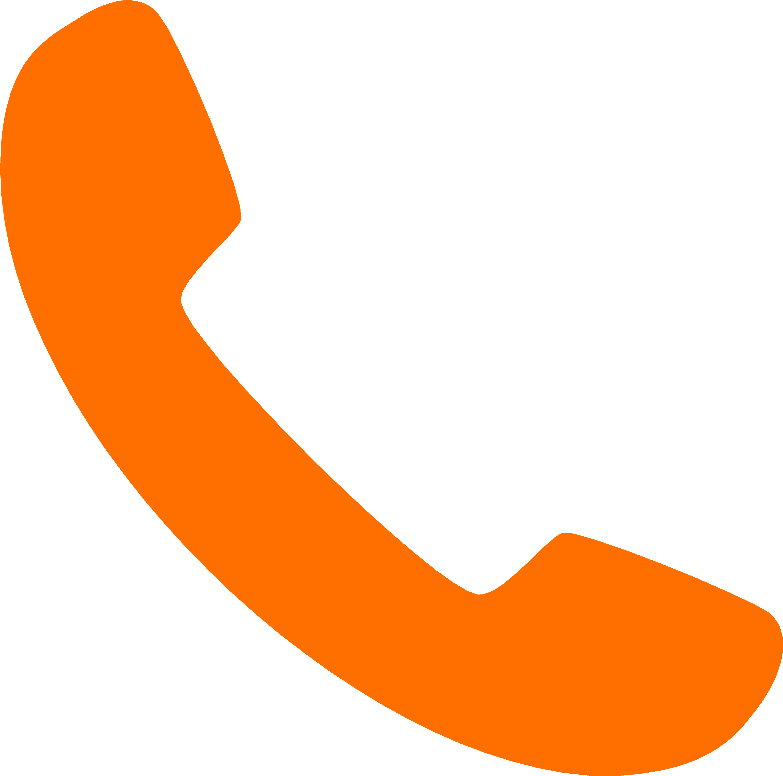 604-836-5156
Book a Pressure Washing Service Appointment in Richmond, BC.
We look forward to helping you and your business. Speak with one of our Richmond representatives by calling, or booking an appointment below.
Other Pressure Washing Service Locations