Richmond Snow Removal Services
Snow Removal

&

Salting

Services in Richmond, BC.
Although Richmond doesn't see a lot of snow throughout the year, climate change has done its work and we can now expect the unexpected when it comes to the weather.
When snow falls and ice starts forming, it can create a hazardous environment for people on your property. Accidents and injuries may happen on your premises, and you can bear the premises liability which will result in tons of unnecessary expenses. 
We at City Wide have years of experience helping businesses and property owners avoid this from happening through our snow removal services. We can clear streets, highways, alleyways, and more to improve drivers and bypassers' safety. We also offer salting services for sidewalks, pathways, and steps to prevent potential slippage and injury.
Clear problematic snow from streets and walkways
Snowfall buildups on streets and walkways can not only cause inconvenience but also cause real danger to those who use them.
Improve safety and prevent accidents
By salting your sidewalks and snow plowing your roads, you can reduce the chance of accidents and protect those in your area.
It's the right thing to do
Help your community by keeping your pathways dry and de-iced. We can help you salt your parking lots, sidewalks, and more after a snow flurry or blizzard.
Snow removal solutions for Richmond's residential, commercial, or governmental properties
Make your roads, sidewalks, and parking lots safer.
Protect drivers and pedestrians from accidents.
Do your part for your community and keep snow off your roads and sidewalks.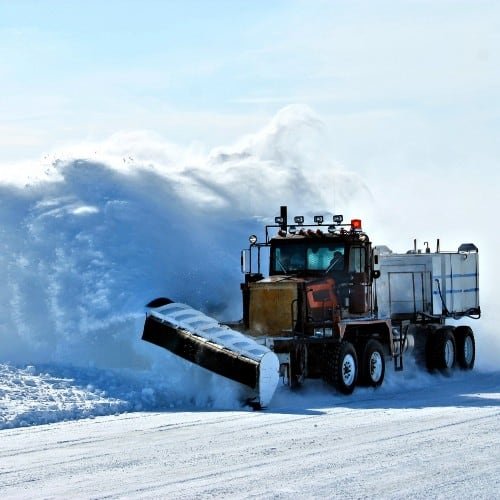 Why Snow can be a problem
Snow can cause an array of problems for both commercial and residential property owners. For one, everyone bears a premises liability, which means that the owner of the property where an injury or an accident happened is responsible to compensate for the damage resulting from the injury or accident. 
A snow-filled pathway can make accessing your business challenging for potential customers. No one will risk going through a risky surface to access your property, which will result in a decline in sales and profit. 
City Wide is here to help with any snow removal or deicing needs you may have. We use the latest technology and experienced professionals that can clean your parking lots, street, driveways, pavements, or any other surface from unwanted snow or ice. We are here to help, with our comprehensive, professional snow removal service in Richmond, BC.
Dealing With Snow In Richmond
We use dedicated motorized equipment and experienced technicians to clear snow that has settled. Depending on the scope of work required, we will use larger machines or a simple snowblower to remove any unwanted snow from your property. 
Ice is also something you need to take care of in a timely manner. When the snow starts melting, if temperatures hit below zero once again, ice will start forming. Areas, where water flows, are more prone to forming ice, and if left unattended, it can potentially damage the surface on your property. 
Salt helps prevent this from happening. When there is a layer of salt on your driveway, path, car park or road, the water remains a liquid instead of freezing when the temperatures hit zero. This also prevents the build-up of snow by turning it into a liquid as soon as it falls.
City Wide's Snow Removal Service In Richmond, BC
City Wide uses high-quality equipment and licensed technicians with years of experience in the cleaning industry. We will come to assess the snow build-up on your property and suggest the best methods of removal that will fit your needs and your budget at the same time. We offer a complete, comprehensive snow removal service in Richmond, BC. 
We take you and your business' safety seriously, so we will take a professional approach to every snow removal job you contact us for. Our team uses the right technique and the right equipment to deliver the results you expect in no time.
Why Choose City Wide's Richmond Snow Removal Services?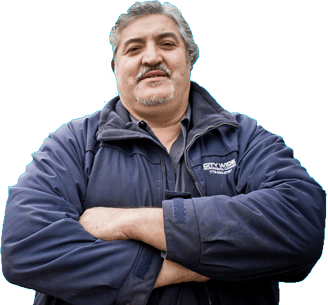 Environmentally friendly chemicals
We use biodegradable and environmentally friendly products.
Fully insured and WCB certified
City Wide has certifications to handle any service you require.
Trained and experienced technicians
Our technicians are trained, professional, and fully insured.
30 years in operation
With over 30 years in the industry, we're trusted by hundreds of established businesses.
 ★★★★★ 
"These guys are awesome! They did the line painting and asphalt/concrete repairs throughout our complex. They were prompt, courteous and did an amazing job. "
-Ifraz Khan
 ★★★★★ 
"The owner is incredible and very professional. Great customer service. Glad doing business with you guys. "
-Foad Heidari
 ★★★★★ 
"I've hired a lot of cleaning companies, but CityWide is the best I've dealt with.
They have an attention to detail that the other companies were lacking."
-Ivor Klein
Facebook Review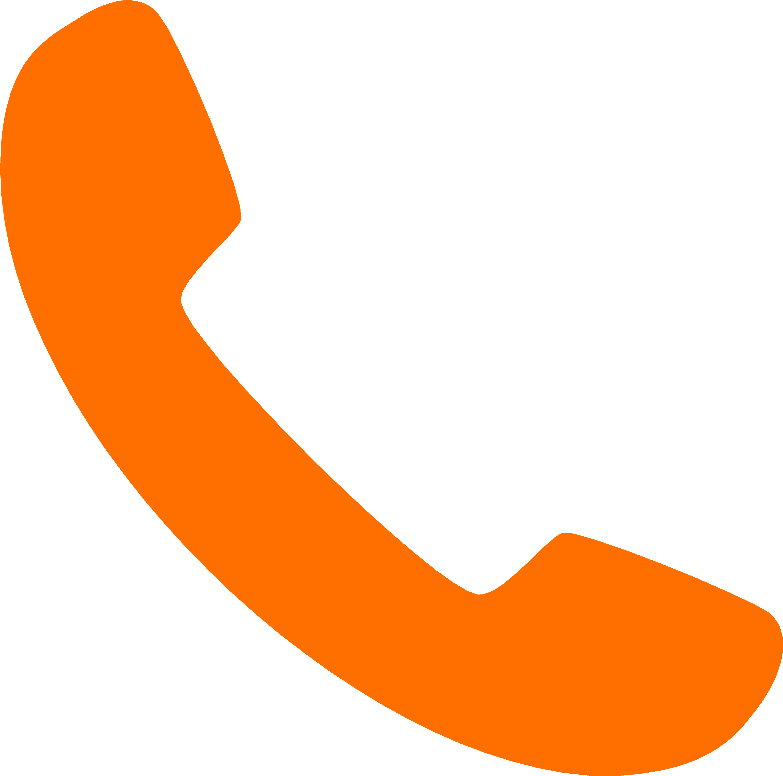 Book A Richmond Snow Removal Services Appointment
Got snow accumulating in your parking lot, sidewalks, steps, ramps, or driveways?
We can help. Contact our representative at City Wide's Richmond branch for a free quote.
Other Snow Removal Service Locations