Surrey Blacktop Repair Services

Blacktop Repair Damaged
Blacktop Repair

Experts| Surrey, BC.
Blacktop is a very common material used for roads and parking lots. Blacktop is also known as Asphaltic concrete and maybe a more cost-effective choice than regular concrete, but it easily gives under the pressure of cars, trucks, and other passing traffic. This means you'll have to repair it frequently to ensure its working at its optimal level. City Wide Environmental Cleaning can help you
The quality of the blacktop diminishes faster than that of concrete, as it is more susceptible to damage. The good news is repairing blacktop is much easier. Small cracks in blacktop can be caused by a variety of external factors. Large amounts of pressure from incoming traffic can cause damage. In addition, It is best to treat these cracks immediately as water may make its way inside them, corroding it and causing the gap to grow wider. The good news is that blacktop surfaces are very easy to repair if you have the right services and technicians backing you up and maintaining it.
Repair blacktop cracks and damage
Cracks and damage can spread throughout your pavement, make sure to address your blacktop before more damage occurs.
Strengthen your street, driveway, or pavement
Reinforce your walkways and more by filling cracked blacktop with injections. This will prevent further cracking.
Improve appearance and performance
For business owners, a well-kempt storefront, sidewalk, and parking lot can make the difference in a customer's impression.
City Wide can help you maintain roadways, sidewalks, and other exterior surfaces that are paved with blacktop. This can help you preserve the quality by quickly dealing with damages and preventing further complications. It's best to handle issues related to cracked surfaces before they can become a safety liability to cars and passersby, and possibly cost you a hefty sum of money in the long run. Repairing concrete rather than replacing it can save you 80% of your money!

Surrey blacktop repair solutions for residential, commercial, or governmental properties
Improve the look and functionality of your street, road, sidewalk, or driveway
Increase the safety of high ways and high-traffic areas
Prevent tripping or stumbling on sidewalks, or often-traversed areas.
Why Should You Repair Your Property's Asphalt?
There's no doubt that a business's visual appeal is a significant aspect of drawing in customers. Customers, tenants, and visitors are turned off by uneven flooring, damaged walkways, and cracked parking lots. It's a good idea to resolve issues frequently rather than allowing it to grow into a larger, more costly problem. In addition, cracked and damaged surfaces can pose safety liabilities, and increase the chances of slip and fall accidents. Repair concrete and blacktop surfaces on a regular basis, and keep the resale and rental value of your property high.
How Do We Fix Cracked and Damaged Blacktop
Through the use of industry-standard techniques and equipment, City Wide technicians can seal up any damaged or cracked surfaces by injecting a solution into the gap that will harden and effectively impede additional damage and maintain the quality of your pavement. Usually, this service is done after a rigorous pressure washing of the pavement to make damage in the blacktop more visible.
What Separates City Wide From The Rest?
Property owners of commercial and industrial businesses have trusted City Wide Environmental Cleaning to preserve the quality of your blacktop surfaces. We can help you keep your property functioning and visually appealing to visitors, tenants, or customers. Thanks to our professional technicians, and 5-star customer reviews, you can rely on City Wide to get your concrete and blacktop services ready for use.
If you're interested in blacktop repair services for your industrial or commercial properties, contact City Wide today, and receive a free estimate!
Why Choose CityWide's Surrey Blacktop Repair Services?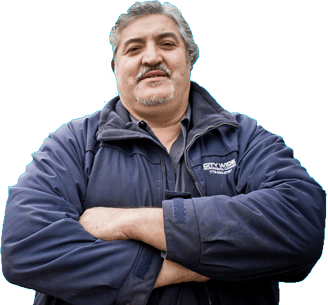 Environmentally friendly chemicals
We use biodegradable and environmentally friendly products.
Fully insured and WCB certified
City Wide has certifications to handle any service you require.
Trained and experienced technicians
Our technicians are trained, professional, and fully insured.
30 years in operation
With over 30 years in the industry, we're trusted by hundreds of established businesses.
 ★★★★★ 
"These guys are awesome! They did the line painting and asphalt/concrete repairs throughout our complex. They were prompt, courteous and did an amazing job. "
-Ifraz Khan
 ★★★★★ 
"The owner is incredible and very professional. Great customer service. Glad doing business with you guys. "
-Foad Heidari
 ★★★★★ 
"I've hired a lot of cleaning companies, but CityWide is the best I've dealt with.
They have an attention to detail that the other companies were lacking."
-Ivor Klein
Facebook Review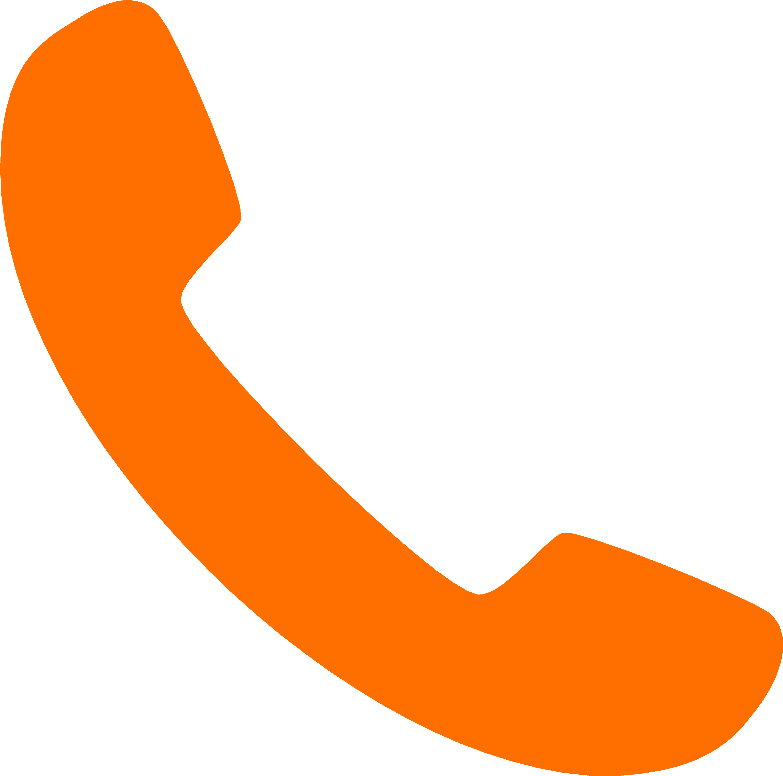 Book a Surrey Blacktop Repair Service Appointment
Does your blacktop have damage or need repairs? City Wide specialists have the training, certification, and equipment to handle the job. Contact our Surrey office for a free quote!
Other Blacktop Repair Service Locations