Surrey Floor Sealing Services

Floor Sealing

For Industrial and Commercial Properties in Surrey, BC.

The flooring in a commercial or industrial building is so important and yet so often overlooked. Floors are constantly strained from visitors, employees, and owners walking over them. Maintaining and preserving the quality of a property's flooring should be at the forefront of people's minds, to reduce the chances of having to pay large sums of money for repair or even replacement. It can cost thousands of dollars to replace floors, so it's better to repair them as soon as they're damaged. City Wide Environmental Cleaning has proved time and time again that we are your best option for maintaining the quality of your property.
Here at City Wide, we're committed to protecting the quality of your floors. Knowledgeable and professional technicians are more than capable of applying the right amount of sealant so that your flooring is safe from getting damaged over time. In terms of versatility, we can work with practically any material, such as epoxy, marble, vinyl, and hardwood to name a few.
Laminate floor sealing
protect your floors from scuffs and scratches by coating it with industrial-grade protectant.
Basement and tile floor sealing
Seal your basement and tile flooring to prevent unwanted damage.
Epoxy and Concrete floor sealing
Coat your warehouse or garage floors with a sealant to preserve the lifespan of your epoxy and concrete.
Why Should You Protect Your Flooring?
It doesn't matter what type of material your floors are made out of, they require maintenance to protect them from wear. There are multiple reasons for the degradation of floorings, such as moisture, temperature and humidity, UV light, and harsh cleaning supplies. It's best to make sure your business is prepared to quickly respond when flooring is damaged or harmed.
Despite the visual appeal and durability of Laminate floors, they can also wear down over time. Constant pressure from pedestrian traffic as well as other external factors can lead to the quality of your floor diminishing over time. Experienced technicians at City Wide can help by analyzing the material used and providing industrial-grade protectants specifically chosen to match the material of your floor. This efficient and useful approach can help reduce the negative effects on your property's floors. If you want to ensure a job well-done that reaches far beyond your expectations, then you can rely on City Wide Environmental Cleaning.

Industrial floor sealing for concrete, epoxy, tile, hardwood, marble, vinyl, and more.
Prevent permanent damage to your expensive flooring
Reduce chances of cracks and leaks forming
Stops potential shifting of tile and other floorings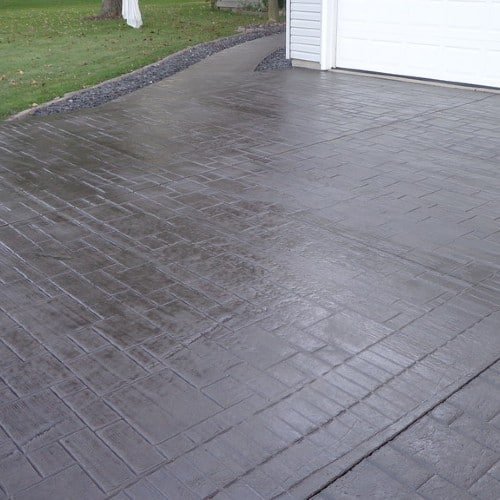 How Does City Wide Ensure Quality Floor Sealing?
For over three decades, City Wide Environmental Cleaning has exhibited large amounts of dedication and passion in helping owners maintain and preserve their property. Hundreds of businesses have benefitted from our floor sealing services, such as hotels and office buildings. Our immense knowledge and expertise in this field allows us to carefully survey the characteristics of your property, and then choose industrial-grade sealing products that will best fit your needs. Here at City Wide, we believe customer satisfaction is of the utmost importance, and we see each job as an outlet to validate our services. You can trust us to manage and maintain the quality of your property, regardless of the challenge.
If you are looking for a way to protect your property's flooring from harm and to preserve it for as long as possible, then contact City Wide today to ensure your floors are free of cracks and ready for business.
Why Choose CityWide's Surrey Floor Sealing Service?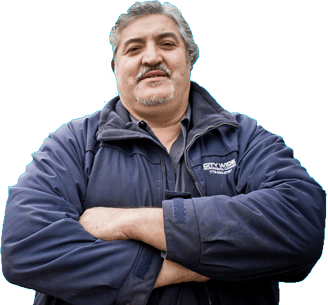 Environmentally friendly chemicals
We use biodegradable and environmentally friendly products.
Fully insured and WCB certified
City Wide has certifications to handle any service you require.
Trained and experienced technicians
Our technicians are trained, professional, and fully insured.
30 years in operation
With over 30 years in the industry, we're trusted by hundreds of established businesses.
 ★★★★★ 
"These guys are awesome! They did the line painting and asphalt/concrete repairs throughout our complex. They were prompt, courteous and did an amazing job. "
-Ifraz Khan
 ★★★★★ 
"The owner is incredible and very professional. Great customer service. Glad doing business with you guys. "
-Foad Heidari
 ★★★★★ 
"I've hired a lot of cleaning companies, but CityWide is the best I've dealt with.
They have an attention to detail that the other companies were lacking."
-Ivor Klein
Facebook Review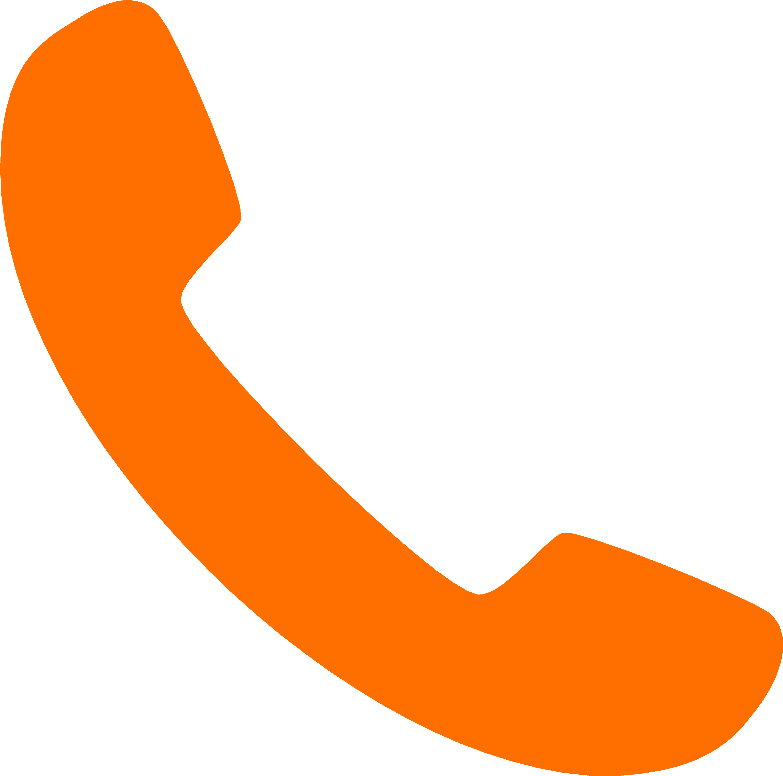 Book a Surrey Floor Sealing Service Appointment
Protect and preserve your expensive flooring with a professional floor sealing service. Contact one of our Surrey flooring specialists today!
Other Floor Sealing Service Locations