Surrey Litter Pickup Services
Keep Your Industrial and Commercial Properties Clean Through City Wides
Litter Removal

Services in Surrey BC
A build-up of garbage around a property can create a mood of discomfort and displeasure. No one likes to visit or work at a place where litter covers the exterior of the area. This litter, along with other trash that reaches our surrounding environment can accumulate around buildings and cause a myriad of social problems. Illegal disposal of trash and garbage has become an increasingly troublesome problem in Surrey, and City Wide Environmental Cleaning is here to help you control it.
Any urban city such as Surrey can quickly be overrun by waste if left unchecked. A large population comes with a large amount of trash being produced each and every day, no matter how hard people work to keep the area clean and tidy.
Remove unwanted garbage and pollutants
Large amounts of litter can cause odours, and other unpleasant effects on visitors when left untouched.
Clear your landscape of wrappers and plastics
Some areas can be prone to littering, resulting in a buildup of plastics and wrappers.
Tidy your storefront or building
Ensure your guests remain happy by providing them with a spotless storefront or building environment.
Any urban city such as Surrey can quickly be overrun by waste if left unchecked. A large population comes with a large amount of trash being produced each and every day, no matter how hard people work to keep the area clean and tidy.
Surrey, BC, litter pick-up services for businesses, schools, warehouses, governmental entities, and more.
Keep your area presentable, and well-kempt year-round
Drive more business with a tidy storefront or building
Help your local city and environment by keeping it litter-free
How Does Our Litter Pick Up Service Work?
Let's dive deeper into how City Wide rids your property of pesky litter.  When recruiting our services, we'll respect your schedule and ask for the best possible time for our Litter Removal service to arrive. All employees at City Wide see customer satisfaction as one of the most important aspects of service and will do all in their power to ensure a garbage-free property. The technicians dispatched to help you are all certified and knowledgeable in their field, and aim for success. 
City Wide Environmental Cleaning is dedicated to getting your business in the best possible shape for visitors, tenants, customers, and even passersby. Use our services to ameliorate the appearance and overall cleanliness of your exterior space.
There is no need for you to worry about the disposal of waste. All garbage will be disposed of in an environmentally friendly way. Still not convinced, here are some exceptional reviews to ease your doubts.
Maintain Your Business' Image By Removing Garbage From Your Property.
Surrey businesses can put their worries aside when it comes to litter, as City Wide Environmental Cleaning offers a plethora of services pertaining to garbage control. We can create a timetable that fits your property, so that regular trash maintenance is done around the area. Not only can a tidy environment create a more visually presentable business, but it can also act as an incentive for customers to stop by and utilize whatever services your business offers.
Make A Good First Impression To Visitors
The way your property looks can provide that extra nudge to either, attract more visitors, or repel them away. First impressions are very important, and the exterior appearance of a property is one of the first aspects people see about a business.
Reduce Rodent Infestations and Unpleasant Odors
Unwanted odors and an area that fosters insects, rodents, as well as other unwanted creatures can be a byproduct of a property littered with garbage. Not only that, but BC's waterways and even your own stormwater run-off system below-ground can be negatively impacted by plastic waste, nylon, solvent residue, and used cigarettes. The environment will be unable to remove these wastes as sadly they are not eco-friendly and do not break down naturally.
If you're interested in any of our Litter Removal Services, contact us today and get started on making your property more appealing and pleasing to the eye.
Why Choose CityWide's Surrey Litter Pickup Services?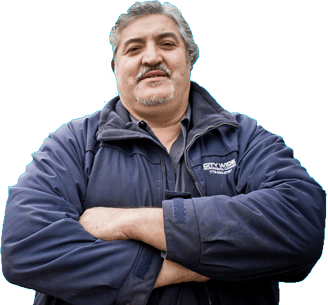 Environmentally friendly chemicals
We use biodegradable and environmentally friendly products.
Fully insured and WCB certified
City Wide has certifications to handle any service you require.
Trained and experienced technicians
Our technicians are trained, professional, and fully insured.
30 years in operation
With over 30 years in the industry, we're trusted by hundreds of established businesses.
 ★★★★★ 
"These guys are awesome! They did the line painting and asphalt/concrete repairs throughout our complex. They were prompt, courteous and did an amazing job. "
-Ifraz Khan
 ★★★★★ 
"The owner is incredible and very professional. Great customer service. Glad doing business with you guys. "
-Foad Heidari
 ★★★★★ 
"I've hired a lot of cleaning companies, but CityWide is the best I've dealt with.
They have an attention to detail that the other companies were lacking."
-Ivor Klein
Facebook Review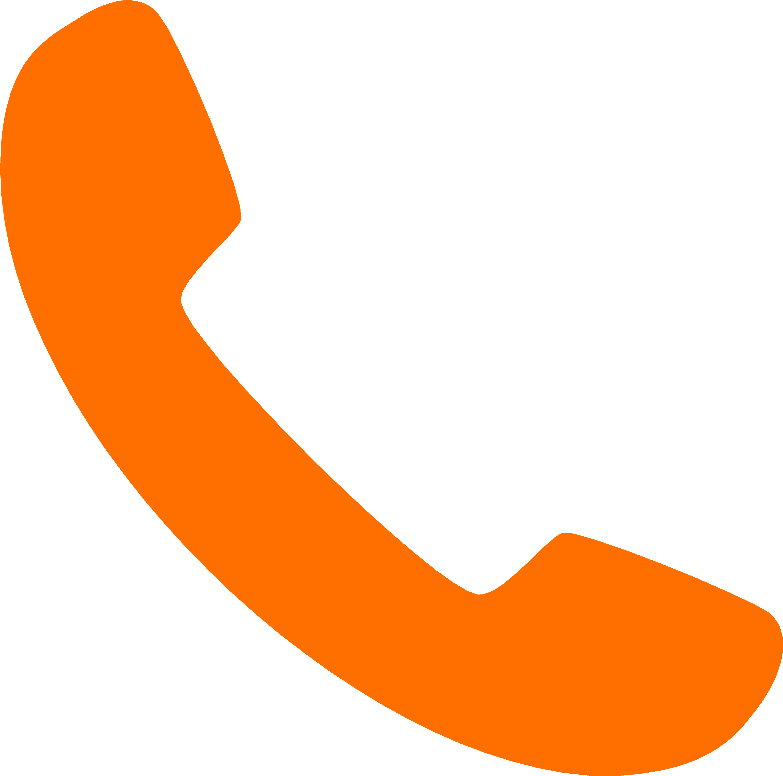 Book a Surrey Litter Pick Up Service Appointment
Our Surrey representatives will be able to help you organize your litter pickup, right when you need it. We look forward to helping you keep your property clean!
Other Litter Pickup Service Locations