Surrey Snow Removal Services
City Wide Offers
Snow Removal

To The Lower Mainland
Despite the lack of snow in Surrey, we are still not completely free of flurries and storms here and there. The snow must be handled efficiently and effectively to ensure that the streets are clear and everyone in the community is safe.
In Surrey, there is an annual average of 38.2 cm of snow over multiple months. During snowy times of the year, exterior spaces such as driveways, parkades, and walkways are covered by excess amounts of snow. It is a property owner's duty to clear snow and ice from areas where they can pose a safety liability. City Wide offers services for the complete removal of snow that has accumulated on your surfaces. Your highways, alleys, parking lots, walkways, and streets can be free of snow thanks to our snowplows. Additionally, to ensure a safe and easy path to your property, we can salt and clear ice-covered pathways, sidewalks and ramps. The chances of a dangerous slip and fall accident can be reduced with the help of City Wide Environmental Cleaning.
Clear problematic snow from streets and walkways
Snowfall buildups on streets and walkways can not only cause inconvenience, but also cause real danger to those who use them.
Improve safety and prevent accidents
By salting your sidewalks and snow plowing your roads, you can reduce the chance of accidents and protect those in your area.
It's the right thing to do
Help your community by keeping your pathways dry and de-iced. We can help you salt your parking lots, sidewalks, and more after a snow flurry or blizzard.
Snow removal solutions for Surrey residential, commercial, or governmental properties
Make your roads, sidewalks, and parking lots safer.
Protect drivers and pedestrians from accidents.
Do your part for your community and keep snow off your roads and sidewalks.
Why Our Snow Removal Services Are #1
There is no snow removal service that can top ours. Not only do we have hundreds of five-star reviews from previous business owners and managers that we've worked with, but we can also send testimonials from customers who were extremely satisfied with the services they received. We guarantee that commercial and industrial businesses in Surrey will be content and pleased with our services. We take great pride in the work we do and want to help you make your property a more safe and visually appealing place.
Improve Safety and Prevent Accidents By Removing Snow in Surrey, BC.
Repelling customers and visitors away from your property isn't the only negative aspect of an accumulation of ice and snow. When the snow melts, the run-off increases the chance of floods, as well as other damage to the interior and exterior of your property. Not only this, but another safety liability is evident, as cars and trucks could easily slip and harm both the vehicle and the driver.
Whenever, Wherever, City Wide Can Clear Your Streets
After consulting with City Wide Environmental Cleaning, we will be ready to clear any accumulation of snow and ice no matter what time it is. You decide which areas you want to be cleared up and which areas you want to leave untouched if any. If you want to have clear driveways and streets around your property, then call us so we can provide our full snow and ice removal services. Maintain your exterior spaces and protect your customers from tripping hazards by applying ice melters like salt to slippery areas.
Our Track Record
Hundreds of businesses and property owners have relied on City Wide Environmental Cleaning to clear their exterior surfaces of snow and ice. City Wide's technicians are fully insured and professionally certified, making them more than capable of handling your parking lots, parkades, and other surfaces in and around your property.
If you want to keep your exterior surfaces free of ice and snow, contact City Wide today and get a free estimate on our services.
Why Choose CityWide's Surrey Snow Removal Services?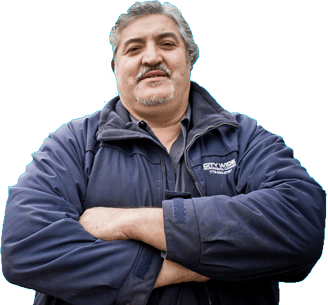 Environmentally friendly chemicals
We use biodegradable and environmentally friendly products.
Fully insured and WCB certified
City Wide has certifications to handle any service you require.
Trained and experienced technicians
Our technicians are trained, professional, and fully insured.
30 years in operation
With over 30 years in the industry, we're trusted by hundreds of established businesses.
 ★★★★★ 
"These guys are awesome! They did the line painting and asphalt/concrete repairs throughout our complex. They were prompt, courteous and did an amazing job. "
-Ifraz Khan
 ★★★★★ 
"The owner is incredible and very professional. Great customer service. Glad doing business with you guys. "
-Foad Heidari
 ★★★★★ 
"I've hired a lot of cleaning companies, but CityWide is the best I've dealt with.
They have an attention to detail that the other companies were lacking."
-Ivor Klein
Facebook Review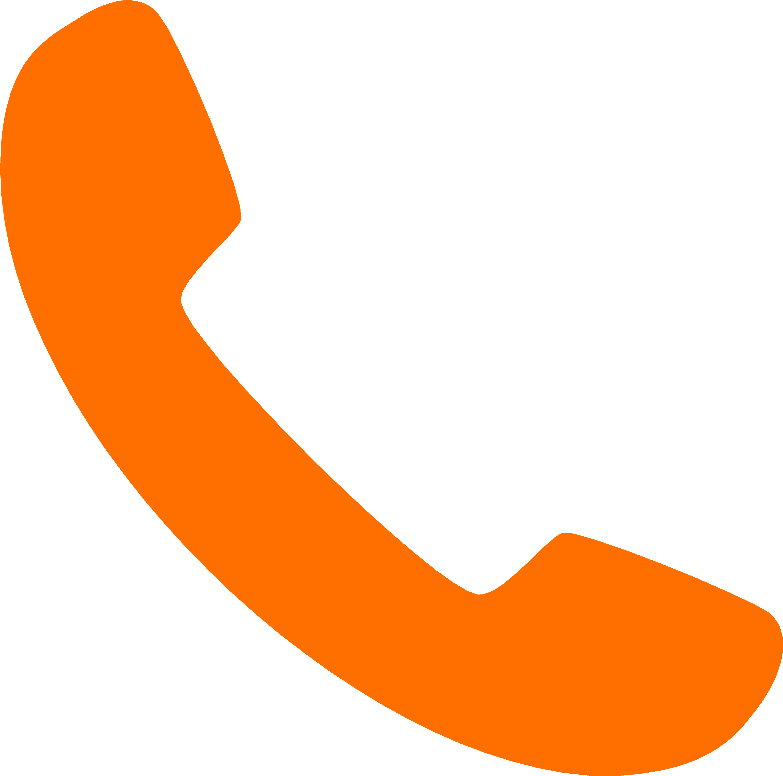 Book a Surrey Snow Removal Service Appointment
Remove excess powder after heavy snowfall. City Wide can help you keep your streets and walkways safe by salting, plowing, or shoveling your property. Get a free quote today!
Other Snow Removal Service Locations