Vancouver Floor Sealing Services

Commercial and Industrial
Floor Sealing

in Vancouver, BC.
One of your building's most important features is also one that many people never think about.  Directly beneath your feet, a facility's floors are constantly being impacted by traffic, both human and otherwise.  Proper care for flooring of all types is important because repairs or replacement can be both costly and inconvenient.
City Wide Environmental Cleaning in Vancouver, BC can help you protect your floors, no matter what they're made of.  We have experience with concrete, tile, epoxy, vinyl, marble, and more.  Our technicians know how to employ the appropriate sealant for both your material and use case, which will help protect your flooring from damage on an ongoing basis.
Laminate floor sealing
protect your floors from scuffs and scratches by coating it with industrial-grade protectant.
Basement and tile floor sealing
Seal your basement and tile flooring to prevent unwanted damage.
Epoxy and Concrete floor sealing
Coat your warehouse or garage floors with a sealant to preserve the lifespan of your epoxy and concrete.
Reasons to Seal Your Floors
Floors of all types are susceptible to damage caused by wear and tear, exposure to moisture, UV light, or shifting of the building caused by changes in temperature and humidity.
  Basement floors are particularly susceptible to damage caused by moisture, while epoxy and concrete floors in warehouses or garages can be damaged by vehicle traffic and the abrasion caused when a tool or other heavy item gets dragged across them. 
Laminate floors are very popular because they look great and are more durable than the materials they resemble, but they can be harmed by foot traffic and other regular uses.  Industrial grade protectants, matched to the surface they are intended to protect and applied by City Wide Environmental Cleaning's trained and experienced technicians can mitigate a lot of this damage.

Industrial floor sealing for concrete, epoxy, tile, hardwood, marble, vinyl, and more.
Prevent permanent damage to your expensive flooring
Reduce chances of cracks and leaks forming
Stops potential shifting of tile and other floorings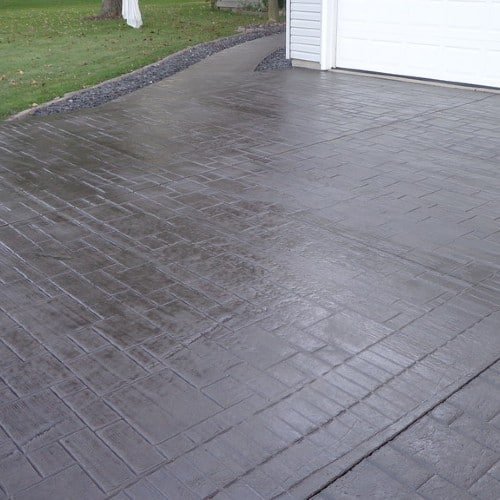 About City Wide Floor Sealing
City Wide Environmental Services has been helping property owners and managers in Vancouver and BC's lower mainland maintain their properties for more than 30 years.  We've demonstrated our deep commitment to customer satisfaction.  We have provided floor sealing services to hundreds of area businesses, including hotels, airports, and office buildings.  We know how to source and apply the best industrial-grade sealing products and never rest on our laurels.  City Wide Environmental Cleaning technicians view each new job as an opportunity to prove ourselves to be the experts in our field.  When it comes to protecting your property, including your expensive floor surfaces, you can trust us to provide Vancouver's best service.
Want to protect your floors?  City Wide Environmental Cleaning can help you prevent damage to your floors, from economical and durable surfaces like concrete and epoxy to the more exotic, including tiles of all sorts and even marble.  We'll use the right products, applied in the right way to reduce the chances of cracks, leaks, and shifting of the floor. 
Contact us today for a free estimate!
Why Choose CityWide's Vancouver Floor Sealing Service?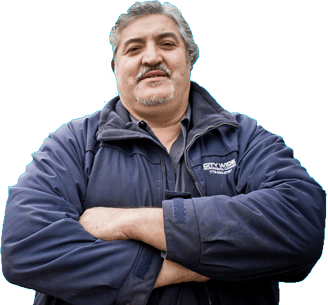 Environmentally friendly chemicals
We use biodegradable and environmentally friendly products.
Fully insured and WCB certified
City Wide has certifications to handle any service you require.
Trained and experienced technicians
Our technicians are trained, professional, and fully insured.
30 years in operation
With over 30 years in the industry, we're trusted by hundreds of established businesses.
 ★★★★★ 
"These guys are awesome! They did the line painting and asphalt/concrete repairs throughout our complex. They were prompt, courteous and did an amazing job. "
-Ifraz Khan
 ★★★★★ 
"The owner is incredible and very professional. Great customer service. Glad doing business with you guys. "
-Foad Heidari
 ★★★★★ 
"I've hired a lot of cleaning companies, but CityWide is the best I've dealt with.
They have an attention to detail that the other companies were lacking."
-Ivor Klein
Facebook Review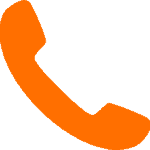 Book a Vancouver Floor Sealing Service Appointment
Protect and preserve your expensive flooring with a professional floor sealing service. The City Wide team of specialist have the experience and equipment to help!
Other Floor Sealing Service Locations