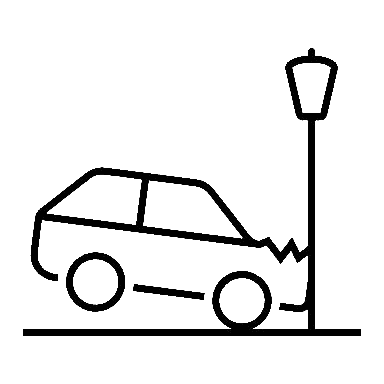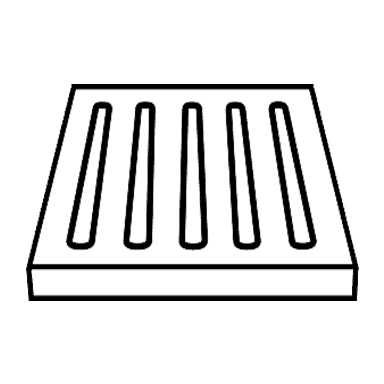 TIRE MARK & GRAFFITI REMOVAL

PRESCHEDULED AUTOMATIC SERVICES

Service Menu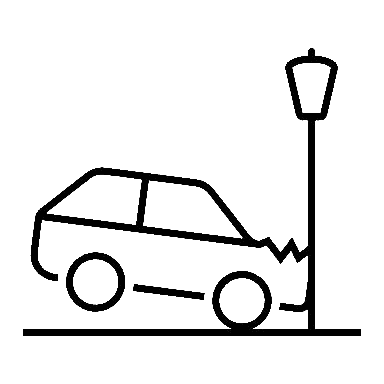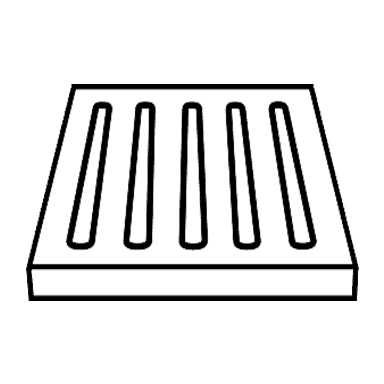 TIRE MARK & GRAFFITI REMOVAL

PRESCHEDULED AUTOMATIC SERVICES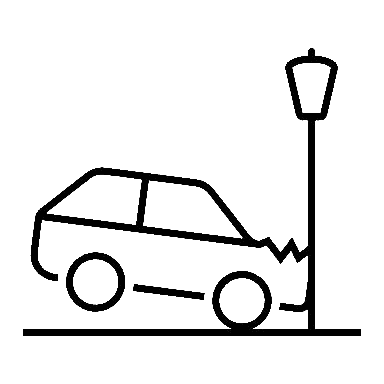 Parking Safety Products in Vancouver, BC
Supply. Deliver. Install & Repair Services
Vancouver Parking Lot Safety Products
City Wide not only provides repair services for damaged galvanized poles, signage, speedbumps, bollards, wheel stops etc. We also supply and install safety products for parkades, commercial buildings, and strata properties such as benches, bike racks, speed bumps, signage and much more.
Products:
Signage
Stop Signs
Overhead Clearance Bars
Height Restriction Signs
Garbage Containers
Galvanized Poles
Flex Posts
Speed Bumps
Bollards
Bike Racks
Benches
Drain Covers
Grates
Wheel Stops (Curb Stops)
Convex Mirrors (Parkade Mirrors)
Lights
Warning Pads
Corner Guards
Drip Pans
Strobe Lights
Barriers
Bird Spikes
And more!
The Importance of Parkade Safety Products
Parking lot safety products are important for parkades and other types of commercial or private parking lots because they help prevent accidents. Of course, it is important to have regular maintenance of these products done so that problems are caught early. When accidents do happen, it is possible to make them less severe if safety products are installed in the parking lot. For example, if a car jumps the curb in a parking lot without bollards or wheel stops it can have disastrous consequences. If there is an appropriate safety product in place to stop the vehicle from going over the curb and onto the pedestrian walkway, then injuries and damages could be minimized.
Why Vancouver Trusts City Wide With Parking Safety Products & Services
City Wide has been the trusted supplier of Vancouver safety products for over 30 years. This means that City Wide is familiar with all types of parking lots and parkades. City Wide is also familiar with the safety needs of municipalities, schools, universities, hospitals and pharmacies. These are important customers because they tend to have special safety requirements like wheelchair ramps, bicycle racks and garbage receptacles. With City Wide, you don't need to spend time getting up to speed on your supplier's product line or safety needs. You can order what you want when you want it; then rely on City Wide for repair services if needed. For more information about Vancouver parking lot safety products please contact us today!

Competitive Price
We deliver our A-game every single time at an affordable price.

Over

30

Years in Operation
With over 30 years in the industry, we are trusted by hundreds of established businesses.

Environmentally Friendly
We use biodegradable and environmentally friendly chemical.

Family Owned & Operated
Proudly serving since 1989 as a family-owned and operated business.
Trained & Experienced
Our technicians are trained, professional, and fully insured.
Reliable & Responsive
We have a foundation of providing top-quality service to every customer.
100%

Locally Owned
Supporting the Lower Mainland and investing in the growth of our economy.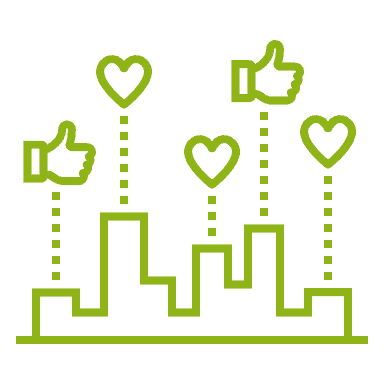 Healthier & Safer Environment
Providing a broad range of services to maintain and improve our community.