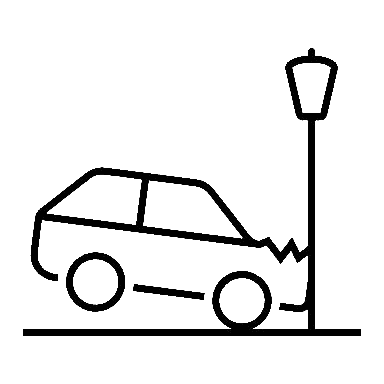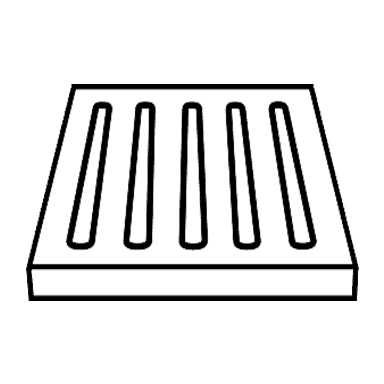 TIRE MARK & GRAFFITI REMOVAL

PRESCHEDULED AUTOMATIC SERVICES

Service Menu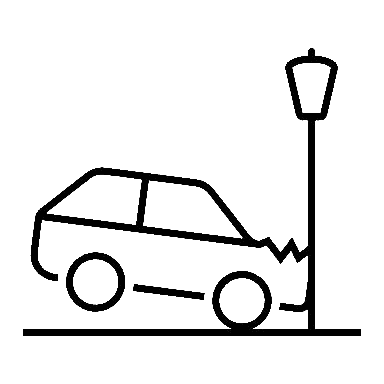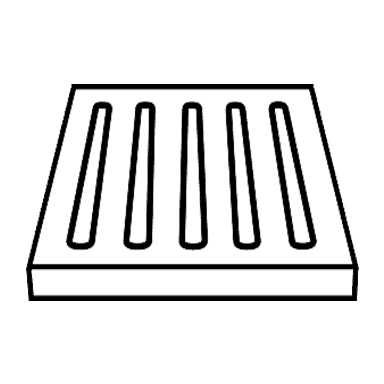 TIRE MARK & GRAFFITI REMOVAL

PRESCHEDULED AUTOMATIC SERVICES


Blacktop Repair. Damaged & Cracked Asphalt
In addition to adding speed bumps to your parking lot, City Wide also provides blacktop repairs such as crack repair, tripping hazards, potholes, curb repair, deteriorating asphalt, ramps and more.
Repair it now to prevent further damage Contact us today.
We Also Relevel Gravel Parking Lots.
Blacktop Repair Benefits
Blacktop repair solutions for commercial, industrial, residential, or government properties.
N
Improve the look and functionality of your sidewalk or driveway.
N
Increase the safety of high-traffic areas.
N
Prevent tripping or stumbling on sidewalks, or often-traversed areas.

Competitive Price
We deliver our A-game every single time at an affordable price.

Over

30

Years in Operation
With over 30 years in the industry, we are trusted by hundreds of established businesses.

Environmentally Friendly
We use biodegradable and environmentally friendly chemical.

Family Owned & Operated
Proudly serving since 1989 as a family-owned and operated business.
Trained & Experienced
Our technicians are trained, professional, and fully insured.
Reliable & Responsive
We have a foundation of providing top-quality service to every customer.
100%

Locally Owned
Supporting the Lower Mainland and investing in the growth of our economy.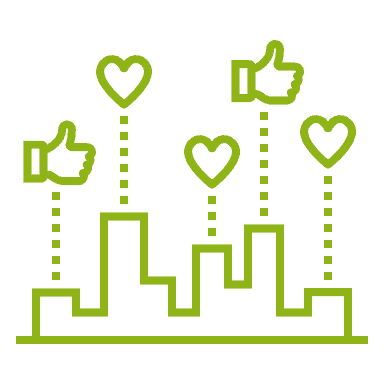 Healthier & Safer Environment
Providing a broad range of services to maintain and improve our community.