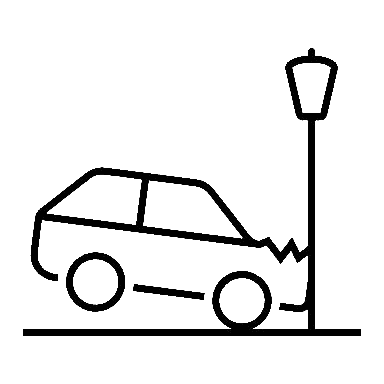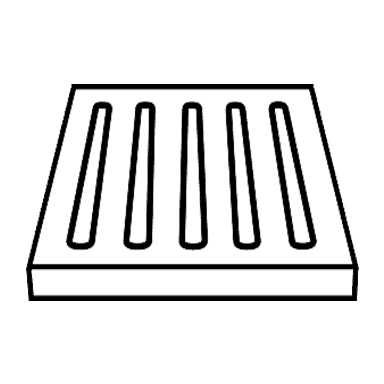 TIRE MARK & GRAFFITI REMOVAL

PRESCHEDULED AUTOMATIC SERVICES

Service Menu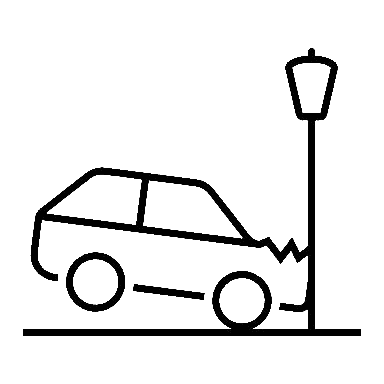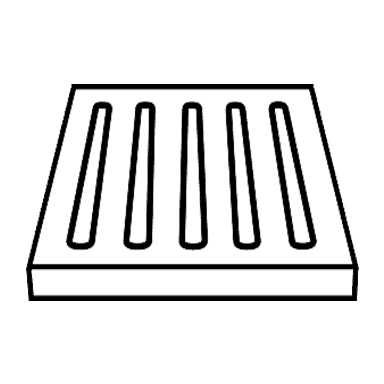 TIRE MARK & GRAFFITI REMOVAL

PRESCHEDULED AUTOMATIC SERVICES

Property/Handyman Repairs
City Wide offers Handyman Services to help with various needs and repairs around your property such as storage and garbage room enclosures, bike racks and bench installation, guardrail and railing repair and much more!
Optional Applications:
Painting
Membrane Repair
Light Installation
Drywall Repair
Retaining Walls
Build Garbage Enclosures
Install Storage Rooms
Install Bike Racks
Trim/Remove Overgrown Vegetation
Repair Tripping Hazards
Welding Services
Guardrail and Railing Repair
Straightening & Resecuring of Signage, Bollards, Fencing, etc.
And Much More!

Competitive Price
We deliver our A-game every single time at an affordable price.

Over

30

Years in Operation
With over 30 years in the industry, we are trusted by hundreds of established businesses.

Environmentally Friendly
We use biodegradable and environmentally friendly chemical.

Family Owned & Operated
Proudly serving since 1989 as a family-owned and operated business.
Trained & Experienced
Our technicians are trained, professional, and fully insured.
Reliable & Responsive
We have a foundation of providing top-quality service to every customer.
100%

Locally Owned
Supporting the Lower Mainland and investing in the growth of our economy.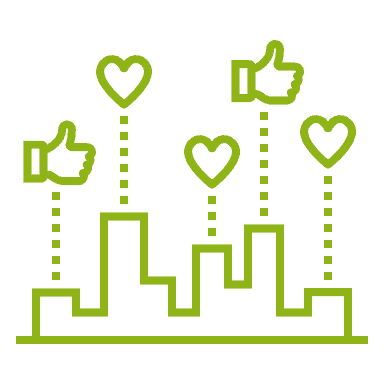 Healthier & Safer Environment
Providing a broad range of services to maintain and improve our community.