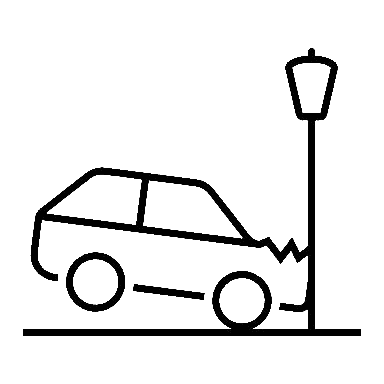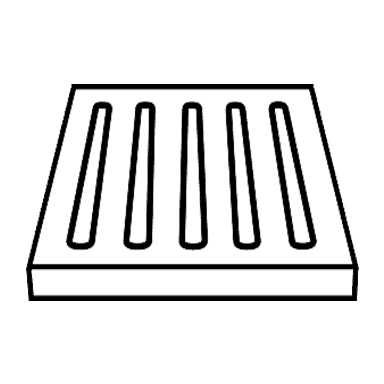 TIRE MARK & GRAFFITI REMOVAL

PRESCHEDULED AUTOMATIC SERVICES

Service Menu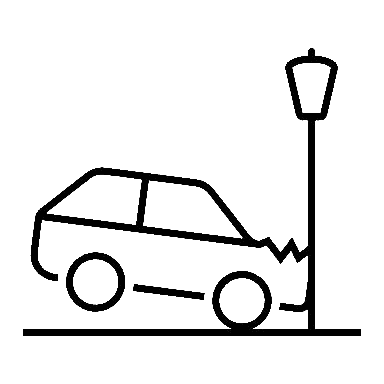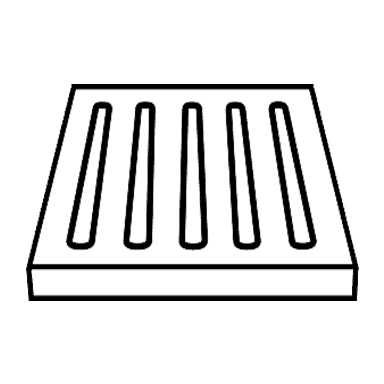 TIRE MARK & GRAFFITI REMOVAL

PRESCHEDULED AUTOMATIC SERVICES


Parking Lot Traffic Markings & Lines
Put your best foot forward by keeping your parking lot stalls, lines and pavement looking their best. A freshly painted lot increases the odds that people will drive and park safely and makes a great first impression. City Wide provides Line Painting Services for parking lots, parkades, and warehouses. Our projects include repainting, as well as newly paved asphalt parking lots that require measuring and application of new traffic markings. We also provide line removal service upon request.
Optional Applications:
Finished Asphalt
Epoxy & Concrete Surfaces
Bollards & Barriers
Gates, Railings & Doors

Walls
Stairs
Light Posts
Tennis Courts
Increase the
safety

and

visibility

of your parkade.
Parkade Wall Painting
When parkade and parking lot walls look dismal and dirty, it's time for a makeover. Let City Wide refresh and brighten up the parkade with a fresh new coat of paint. Whether it's walls, ceilings, columns, or stencils on the wall, City Wide can help complete your next project.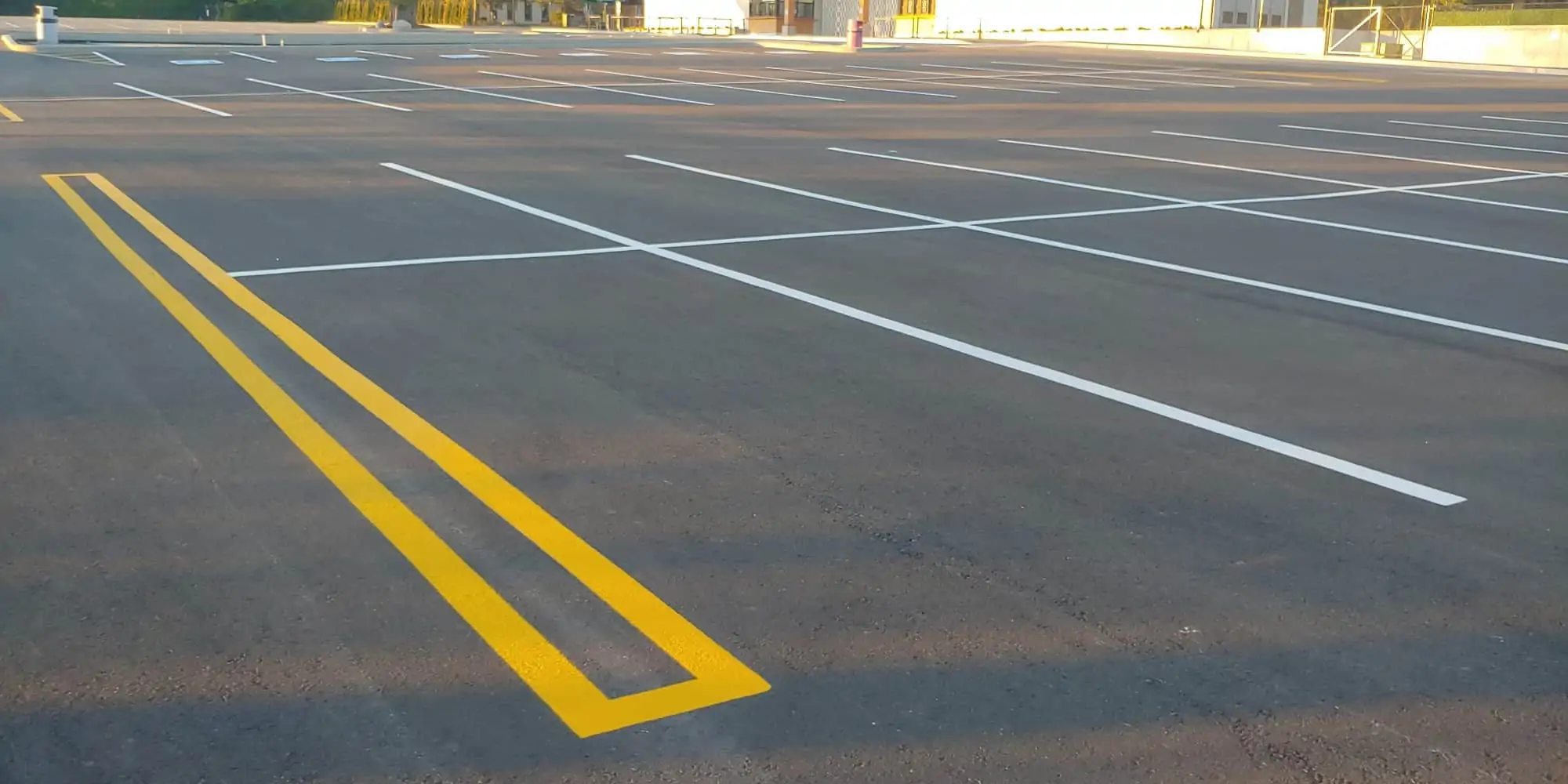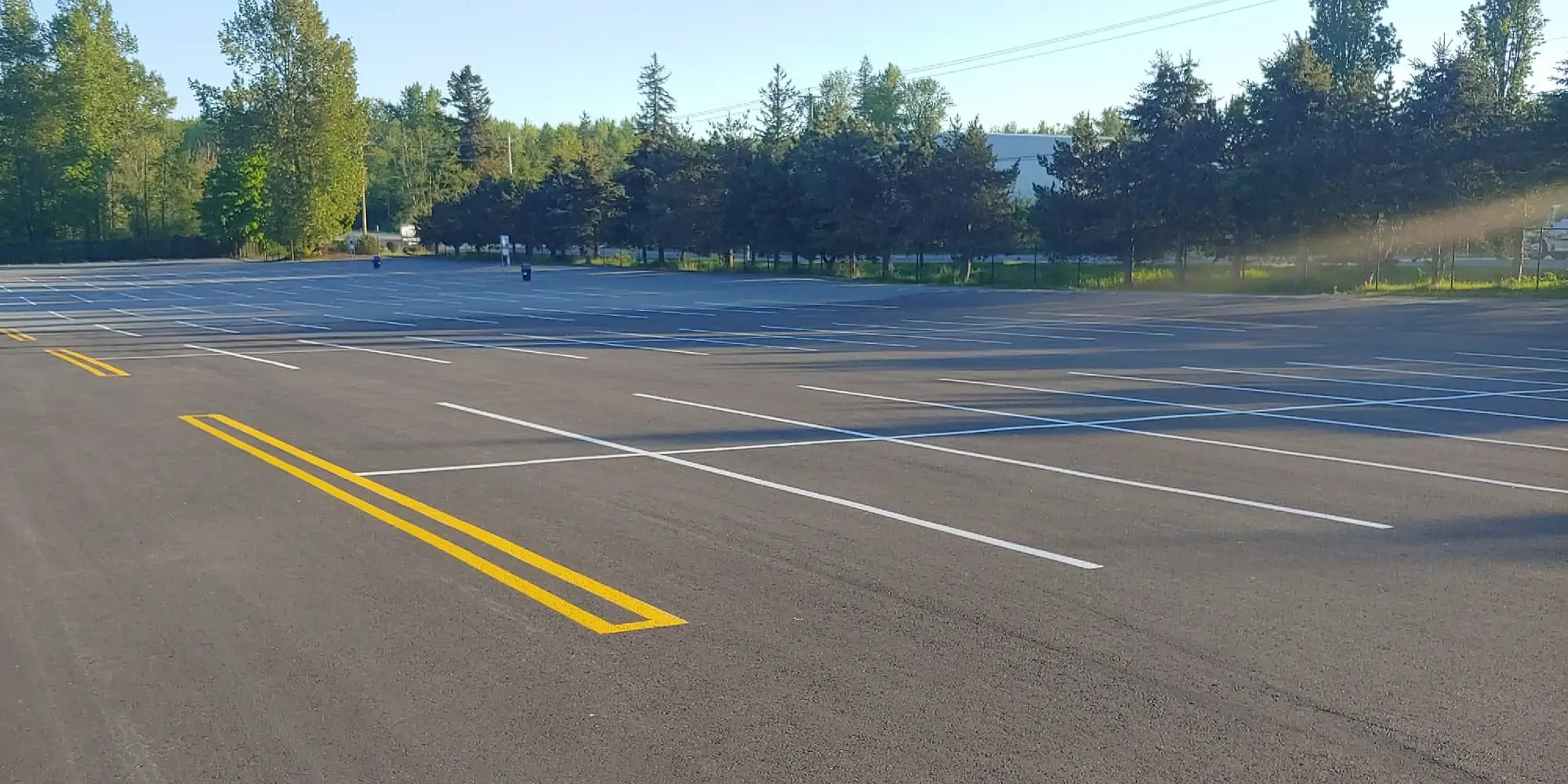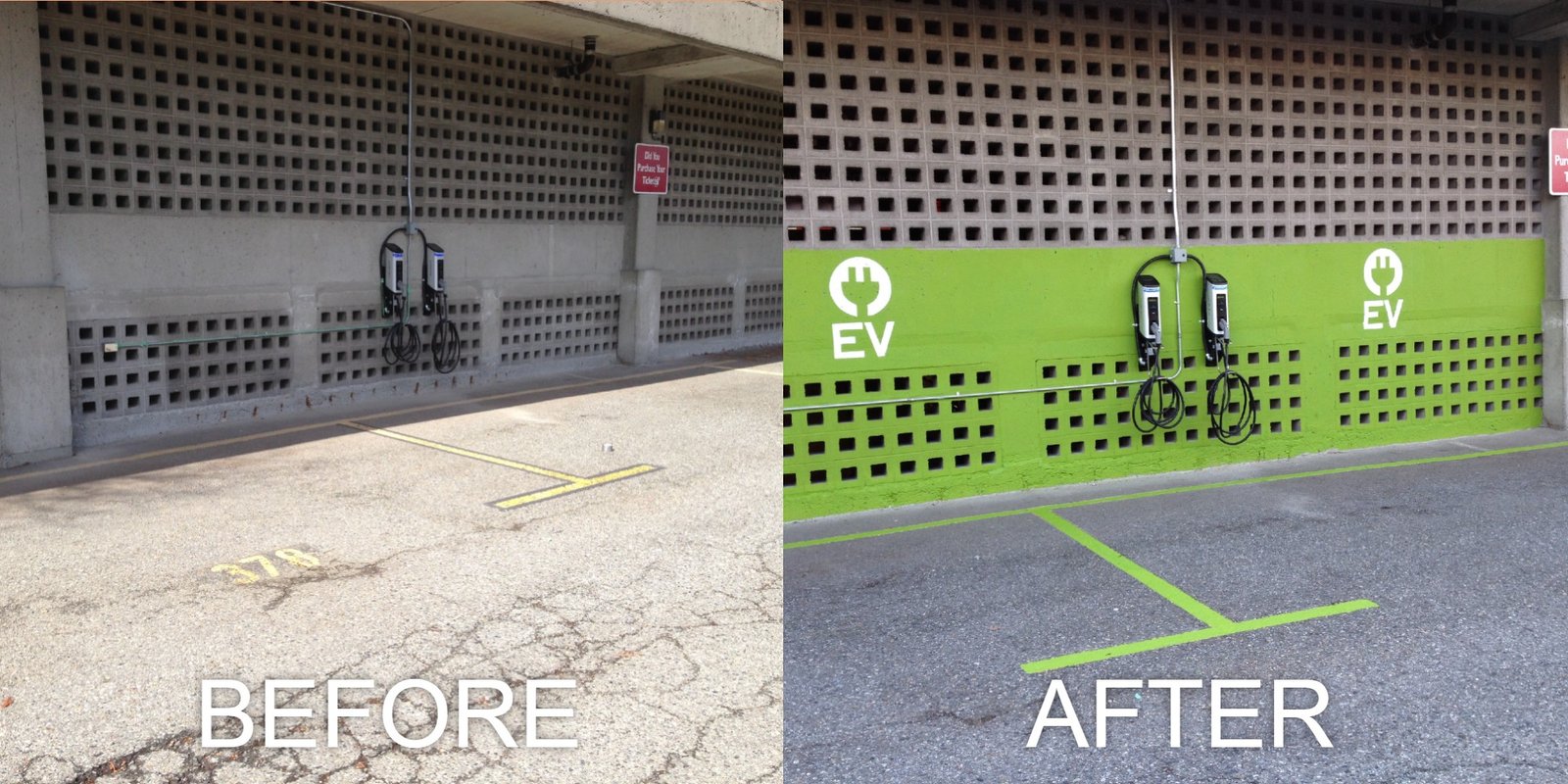 Competitive Price
We deliver our A-game every single time at an affordable price.

Over

30

Years in Operation
With over 30 years in the industry, we are trusted by hundreds of established businesses.

Environmentally Friendly
We use biodegradable and environmentally friendly chemical.

Family Owned & Operated
Proudly serving since 1989 as a family-owned and operated business.
Trained & Experienced
Our technicians are trained, professional, and fully insured.
Reliable & Responsive
We have a foundation of providing top-quality service to every customer.
100%

Locally Owned
Supporting the Lower Mainland and investing in the growth of our economy.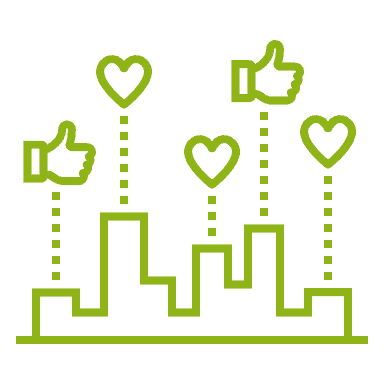 Healthier & Safer Environment
Providing a broad range of services to maintain and improve our community.