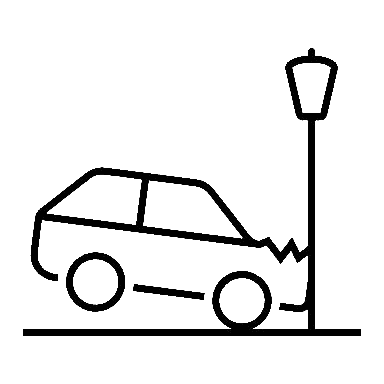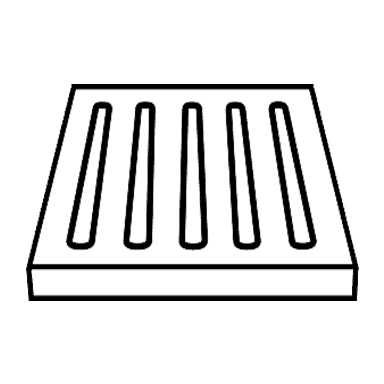 TIRE MARK & GRAFFITI REMOVAL

PRESCHEDULED AUTOMATIC SERVICES

Service Menu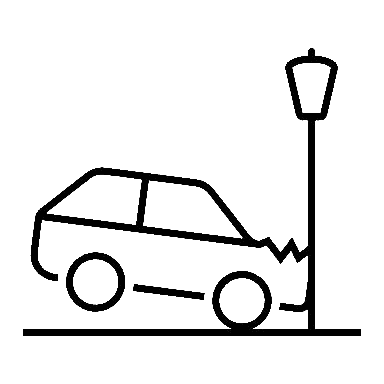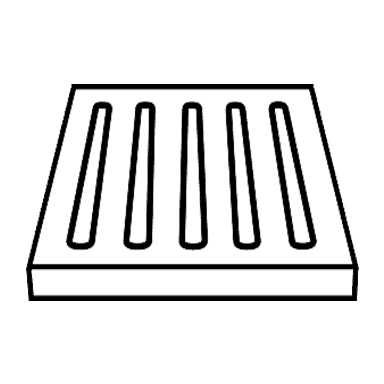 TIRE MARK & GRAFFITI REMOVAL

PRESCHEDULED AUTOMATIC SERVICES


Litter Pick-Up & Disposal Services
If litter is a problem on your property, City Wide can provide scheduled litter pick-up times that suit your convenience. A clean parking lot and landscape can have a real impact on your business and its appeal to visitors. Ensure a spotless environment with our litter pick-up services.
Benefit from a litter free space today by calling City Wide to be added to a maintenance schedule that fits your parkade needs.
Litter Pick-Up Benefits
Litter pick-up services for businesses, schools, warehouses, government entities and more.
N

Keep your area presentable, and well-kept year round

N

Drive more business with a tidy storefront or building

N

Help your local city and environment by keeping it litter free

Competitive Price
We deliver our A-game every single time at an affordable price.

Over

30

Years in Operation
With over 30 years in the industry, we are trusted by hundreds of established businesses.

Environmentally Friendly
We use biodegradable and environmentally friendly chemical.

Family Owned & Operated
Proudly serving since 1989 as a family-owned and operated business.
Trained & Experienced
Our technicians are trained, professional, and fully insured.
Reliable & Responsive
We have a foundation of providing top-quality service to every customer.
100%

Locally Owned
Supporting the Lower Mainland and investing in the growth of our economy.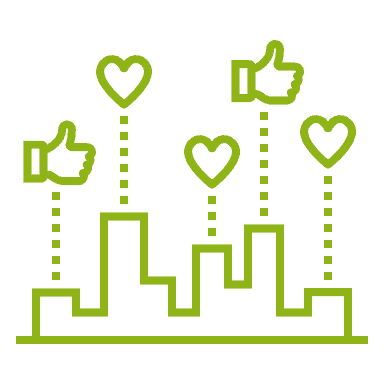 Healthier & Safer Environment
Providing a broad range of services to maintain and improve our community.