Surrey Parking Lot Cleaning Services

City Wide Cleaning Provides Maintenance for Surrey
Parkades

,

Parking Lots

, and Other Concrete Surfaces
City Wide Environmental Cleaning has been preserving and beautifying exterior spaces around properties across the Lower Mainland of British Columbia for over three decades. Business owners and managers can trust their concrete and asphalt surfaces in the care of City Wide's trained technicians. We offer a wide variety of services to make your property more appealing and safe for visitors. These include hydro-jetting to preserve and clear drainage systems, power washing for cleaning concrete, asphalt and other materials, concrete and blacktop repair, line painting for walls and exterior surfaces. Here at City Wide, leaving our customers satisfied is of the utmost priority, and we will work tirelessly until your property is at its best for commercial and industrial use.
Parking lot Power Washing and Scrubbing
CityWide uses industrial-grade equipment and machinery to ensure your lot comes out spotless every time.
Clean parking lot pipes, walls, stalls, and more.
Keep your parking stalls and other important areas looking like new by ridding them of dirt and built-up filth.
Please your visitors with an unblemished parking space.
Nothing gives a better impression than a neat and tidy building and parking lot.
Parking Lot Cleaning Benefits

Parking Lot solutions for Surrey's commercial, industrial, or governmental parking.
Clean out unhygienic dirt, mud, and other unattractive contaminants.
Give a great impression on visitors with a well-kempt parking lot.
Improve the appearance of your stalls, pipes, walls, and more.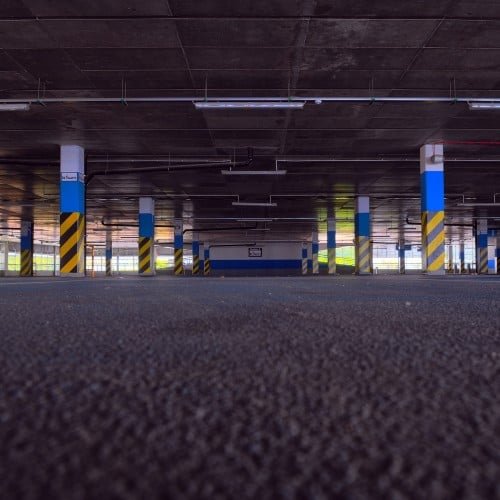 Build a Better Business with Better Parkade and Parking Lot Maintenance
First impressions are important when it comes to customers and visitors picking where they want to take their business. City Wide Environmental Cleaning can help you make your property more visually appealing all the while preserving and repairing the quality of your parkades, walkways, and parking lots. 
Keep Your Image Clean with Parking Lot Pressure Washing
When it comes to cleaning off graffiti and unwanted markings or even removing stains from parking lots and parkades, pressure washing is one of the best options for your property. Here at City Wide Environmental Cleaning, exterior surface maintenance is our specialty, and whether its a surface indoors or outdoors, we can help you preserve the quality. Our services are available at all times of the day and night, so whenever you have a property issue, you know you can rely on City Wide to be there. If you ever have a cracked parking lot, a vandalized wall, a flood risk, or are in need of a little touch-up around the property, City Wide can help you get your property back to its former glory.
Trust City Wide with your Parking Spaces
You can completely trust the services we at City Wide provide. Not only are our technicians professionally certified and knowledgeable in their respective fields, but we are also fully insured and WCB certified. In addition, we've earned A+ rating by the Better Business Bureau of Mainland BC, showing that all chemicals and substances used for cleaning and maintenance are eco-friendly. Our technicians not only have access to modern equipment and vehicles to better serve your property's needs, but they are also trained to use safe and effective techniques when working on your property. Furthermore, we not only provide services for height-restricted parking lots, but we also have a vacuum truck that is uniquely created to clear overfilled or dirty catch basins.
Are you interested in learning more about how City Wide can optimize the look and function of your parking lots and parkades, as well as the other services we provide? Contact City Wide today for a free estimate!
Why Choose CityWide's Surrey Parking Lot Cleaning Services?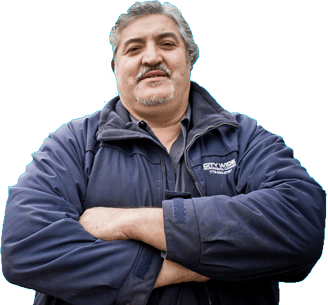 Environmentally friendly chemicals
We use biodegradable and environmentally friendly products.
Fully insured and WCB certified
City Wide has certifications to handle any service you require.
Trained and experienced technicians
Our technicians are trained, professional, and fully insured.
30 years in operation
With over 30 years in the industry, we're trusted by hundreds of established businesses.
 ★★★★★ 
"These guys are awesome! They did the line painting and asphalt/concrete repairs throughout our complex. They were prompt, courteous and did an amazing job. "
-Ifraz Khan
 ★★★★★ 
"The owner is incredible and very professional. Great customer service. Glad doing business with you guys. "
-Foad Heidari
 ★★★★★ 
"I've hired a lot of cleaning companies, but CityWide is the best I've dealt with.
They have an attention to detail that the other companies were lacking."
-Ivor Klein
Facebook Review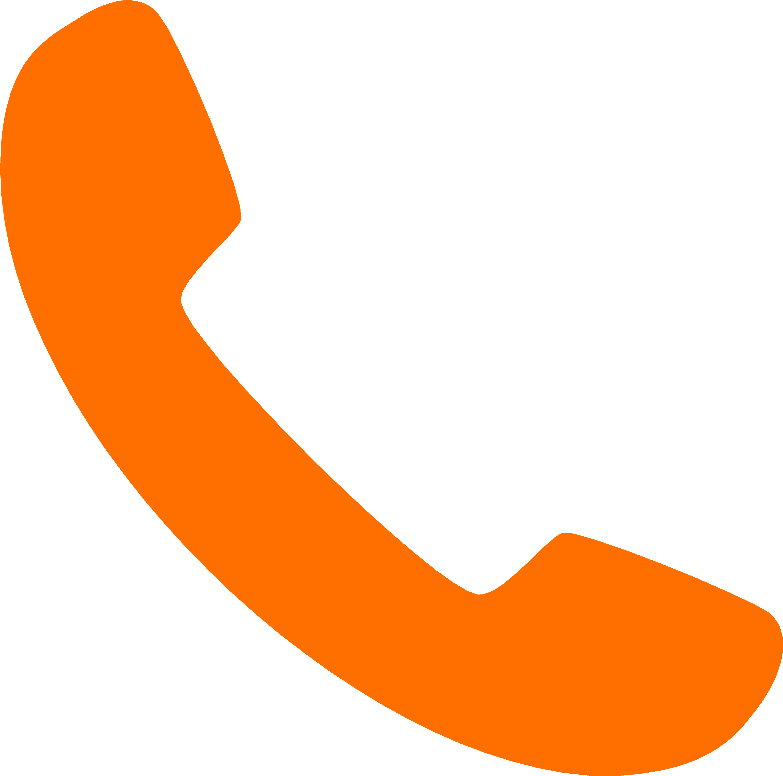 Book a Surrey Parking Lot Cleaning Service Appointment
Keep visitors happy by power sweeping your parking-lot. City Wide parkade specialists can handle up-keep and maintenance for your business or building in Surrey, BC.
Other Parking Lot Cleaning Service Locations