Surrey Catch Basin Services

Professional Installation, Repair, and Cleaning For
Catch Basins

| Surrey, BC.
Maintaining clean and efficient catch basins is of the utmost importance when caring for the drainage systems of your industrial and commercial properties. As one of the most significant defenders of the surrounding environment in Surrey, it is unwise to leave them unchecked.
Install or fix your catch basin
Our expert technicians can install or repair your catch basin quickly and effectively.
Prevents catch basin blockage or pooling
Cleaning your catch basin can reduce blockages, wear-and-tear, cracks, breakages, and more.
Minimizes pollutants entering waterways
Keep toxic chemicals and pollutants from entering your water systems, and minimize odor with catch basin cleaning.
Catch Basin Service Benefits

Catch Basin installation, repair, and cleaning services for Surrey, BC, Canada.
Minimize odour coming from your catch basin
Minimize the number of pollutants entering waterways
Prevent storm sewer blockage or pooling
What is a Catch Basin?
Let's dive deeper into how exactly catch basins work:
A catch basin is a large divide in the ground with a gaping opening. During periods of hard or extended rainfall, the superfluous amount of water that falls on surfaces may cause a flood or an excess build-up of water due to the material not being able to absorb water fast enough. The catch basin collects the extra water as well as other materials that travel with the water until it fills up to the level of the outflow pipe. The outflow pipe then directs the water to a pump, or an oil-water separator where it eventually reaches the "storm sewer," or in other words the stormwater management system run by municipal services. To sum it up, the two main purposes of a catch basin are to collect run-off from a non-porous surface and delay the advancement of water, preventing the drainage system from being flooded.
Buildups & Blockages in a Catch Basin
Water is not the only substance that catch basins collect. Large particles like concrete and rocks that move within the run-off gather within the wide opening of the catch basin. Due to the density of the material, the particles will sink to the bottom of the basin and gradually accumulate, not only taking up catch basin space, but also creating an unwelcoming odour. This is due to the build-up of organic sludge and bacteria, which could eventually cause a myriad of other issues if not dealt with.
Catch Basin Maintenance
Through the use of regular maintenance check-up and modern cleaning techniques, City Wide Environmental Cleaning can help you maintain your property's sumps, drains, pipes, pumps, and catch basins. With over 30 years of experience, we know the importance of preserving and caring for drainage systems and can protect you from unwanted and costly floods.
Our services include hydro-jetting and vacuum trucks. No need for property owners to be worried about the quality of our services or employees as the certified and experienced technicians at City Wide are more than capable of effectively cleaning your sump systems, tanks, pipes, and catch basins. We provide our specialists with top-quality appliances. In addition, all chemicals used in the cleaning process are environmentally friendly, and we take great caution in ensuring toxic materials and harmful pollutants are disposed of appropriately, which in turn protects the water bodies that flow throughout BC. Protecting the environment is a large focus in Surrey. Many property owners are satisfied with our catch basin services. Want more proof? Read some feedback and comments about the services we offer!
Want to know more about how to get City Wide catch basin services for your property? Find a solution to your drainage system issues by booking a catch basin service, and reserve a time online.
Why Choose CityWide's Surrey Catch Basin Services?
Environmentally friendly chemicals
We use biodegradable and environmentally friendly products.
Fully insured and WCB certified
City Wide has certifications to handle any service you require.
Trained and experienced technicians
Our technicians are trained, professional, and fully insured.
30 years in operation
With over 30 years in the industry, we're trusted by hundreds of established businesses.
 ★★★★★ 
"These guys are awesome! They did the line painting and asphalt/concrete repairs throughout our complex. They were prompt, courteous and did an amazing job. "
-Ifraz Khan
 ★★★★★ 
"The owner is incredible and very professional. Great customer service. Glad doing business with you guys. "
-Foad Heidari
 ★★★★★ 
"I've hired a lot of cleaning companies, but CityWide is the best I've dealt with.
They have an attention to detail that the other companies were lacking."
-Ivor Klein
Facebook Review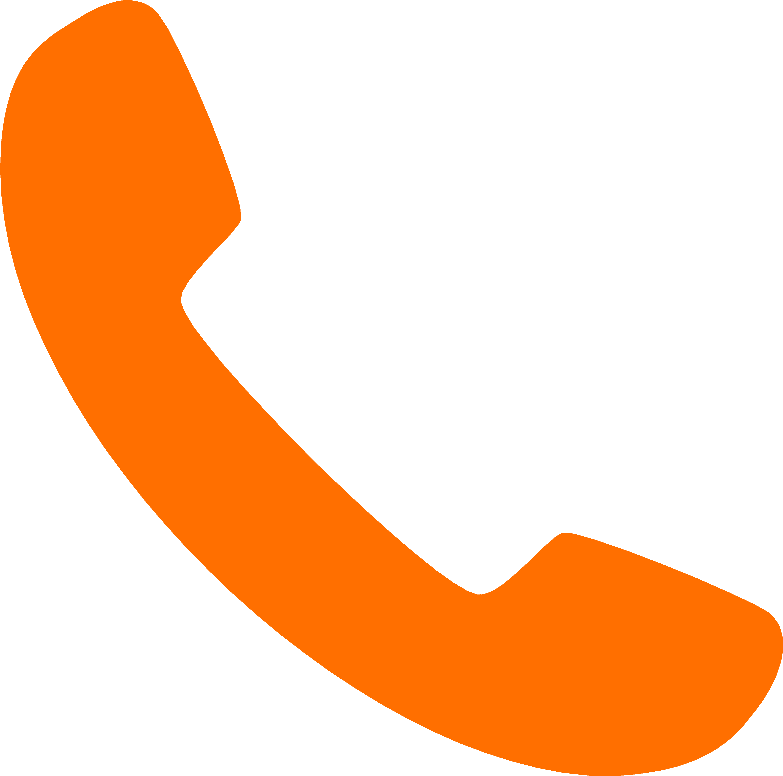 Book a Surrey Catch Basin Service Appointment
Maintain your catch basin with installation, repair, or cleaning services. City Wide's team of specialists and industrial equipment can help. Contact our Surrey office now!
Other Catch Basin Service Locations