Surrey Parking Lot Painting Services
Professionally Done
Parking Lot Wall & Line Painting

| Surrey, BC.
There are a plethora of factors that can lead to the wearing of parking lot and parkade surfaces. From chemical attacks, the grating of car tires, to high summer temperatures and UV light, your exterior surfaces are subject to a lot of negative and damaging elements. Markings made on concrete and asphalt areas such as lines and other parking lot stripings can begin to fade away. The paint markings have a large effect on the overall appearance of lots and parkades, so it's best to keep parking lots maintained and easily visible. City Wide Environmental Cleaning can help you maintain the quality of your lots and walls by providing painting services that will leave your exterior spaces fresh and looking new.
Parking Stall line painting
Designate clear areas for parking, disabled parking, and emergency vehicle areas
Stop Line painting
Ensure the safety of parking lot guests by adding speed bumps, stop signs, and stop lines.
Lane Line Painting
Define lanes when dealing with high amounts of parking lot traffic to prevent backups and accidents.
Parking Lot Painting Benefits

Commercial Wall & Line Painting For Surrey Parking Lots & Parkades
Organize parking lot traffic by designating lanes, parking spots, and more.
Define stop lines, emergency vehicle parking, and other safety requirements.
Keep parking lines visible even after years of wear-and-tear.
Parking Lot Painting Services
Stop Lines – Used for stop signs, speed bumps, and stop lines
Parking Stalls – Designated areas for parking, areas to access emergency vehicles, and disabled parking.
Lane Lines – Used to keep people safe by controlling the flow and direction of traffic.
These line-markings are crucial in balancing the needs of residents, visitors, and customers, and not only keep people safe but also improve the visual appeal of your property. We guarantee that the quality of our line striping services will last your property years. Due to our careful application of industry-standard paint materials, external factors will find it difficult to remove paint lines from concrete and asphalt surfaces.
Improve Your Parkades With City Wide
By enlisting City Wide to repair the markings on your parking lots and parkades, The exterior of your property will not only be easier to understand, but it will also appear more welcoming to visitors or customers. It's important to create the most accessible and understandable space for customers and visitors so that they are inclined to do business with you. We offer repaints on pre-existing lines, the removal of existing markings, or even the addition of markings for redesign purposes. There are many different types of line markings commonly used for parking and other outdoor surfaces.
About Our Parkade Maintenance
With over 30 years of experience in this field, we are the go-to business when it comes to maintaining parking lots and other exterior spaces. Here at City Wide, we provide painting services for lines and walls that are professionally done. First impressions are extremely important when it comes to a business's appeal. Outdoor spaces such as parkades and parking lots are the first aspects of a building people see when approaching it. Therefore, it's important to maintain and improve these areas frequently for visitors, tenants, and customers. City Wide is your best option for exterior maintenance. Backed up by multiple 5-star Google Business Reviews, our expert technicians are here to make your property all the more appealing and ready for commercial and industrial use.
If you are in need of professionally done markings on your walls, parking lots, parkades, get in contact with City Wide Environmental Cleaning today for a free estimate of services and expense.
Why Choose CityWide's Surrey Parking Lot Painting Services?
Environmentally friendly chemicals
We use biodegradable and environmentally friendly products.
Fully insured and WCB certified
City Wide has certifications to handle any service you require.
Trained and experienced technicians
Our technicians are trained, professional, and fully insured.
30 years in operation
With over 30 years in the industry, we're trusted by hundreds of established businesses.
 ★★★★★ 
"These guys are awesome! They did the line painting and asphalt/concrete repairs throughout our complex. They were prompt, courteous and did an amazing job. "
-Ifraz Khan
 ★★★★★ 
"The owner is incredible and very professional. Great customer service. Glad doing business with you guys. "
-Foad Heidari
 ★★★★★ 
"I've hired a lot of cleaning companies, but CityWide is the best I've dealt with.
They have an attention to detail that the other companies were lacking."
-Ivor Klein
Facebook Review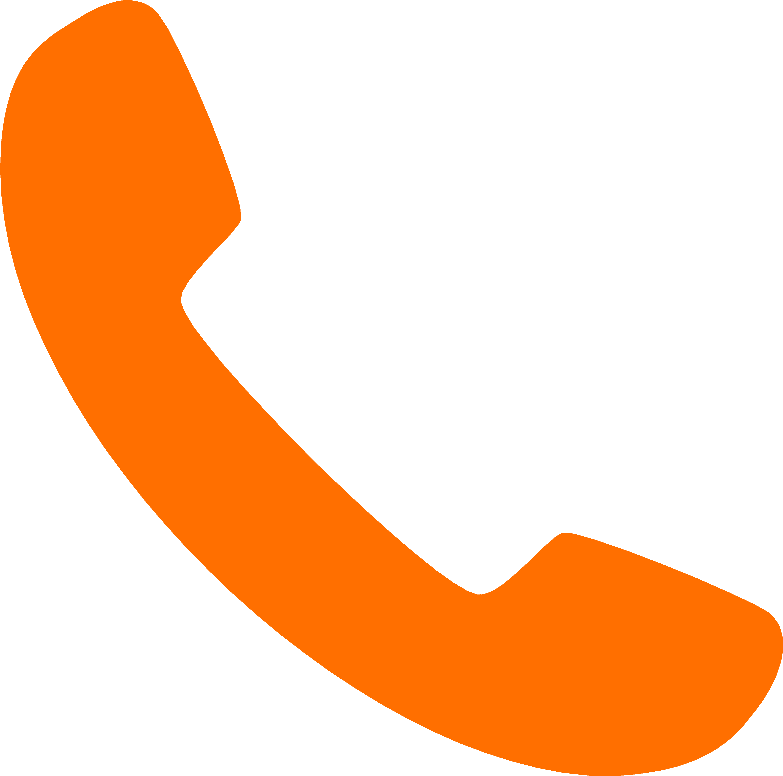 Book a Surrey Parking Lot Painting Service Appointment
Parking lots deteriorate over time, and lines become less visible. City Wide offers a solution to breath life back into aged parking lots and parkades. Contact our Surrey representatives today!
Other Parking Lot Painting Service Locations