Richmond Parking Lot Painting Services
Expert 
Parkade

&

Parking Lot Painting

in Richmond, BC.
Most of the visitors that come to your property arrive there by car. The first thing they see when they arrive at your property is your parking lot and the impression they get from it is vital for your appeal and reputation.
As an outdoor area, parking lots are exposed to the elements, human influence, and a lot of outside influence. Car tyres, chemicals, high and low temperatures, storms, and similar outside elements can cause damage to your parkade surfaces. 
Over time, the colour on your parkade will start fading and cause it to lose its original shine. Cracks will appear, pieces of paint will start peeling off, and some of the structure may even lose its shape due to a knock or push. 
If you want to preserve the original look and shine of your parkades, they need to be regularly maintained and painted. City Wide offers expert parking lot and parkade painting services in Richmond, BC including: wall painting, line painting, marking, striping, blacktop, commercial line painting, and more.
Parking Stall line painting
Designate separate areas for parking, disabled parking, and emergency vehicle.
Stop Line painting
Add speed bumps, stop signs, and stop lines to guarantee the safety of visitors.
Lane Line Painting
Prevent backups and accidents by defining lanes.
Parking Lot Painting Benefits
Organize parking lot traffic by designating lanes, parking spots, and more.
Define stop lines, emergency vehicle parking, and other safety requirements.
Keep parking lines visible even after years of wear-and-tear.

Commercial Wall & Line Painting For Parkades in Richmond
How We Handle Your Parkade Painting in Richmond, BC
City Wide's parkade painting services in Richmond are designed to help you freshen up the look of your parkades and make them look clean and organized. Call us if you need us to repaint existing lines or configure markings on your parkades to make them more welcoming for visitors. 
Our parkade painting services in Richmond, BC include the following:
Stop Lines – Used for stop signs, speed bumps, and stop lines.
Parking Stalls – Designate areas for parking, access emergency vehicles, and disabled parking.
Lane Lines – Used to keep people safe by controlling the flow and direction of traffic.
We use high quality, industry-standard paint for all our parkade painting services. The paints we use are formulated for maximum adhesion to concrete and asphalt surfaces, so it will last longer than other paints. 
How Parkade Painting Benefits Your Business
Markings on parkades are not only a visual indicator for the parking areas, but they are also a safety measure that protects drivers, passengers, and pedestrians. It makes the area more accessible and organized better, which improves your overall appeal and outlook in the visitor's eyes. 
An organized, clearly-marked parkade will also minimize accidents that may happen on a messy, unorganized parking lot that has no clear markings or signs.
City Wide is a company with years of experience and expert technicians that can handle any parkade painting job. Whether you need to refresh your parkade colours or do them from scratch, we can help you with your stop lines, parking stalls, or lane lines, so don't hesitate to reach out to us at any time.
Keep Your Parkade Appealing to Visitors
A well-organized and cleaned parkade will create a good first impression for your potential clients, motivating them to do business with you. Designated areas for regular parking, physically handicapped and emergency vehicle areas make the parkade look organized and create a sense of order that will ultimately improve the visitors' experience. 
Stop line painting, speed bumps and stop signs improve the safety of your parkade and protect whoever enters your premises, which is the responsibility of every business owner. Call City Wide today to solve your parkade traffic issues and minimize the risk of accidents and back-ups in your parkades.
Why Choose City Wide's Richmond Parkade Painting Services?
Environmentally friendly chemicals
We use biodegradable and environmentally friendly products.
Fully insured and WCB certified
City Wide has certifications to handle any service you require.
Trained and experienced technicians
Our technicians are trained, professional, and fully insured.
30 years in operation
With over 30 years in the industry, we're trusted by hundreds of established businesses.
 ★★★★★ 
"These guys are awesome! They did the line painting and asphalt/concrete repairs throughout our complex. They were prompt, courteous and did an amazing job. "
-Ifraz Khan
 ★★★★★ 
"The owner is incredible and very professional. Great customer service. Glad doing business with you guys. "
-Foad Heidari
 ★★★★★ 
"I've hired a lot of cleaning companies, but CityWide is the best I've dealt with.
They have an attention to detail that the other companies were lacking."
-Ivor Klein
Facebook Review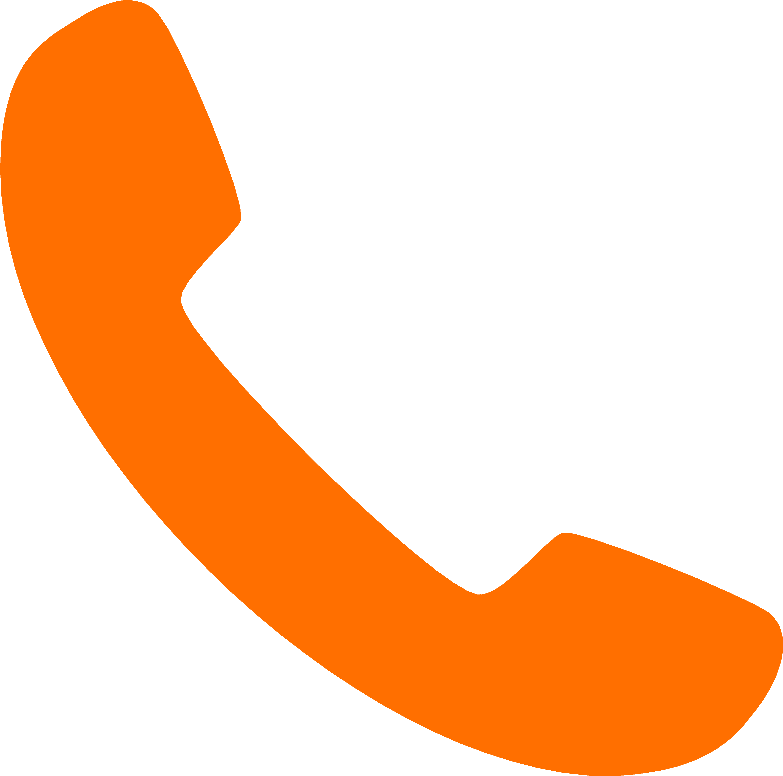 Book A Richmond Parking Lot Painting Services Appointment
Your parking lot or parkade is one of the gateways to your building. Make it as efficient and presentable as possible.
Reach out to our Richmond representative at City Wide for a free quote on parking lot painting.
Other Lot Painting Service Locations