Richmond Sump Pump Services

Richmond, BC Sump Pump
Cleaning

,

Installation

, and

Repair

.
Properties dealing with a lot of water have to regularly clean the water from their water pits. If this is not done, water may break through the soil and flood the basement or crawlspace. A sump pump will pump the water out away from the building and keep the lower levels clean and dry. 
The best time to install a sump pump is right after power washing your surfaces. Everything that has gathered in the lower areas of your property will be pumped out and allow your plumbing and draining system to function properly.
Taking these types of precautions to prevent flooding is the responsibility of every business.
Install or fix your sump pump
Our sump pump expert technicians in Richmond can install or repair your sump pump to guarantee it keeps working as new.
Clear blockages that can cause damage
Cleaning your sump pump on a regular basis ensures the pump will continue to work properly.
Extend your pump's lifespan with maintenace
Regular maintenance will keep your sump pump running year-round.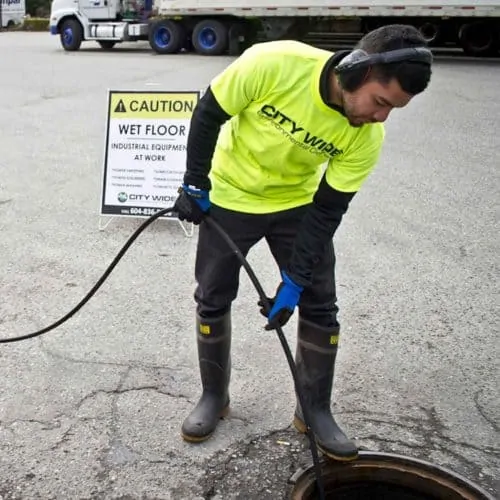 City Wide's Sump Pump Service Benefits
Install and maintain your sump pump
Clear blockages that can cause flooding, pooling, and similar water damage
Extend your pump's lifespan through regular maintenance

Sump pump installation, repair, and cleaning services in Richmond, BC.
How Does a Sump Pump Work?
Sump pumps are small pumps installed in the lower areas of a building, usually the basement or the crawl space. These pumps keep areas that are prone to flooding dry and clean.
As mentioned, the most common place where sump pumps are installed in basements. These are the areas that get flooded the most which later leads to the growth of mould and mildew. Mould and mildew can be damaging not only to the property's structure but also to human health.
Installing and maintaining the sump pumps in your property ensures they are working properly and can handle large amounts of excess water. The sump pumps collect the floodwater and direct it to the storm drain, making them ideal for both commercial and industrial properties.
How Sump Pump Services Benefit Your Business
City Wide offers installation, repair, and maintenance services for your sump pumps in Richmond, BC. By using hydro jetting, chemicals friendly to the environment, and vacuum trucks, we guarantee that you will get a clean, working system.
Having a functioning draining system is the responsibility of business owners. Pumps and drains have to be clean to ensure water can flow properly and ensure that the air around the premise is healthy and odourless. Odours may be seen as a sign of an unhealthy environment, which may push away potential clients and damage your business.
We have a team of trained and licensed technicians that understand how every plumbing system works and which tools need to be used to clean your pipes and drains effectively. When you need sump pump installation and maintenance services in Richmond, BC, we are the team you're looking for. 
Prevent Sump Pump Blockage in Richmond BC
Do you need to install a sump pump or fix an existing one that is not functioning properly? Our expert technicians can install or repair any sump pump in Richmond, BC to ensure they work like new.
Regular cleaning of your sump pump is not only to prevent residue and debris from accumulating but it also reduces wear and tear and ensures the pump will run smoothly for a longer period.
When you work with us for sump pump services in Richmond, BC we will help you create a maintenance schedule that will ensure your pumps are set up and working properly at all times. Don't hesitate to contact us for a free estimate. 
Why Choose City Wide's Richmond, BC Sump Pump Services?
Environmentally friendly chemicals
We use biodegradable and environmentally friendly products.
Fully insured and WCB certified
City Wide has certifications to handle any service you require.
Trained and experienced technicians
Our technicians are trained, professional, and fully insured.
30 years in operation
With over 30 years in the industry, we're trusted by hundreds of established businesses.
 ★★★★★ 
"These guys are awesome! They did the line painting and asphalt/concrete repairs throughout our complex. They were prompt, courteous and did an amazing job. "
-Ifraz Khan
 ★★★★★ 
"The owner is incredible and very professional. Great customer service. Glad doing business with you guys. "
-Foad Heidari
 ★★★★★ 
"I've hired a lot of cleaning companies, but CityWide is the best I've dealt with.
They have an attention to detail that the other companies were lacking."
-Ivor Klein
Facebook Review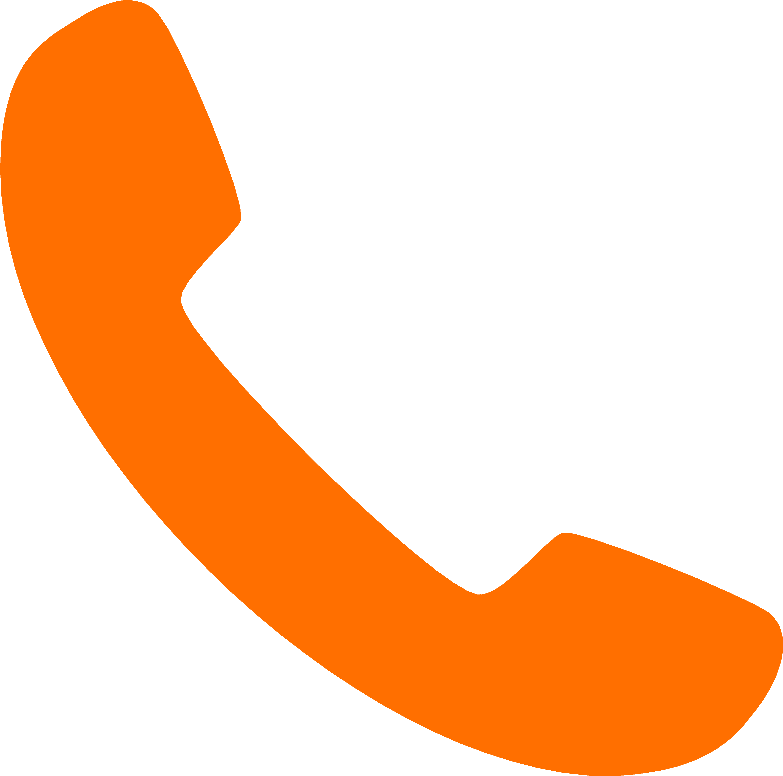 Book a Richmond Sump Pump Service Appointment
Having trouble with your sump pump or simply want to install a new one? Our Richmond representatives at City Wide can help.
Reach out to us for a free quote today.
Other Sump Pump Service Locations