Burnaby Sump Pump Services

Sump Pump

Specialists in Burnaby, BC |

Installation

and

Maintenance
City Wide Cares for Sumps, Drains, Catch Basins, and Oil Separators
Parking areas, both ground-level and multi-tiered parkades are huge surfaces that pose a rainwater runoff problem in urban areas because they aren't porous. There is a huge network of equipment underneath that can pose a huge challenge to maintain. At City Wide Environmental Cleaning, we've been helping property owners and managers in Burnaby, BC keep their runoff management systems operating trouble-free by setting up a preventive maintenance schedule.
Install or fix your sump pump
Our expert technicians can install or repair your sump pump to guarantee it works like new.
Clear blockages that can cause damage
Cleaning your sump pump can reduce wear-and-tear, and help ensure the pump is running smoothly.
Extend your pump's lifespan with maintenace
A regular maintenance schedule will help your sump pump run year-round.
Clear your sump basin, catch basin, oil water separators, grease traps, trench ditches, trench drains, tanks, and more by calling City Wide or book a Sump Pump service.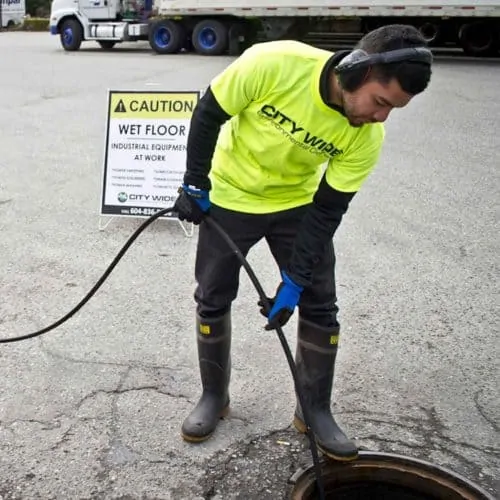 Sump Pump Service Benefits
Install and fix your sump pump
Clear blockages that can cause damage
Extend your pump's lifespan with maintenance

Sump Pump Installation, repair, and cleaning services in Burnaby, BC.
We Install, Repair, and Clean Your Sump Pump Systems
We offer full service for your sump system – we are capable of installing a brand new pump that will give you years of service. Alternately, we can repair your existing sump pump to an as-new level of performance. Our service is designed to protect your property from flooding, and also from unexpected costs associated with equipment failure. Over the long term, a maintenance program for your sumps, pumps, and separators will save you money and headaches associated with flood events.
To keep your drains clear, we will use our vacuum truck and hydro-jetting equipment to ensure that your entire system is flowing trouble-free. We'll ensure that all foreign materials (including oils and other contaminants) are removed from your system and properly disposed of. In addition, City Wide Environmental Cleaning uses biodegradable and environmental chemicals in our work, helping to keep BC's precious coastline as clean as possible.
City Wide is Burnaby's Top Pick For Sump Pump Maintenance
City Wide Environmental has become Burnaby's best choice for the maintenance of parking lots and parkades in commercial and residential settings. We've earned our customers' trust by providing our services reliably for more than three decades. Our technicians provide expert service, and our fleet of equipment is uniquely suited to serving the needs of parking lot and parkade owners. We're one of the few companies that can care for all of our customers' needs, both above and below the paved surface. We are fully insured and WCB certified, and best of all, we're business owners just like you. We provide the kind of service that we would like to receive from a contractor.
We clean sump basins, oil/water separators, grease traps, drains, tanks, etc. In short, we can care for your whole stormwater runoff infrastructure. Contact City Wide Environmental Cleaning in Burnaby, BC for a free estimate today!
Why Choose City Wide's Burnaby Sump Pump Services?
Environmentally friendly chemicals
We use biodegradable and environmentally friendly products.
Fully insured and WCB certified
City Wide has certifications to handle any service you require.
Trained and experienced technicians
Our technicians are trained, professional, and fully insured.
30 years in operation
With over 30 years in the industry, we're trusted by hundreds of established businesses.
 ★★★★★ 
"These guys are awesome! They did the line painting and asphalt/concrete repairs throughout our complex. They were prompt, courteous and did an amazing job. "
-Ifraz Khan
 ★★★★★ 
"The owner is incredible and very professional. Great customer service. Glad doing business with you guys. "
-Foad Heidari
 ★★★★★ 
"I've hired a lot of cleaning companies, but CityWide is the best I've dealt with.
They have an attention to detail that the other companies were lacking."
-Ivor Klein
Facebook Review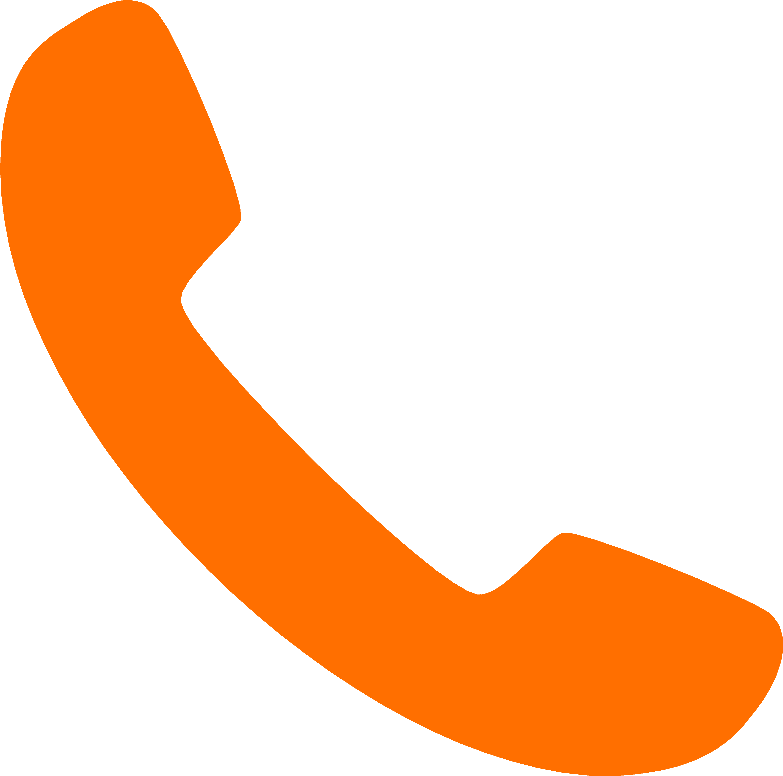 Book a Burnaby Sump Pump Service Appointment
Having trouble with your sump pump or simply want to install a new one? Our Burnaby representatives at City Wide can help.
Reach out to us for a free quote today.
Other Sump Pump Service Locations