Burnaby Parking Lot Painting Services
Expert 
Parking Lot Line Painting

in Burnaby, BC.
Running a commercial property in Burnaby city requires one to have their parking lots painted. This demands an urgent need for paintings to be done; Parking Lot Painting. This is a service offered by City Wide Parking Lot Painting Services to better parking, avoid vehicle door scratches, reduce being held liable for poor parking conditions in the firm, enhance safety as well as improving the firm's appearance. If your premise is located in Burnaby city, then City Wide Parking Lot Painting Services is here to help in painting your parking lots. 
Parking Stall line painting
Designate clear areas for parking, disabled parking, and emergency vehicle areas
Stop Line painting
Ensure the safety of parking lot guests by adding speed bumps, stop signs, and stop lines.
Lane Line Painting
Define lanes when dealing with high amounts of parking lot traffic to prevent backups and accidents.
Parking Lot Painting Benefits
Organize parking lot traffic by designating lanes, parking spots, and more.
Define stop lines, emergency vehicle parking, and other safety requirements.
Keep parking lines visible even after years of wear-and-tear.

Commercial Wall & Line Painting For Burnaby Parking Lots & Parkades
City Wide Parking Lot Painting Services
Parking lot painting is the marking of lines or stripes in the areas of parking. It is done to provide an organized traffic flow of automobiles and noticeable parking stalls as well as parking areas for cars.
A good parking lot striping is made up of durable bright lines, entrance and exit arrows, directional flow arrows on the lots, spaces for disability parking, areas of fire lanes, etc. Water-based acrylic paint is the most preferred paint used in parking lot striping since it gives bright and durable lines.
It is done by drawing stripes of specific dimensions in the parking areas as provided by the Burnaby city regulations. The layouts are of different angles like 30, 45,60, and 90 degrees. Fire lanes are also drawn in front of the buildings, using the acrylic paint, the word "Fire Lane" is stencilled onto the pavement on the designated parking area. The handicap parking lot consists of blue and white walkway striping and handicap signs on each parking lot.
Importance of City Wide Parking Lot Painting Service
Missing out on our City Wide Parking Painting Service may mean risking a great deal. Being held liable for any accident that occurs in your property due to poor parking conditions is one of the biggest problems that you face with poorly painted parking lots! And you could be held liable to pay medical bills, lost salaries, lost earning ability as well as trauma.
This liability can be reduced significantly by using our painting service since everything is marked, such accidents are less likely to occur. Standing a chance to lose customers due to poor parking lots is one problem you stand to face if you neglect parking lot maintenance. Brightly painted parking lots are an excellent first impression to customers, therefore having poorly painted lots will increase the chances of losing your customers.
An improved appearance of your property by properly painting the parking lots, makes your customers leave your property with satisfaction, willing to visit again in the future. Failing to paint at all or having poorly painted parking lots results in drivers randomly parking anywhere, often inefficiently. To make use of every inch of your parking facility, it is important to use City Wide painting service as it enables you to increase the size of the parking lot.
It is ethical to guarantee everybody who drives or walks into your premise safety of their lives and property. But this is not a guarantee since it is very easy for a driver to miss a non-painted crosswalk increasing the chances of colliding with other drivers leading to accidents. Using this service thus enables you to improve safety in the firm by creating an easy-to-understand visual guide for individuals as to when they should enter and get out of their cars.
Giving back to Burnaby city
Painting parking lots in Burnaby city is the best choice to make for the good of the whole Burnaby community since it is the best mode of preventing unnecessary accidents that could be avoided.
It also improves safety in the city as drivers and pedestrians can understand their lines, having unclearly painted parking lots is a complete risk to the community since nobody is ready to care of the dangers it poses, thus, painting lots is best for the safety of everyone in Burnaby city.
The first impression to customers—whether they are foreign or local—in business firms means that they will remain happy to come back next time, this implies that the city and the whole community are bound to develop.
To achieve this, it is important for various businesses in Burnaby to come together with City Wide Parking Lot Painting services to give Burnaby the best parking lots.
Why City Wide Parking Lot Painting Services?
We use recommended environmentally friendly paints and chemicals in painting which will leave your premise parking lots bright and not posing any health hazards to anyone. With City Wide painting services having full insurance and certifications, it is obvious that we are reliable and secure.
Our technicians are skilled and experienced, therefore, your parking lots are bound to be given the best. We have been operating this service for 30 years and this has been our proud achievement. Choose our services and you will not regret it.
Why Choose City Wide's Burnaby Parking Lot Painting Services?
Environmentally friendly chemicals
We use biodegradable and environmentally friendly products.
Fully insured and WCB certified
City Wide has certifications to handle any service you require.
Trained and experienced technicians
Our technicians are trained, professional, and fully insured.
30 years in operation
With over 30 years in the industry, we're trusted by hundreds of established businesses.
 ★★★★★ 
"These guys are awesome! They did the line painting and asphalt/concrete repairs throughout our complex. They were prompt, courteous and did an amazing job. "
-Ifraz Khan
 ★★★★★ 
"The owner is incredible and very professional. Great customer service. Glad doing business with you guys. "
-Foad Heidari
 ★★★★★ 
"I've hired a lot of cleaning companies, but CityWide is the best I've dealt with.
They have an attention to detail that the other companies were lacking."
-Ivor Klein
Facebook Review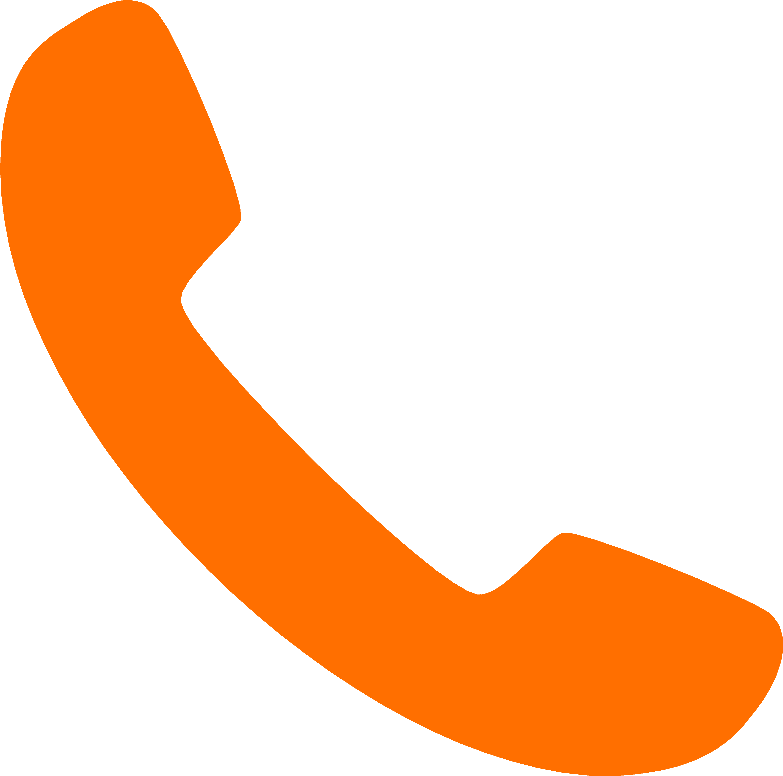 Book A Burnaby Parking Lot Painting Services Appointment
Your parking lot or parkade is one of the gateways to your building. Make it as efficient and presentable as possible.
Reach out to our Burnaby representative at City Wide for a free quote on parking lot painting.
Other Lot Painting Service Locations