Burnaby Catch Basin Services

Complete Service for
Catch Basins

in Burnaby, BC | Installation, Repair, and Cleaning.
The catch basin is one of the most important parts of your stormwater runoff system. They protect your parking lot, parkade, or other large, paved surface from flooding, and help to keep BC's coastline as beautiful as it can be.
When there is a sudden rainfall, the city's drainage system can be overwhelmed by the quantity of water flowing off of all the non-porous surfaces (building rooftops, streets, parking lots, and parkades). If you own a property with a paved surface, your catchbasins protect you from flooding. They are just a big hole designed to hold excess water for a while after a rainfall, to allow the municipal drainage system to catch up with the demand posed by the weather, and prevent the water from pooling on the surface.
Install or fix your catch basin
Our expert technicians can install or repair your catch basin quickly and effectively.
Prevents catch basin blockage or pooling
Cleaning your catch basin can reduce blockages, wear-and-tear, cracks, breakages, and more.
Minimizes pollutants entering waterways
Keep toxic chemicals and pollutants from entering your water systems, and minimize odor with catch basin cleaning.
Catch Basin Service Benefits
Collect run-off water from your parking lot and surrounding areas
Prevent the spillage from drains and pipes in case of a heavy rainstorm.
Reduces the speed of the rainwater runoff entering the drainage system by delaying water flow, allowing your system to deal with a sudden deluge of stormwater. 

Catch Basin installation, repair, and cleaning services for Burnaby, BC, Canada.
What Dog Catch Basins Do?
In addition to "catching" water, catch basins also serve to keep large particles from the surface from entering the drain system, alleviating potential blockages and keeping harmful materials out of the water system, protecting the environment. Any items that enter the steel grate at the mouth of the catch basin that are too heavy to float, or too large to fit through the exit pipe are trapped and must be periodically removed.
If you don't clean your catch basins regularly, their volume will be reduced by the items that build up inside, and the catch basin will begin to provide a harbour for bacteria and organic sludge, especially if it doesn't rain frequently enough to change the water in the catch basin.
Burnaby's Go-To For Everything Catch Basin
City Wide Environmental has been Burnaby's go-to provider of maintenance services for catch basins, sumps, drains, and pipes for more than 30 years. We've perfected the process of regular maintenance for drainage systems, and can help you keep your property's stormwater runoff system working properly, protecting you from unexpected flooding.
We operate a fleet of vacuum trucks, and provide hydro-jetting service (which can clear stubborn clogs) and employ certified and qualified technicians who have experience maintaining catch basins, separators, pipes, and drains. We use the most environmentally friendly chemicals and cleaners available and provide responsible disposal of the toxic materials (parking lots are often the site of petrochemical spills from cars) that we remove from your drainage system. Catch basin service is one of the most important services we provide, and we pride our selves on the excellent feedback we receive from our customers.
Contact City Wide Environmental Cleaning in Burnaby, BC for a free estimate today! We will come to you, and help you design the catch basin cleaning schedule your property requires.
Why Choose City Wide's Burnaby Catch Basin Services?
Environmentally friendly chemicals
We use biodegradable and environmentally friendly products.
Fully insured and WCB certified
City Wide has certifications to handle any service you require.
Trained and experienced technicians
Our technicians are trained, professional, and fully insured.
30 years in operation
With over 30 years in the industry, we're trusted by hundreds of established businesses.
 ★★★★★ 
"These guys are awesome! They did the line painting and asphalt/concrete repairs throughout our complex. They were prompt, courteous and did an amazing job. "
-Ifraz Khan
 ★★★★★ 
"The owner is incredible and very professional. Great customer service. Glad doing business with you guys. "
-Foad Heidari
 ★★★★★ 
"I've hired a lot of cleaning companies, but CityWide is the best I've dealt with.
They have an attention to detail that the other companies were lacking."
-Ivor Klein
Facebook Review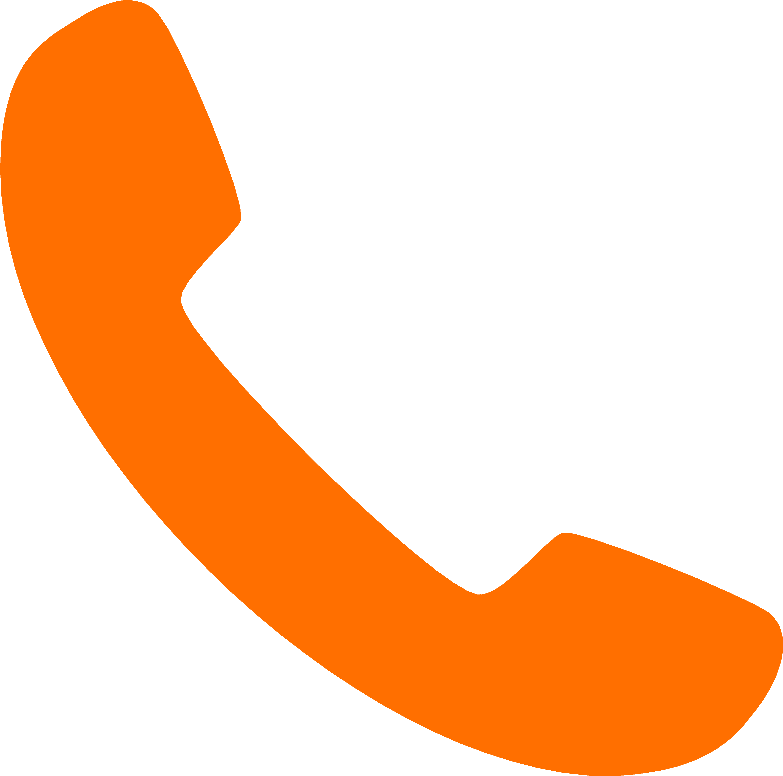 Book a Burnaby Catch Basin Service Appointment
Having trouble dealing with constant flooding caused by a lack of a catch basin or an ineffective one?
Our representatives at City Wide's Burnaby branch can help. Contact us for a free quote today.
Other Catch Basin Service Locations