Surrey Sump Pump Services

City Wide Cleaning for Catch Basins, Oil Separators,
Sump Systems

, and Pipes | Surrey, BC.

Here at City Wide, we provide full services for cleaning out parking lots and parkade drains so that systems dealing with excessive water removal are performing at their optimal level. Cleaning a property's catch basins, oil separators, drains, and sump pumps is important to do at least once a year. We've discovered that cleaning right after power washing maximizes the efficiency and ease when it comes to declogging and removing grime in separators, pumps, and sumps. City Wide Environmental Cleaning can help keep your industrial and commercial properties clean and ready for use.
We offer a wide variety of services pertaining to sump systems. We're able to perform repairs on your current pump system, ensuring that it works like a brand new one, or even install a new sump system for your property. City Wide can also preserve the quality of your sump system through frequent check-ups. It's important to keep a close eye on your drainage system, as a flood can strike your property quickly, leaving your once dry and prosperous business socked and in need of major, costly repairs. One of a business' responsibilities is to ensure precautions are taken to prevent flooding.
Install or fix your sump pump
Our expert technicians can install or repair your sump pump to guarantee it works like new.
Clear blockages that can cause damage
Cleaning your sump pump can reduce wear-and-tear, and help ensure the pump is running smoothly.
Extend your pump's lifespan with maintenace
A regular maintenance schedule will help your sump pump run year-round.
Clear your sump basin, catch basin, oil water separators, grease traps, trench ditches, trench drains, tanks, and more by calling City Wide or book a vacuum truck service.
Sump Pump Service Benefits

Sump Pump Installation, repair, and cleaning services in Surrey, BC.
Keep your sump running like new, year-round
Prevent toxic debris and liquids from entering our oceans
Clean, install or repair your pump by trained professionals
Clean, Repair and install Sump Pumps In Surrey, BC
Maintaining your property's sump pumps is the key to being prepared to handle large amounts of excess water with minimal to no problems. Professional technicians at City Wide are able to use hydro jetting, environmentally friendly chemicals, and vacuum trucks to guarantee a clean, trouble free system at all times. There are a multitude of reasons as to why business and property owners should dedicate time to ensuring their pumps and drains are clean and free of grime.
Not only will preserving the cleanliness of your drains and pipes safeguard your property from odours and other negative effects, it is also beneficial for the environment. By frequently cleaning your sump pumps, pipes, drains, and other underground systems, harmful substances, chemicals, and debris are not able to enter oceans or endanger wildlife. Many visitors to British Columbia come to see the beautiful coastline, and protecting the prosperity of our province will draw in more customers and visitors into your business. 
Hundreds of business and property owners have complete trust in our services. City Wide Environmental Service has over three decades of experience in this field, and can maintain the draining systems in your parking lots and parkades. City Wide has access to a plethora of equipment and tools handled by trained and professional technicians. Our services are provided on a timely manner, and are specially designed to maintain commercial, residential, and industrial properties. In addition, we are WCB certified and fully insured. On top of all this, our cleaning methods and techniques are environmentally friendly and only include biodegradable products.
What Are Your Next Steps?
If you are interested in cleaning your drains and pumps through our Surrey sump pump services, contact City Wide today for a free estimate.
Why Choose CityWide's Surrey Sump Pump Services?
Environmentally friendly chemicals
We use biodegradable and environmentally friendly products.
Fully insured and WCB certified
City Wide has certifications to handle any service you require.
Trained and experienced technicians
Our technicians are trained, professional, and fully insured.
30 years in operation
With over 30 years in the industry, we're trusted by hundreds of established businesses.
 ★★★★★ 
"These guys are awesome! They did the line painting and asphalt/concrete repairs throughout our complex. They were prompt, courteous and did an amazing job. "
-Ifraz Khan
 ★★★★★ 
"The owner is incredible and very professional. Great customer service. Glad doing business with you guys. "
-Foad Heidari
 ★★★★★ 
"I've hired a lot of cleaning companies, but CityWide is the best I've dealt with.
They have an attention to detail that the other companies were lacking."
-Ivor Klein
Facebook Review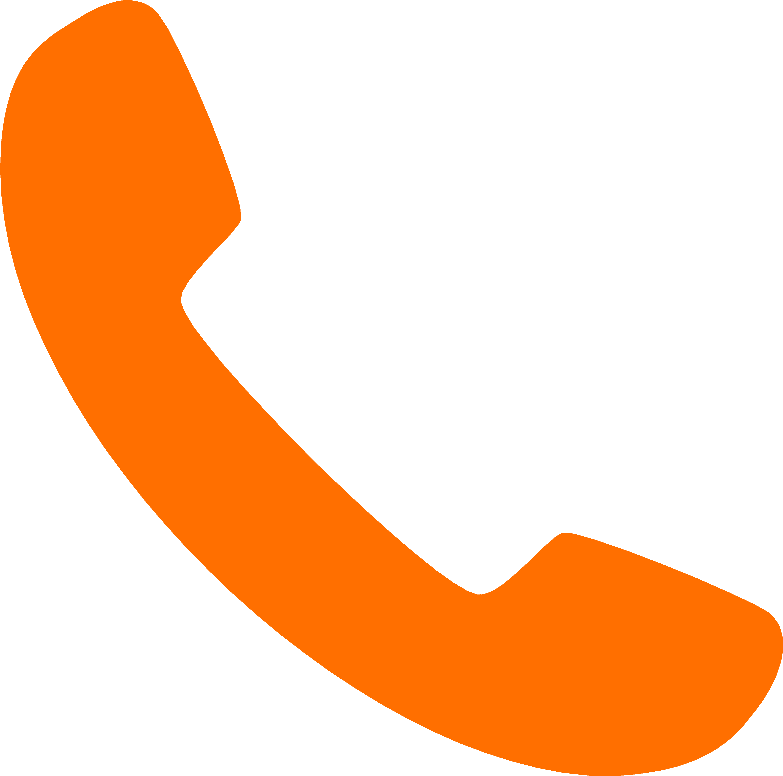 Book a Surrey Sump Pump Service Appointment
In the city of rain, Surrey businesses need to stay prepared for those imminent downpours. Allow City Wide and it's experts the opportunity to keep your Sump in tip-top shape!
Other Sump Pump Service Locations