Richmond Deicing Services
Specialist
Deicing

Service in Richmond, BC,

Remove Ice

from Roads and Walkways.
As a property owner, letting ice accumulate around your access points is not safe. There are a lot of people coming and leaving your premises daily and if there's ice on every entrance and exit point, some of them may trip and injure themselves. Cars passing through your property may also slip and crash into one another. 
All these may result in huge expenses for you as it is your responsibility to take care of the ice. Dealing with the ice before it accumulates in large quantities is critical to keep your property safe and accessible at all times. 
Although Richmond has almost no snow throughout the year, this doesn't mean that your 100% safe from icing. Sometimes, you will notice ice formulating in some areas and the safest thing is to remove it. City Wide Richmond uses industry-standard techniques, equipment and specialists to remove any ice from your sidewalks, roads and other surfaces. We will make sure your business is safe and easy to access.
Deice important walkways and streets.
Ensure your sidewalks and roads are traversable without risk of an accident or slippage.
Protect Drivers and Pedestrians
By deicing your ramps, steps, and parking lots, you can provide a safer environment for visitors.
Help your community stay safe
In many cases, it's legally required to deice walkways. Do your part for your community and keep everyone safe.
Ice removal solutions for residential, commercial, or governmental properties in Richmond, BC.
Keep pedestrians and drivers safe from dangerous ice buildup.
Allow easier access to your building or residence.
Do your part for the community by protecting them from accidents and slippage.
How Does City Wide Carry Out De-Icing Services?
Our de-icing process involves using salt to melt the ice, or calcium chloride when the ice is thicker or needs to be melted faster. We also work with highly-skilled technicians with years of experience that provide the highest level of de-icing services in Richmond and other areas of British Columbia. 
We also use de-icer trucks for projects that require a broader range of services such as removal of black ice, salting, and the use of anti-icing products. By offering a comprehensive de-icing service, we want to make sure your surfaces are clean, safe, and represent your business properly. 
Every property is different and ice sticks to it differently, so we take a unique approach to de-ice your surfaces and clean them from any ice remains. We work tirelessly to ensure that your driveways, parking lots and sidewalks are in top condition.
How De-Icing Services Benefit Your Business
When ice builds up on your property, customers won't be able to access your business, which will result in sales decline and with it, a decline in profits. There is only a handful of people who would be willing to go through a risky surface such as ice to get to your business. 
By using our de-icing and snow clearing services, we make sure that your property is clean for tenants, customers, or other visitors. You won't be running the risk of safety liabilities as a result of people slipping and injuring themselves. 
De-icing and snow removal does not only minimize risks and costs but will also preserve the surfaces and make them last longer.
Ensure Your Surfaces Are Free From Ice
Even though Richmond experiences less snow and ice than other cities in Canada, sometimes, de-icing and snow removal services are needed, and time is of the essence when it comes to ice and snow. You need to de-ice busy walkways, streets, and parking lots to prevent a host of problems and maximize safety under snowy conditions. 
When you de-ice your surfaces, you provide safer environments for visitors and customers and abiding the law that requires businesses to de-ice walkways. Play your role in the community and keep everyone safe by calling City Wide for de-icing services in Richmond.
If you and your property are in need of deicing and snow removal services, contact City Wide Environmental Services today and receive a free estimate of the cost of our services.
Why Choose CityWide's Richmond Deicing Services?
Environmentally friendly chemicals
We use biodegradable and environmentally friendly products.
Fully insured and WCB certified
City Wide has certifications to handle any service you require.
Trained and experienced technicians
Our technicians are trained, professional, and fully insured.
30 years in operation
With over 30 years in the industry, we're trusted by hundreds of established businesses.
 ★★★★★ 
"These guys are awesome! They did the line painting and asphalt/concrete repairs throughout our complex. They were prompt, courteous and did an amazing job. "
-Ifraz Khan
 ★★★★★ 
"The owner is incredible and very professional. Great customer service. Glad doing business with you guys. "
-Foad Heidari
 ★★★★★ 
"I've hired a lot of cleaning companies, but CityWide is the best I've dealt with.
They have an attention to detail that the other companies were lacking."
-Ivor Klein
Facebook Review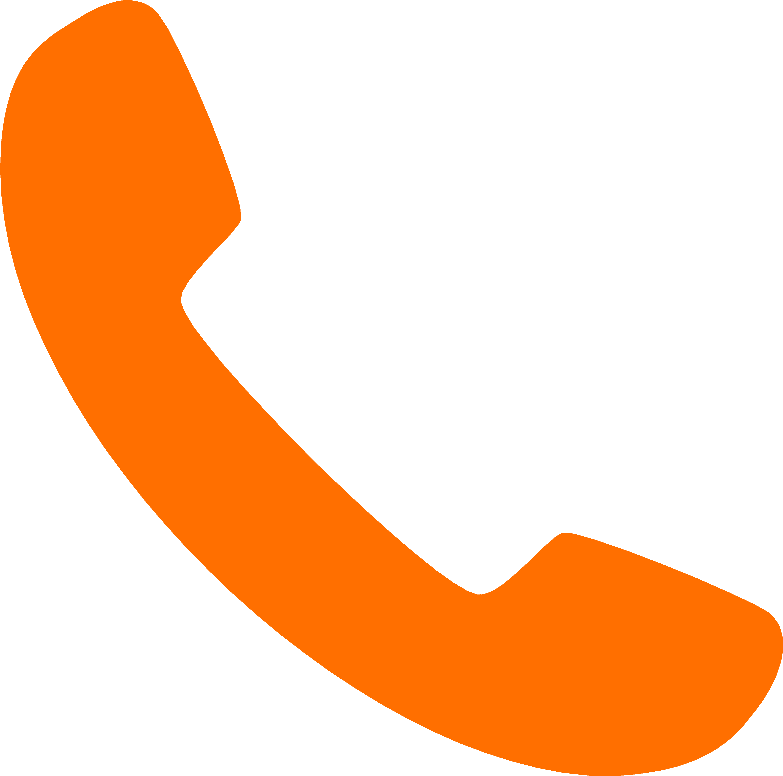 Book A Richmond De-Icing Services Appointment
In need of de-icing services for your driveway, roads, steps, ramps, and walkways?
We are here to help. Reach out to our representative at City Wide Richmond branch for a free quote.
Other Deicing Service Locations