Richmond Vacuum Truck Services

City Wide's Trusted Vacuum Truck
Rentals

&

Services
Regular cleaning is important for any space, especially if you live in an area with a lot of precipitation. From November to March, precipitation in Richmond, BC is near or higher than 50% and if pipes and drains don't function properly during this time, your property may get flooded and cause expensive damage.
City Wide helps residential and commercial property owners in Richmond clean their homes, businesses, warehouses, parking lots, streets, pavements, or any other surface.
Prevent storm sewer blockage or pooling
Cleaning your storm sewers and plumbing system ensures that they are functioning properly.
Minimize pollutants entering waterways
Eliminate toxic pollutants before they enter our waterways as a result of blockages and build-ups.
Keep Sump Pumps & Catch Basins Clean
Prevent leaks, build-ups, and breakages by making sure your pumps and catches are operating properly.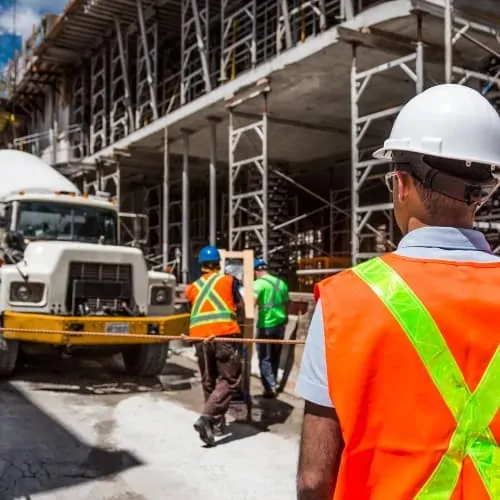 Vacuum Truck Services in Richmond
Minimize the risk of a storm sewer blockage or pooling
Prevent and eliminate pollutants before they enter our water systems
Ensure your pumps, catches, and separators are functioning properly

Richmond, BC Vacuum Truck Solutions for Industrial and Commercial Businesses.

How City Wide Can Help With Vacuum Truck Services in Richmond, BC
City Wide uses a vacuum truck to provide a variety of services:
Industrial Vacuuming
Hydro-Excavating (Hydro-Vac)
Sewer / Storm Drain
Construction Site Services
Catch Basin Cleaning
Hazardous Waste Removal
Our Richmond vacuum trucks use the latest technology to suck liquids, sludges, and similar waste into the tank of the truck. The vacuum trucks can also clean both the sump basin and the catch basin. If you need oil water separators, grease traps, trench ditches/drains, and tanks, we can do that too. Due to the way it works, vacuum truck services are sometimes known as "Sucker Truck" in Australia, "Sewer sucker" or "Hydro vac" in Canada.
City Wide's vacuum truck services can remove any material before it clogs your systems and causes irreparable and costly damage. An effective hydro excavation is also a method of dealing with the debris, a service we also offer.
Why Choose City Wide for Your Next Richmond, BC Cleaning Project?
City Wide Environmental's technicians are experienced with all sorts of interceptors – sump pits, catch basins, floor trenches, and grease traps. We have the latest technologies available, including pressure washers for pipe clearing and closed-circuit cameras for inspection. You can call on us for emergency service, for repairs and maintenance on an as-needed basis, or schedule regular preventive maintenance so you can "set it and forget it", secure in the knowledge that your drainage system is ready for the next big rainfall.
How Vacuum Truck Services Benefit Your Business
Every day, a lot of dust, debris, and materials end up in your sewage drains and pipes. From smaller particles like dust to accidental key drops, sponges, or pieces of wood, anything can get trapped in your drainage systems and clog them. It's crucial to have them cleaned with vacuum trucks regularly to prevent clogs and build-ups, especially during rainy seasons.
Regular cleaning keeps parkades and parking lots free from blockades caused by stormwater and ensures that you have a free-flowing infrastructure.
Catch basins accumulate solid waste like gravel, leaves, and garbage that need to be regularly cleaned to prevent blockages. The most effective method is using a vacuum truck or industrial vacuum services for large properties or companies.
If you live in an area with frequent rains, the installation of sump pumps is an effective method to prevent flooding that may result in costly repairs and property damages.
Prevent Storm Sewer Blockages
Before the rainy season starts, make sure you have a plan to handle any blockage or slow drainage that may cause pooling or flooding. Have your pipes and drainage checked by a professional and cleaned regularly so that dust and debris don't accumulate and block them.
By using our vacuum truck services in Richmond, you're also contributing to the environment. Pollutants and toxic chemicals won't be able to enter our waterways, which will promote a healthier marine life and ecosystem.
Ensure that pipes and catches near in your properties function properly. Regular cleaning will prevent leaks, breakages, and build-ups of clogs.
Why Choose City Wide's Richmond BC Vacuum Truck Services?
Environmentally friendly chemicals
We use biodegradable and environmentally friendly products.
Fully insured and WCB certified
City Wide has certifications to handle any service you require.
Trained and experienced technicians
Our technicians are trained, professional, and fully insured.
30 years in operation
With over 30 years in the industry, we're trusted by hundreds of established businesses.
 ★★★★★ 
"These guys are awesome! They did the line painting and asphalt/concrete repairs throughout our complex. They were prompt, courteous and did an amazing job. "
-Ifraz Khan
 ★★★★★ 
"The owner is incredible and very professional. Great customer service. Glad doing business with you guys. "
-Foad Heidari
 ★★★★★ 
"I've hired a lot of cleaning companies, but CityWide is the best I've dealt with.
They have an attention to detail that the other companies were lacking."
-Ivor Klein
Facebook Review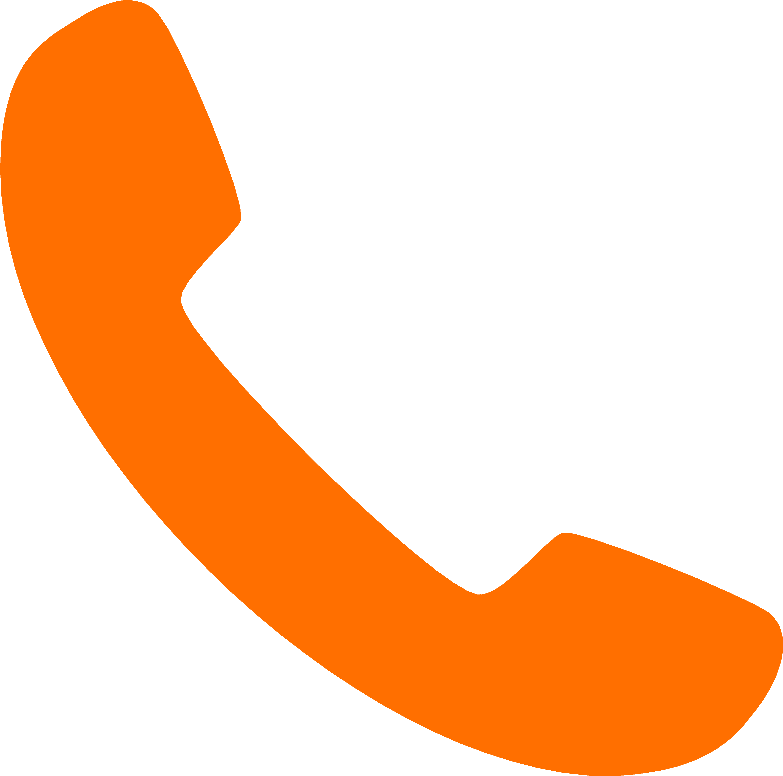 Book a Richmond Vacuum Truck Service Appointment
Are your storm sewers blocked or pooling? City Wide has experience clearing drainage systems for commercial buildings and residential properties.
Reach out to our Richmond representative for a free estimate.
Other Vac Truck Service Locations