Vancouver Vacuum Truck Services

City Wide is Vancouver's Go-To For
Vacuum Truck

Needs.
In a big city like Vancouver, you won't be able to walk very far without crossing over part of the huge network of underground water pipes that bring water to and from our buildings.  We've built miles and miles of concrete and rely on this underground system to remove water in a hurry when it rains.  A problem with drainage can become a big flood in a hurry.
It pays to take care of your plumbing.  When the rain comes down, you want to know that your property is safe.  City Wide Environmental Cleaning has been helping Vancouver property owners and managers maintain their underground water systems for over three decades.  We have state of the art Vacuum trucks and expert crew at our disposal, ready to help you by getting rid of debris, sludge, and other harmful materials from your catch basins, separators, and sumps.
Prevent storm sewer blockage or pooling
Regular maintenance & cleaning of storm sewers will ensure your systems are running smoothly.
Minimize pollutants entering waterways
Blockages and build-ups can cause unwanted, and sometimes toxic, pollutants from entering water systems.
Keep Sump Pumps & Catch Basins Clean
Ensure your pumps and catches function properly. Regular cleaning can prevent leaks, breakages, and buildups.
Clear your sump basin, catch basin, oil water separators, grease traps, trench ditches, trench drains, tanks, and more by calling City Wide or book a vacuum truck service.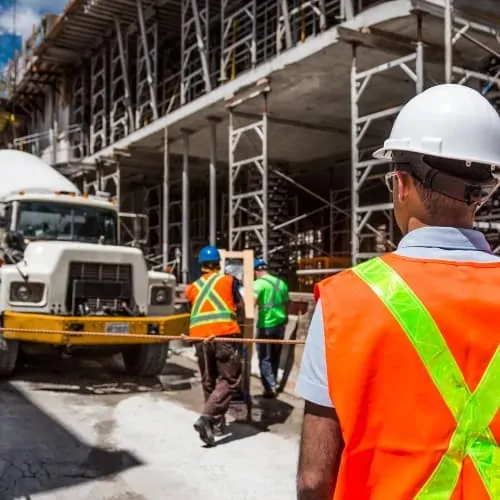 Vancouver Vacuum Truck Services for industrial and commercial businesses.
Prevent storm sewer blockage or pooling
Minimize the amount of pollutants entering waterways
Ensure proper functioning of pumps, catches, and separators
Vancouver Sewage and Water System Pumping
We remove the material from your systems, leaving you clean and free-flowing infrastructure.  We can help you keep your parkade, parking lot, or other areas that need to be protected from stormwater backup trouble-free.
Your drainage system is designed to slow the flow of water off of hard surfaces like building roofs, parkades and parking lots.  Catch basins play a big role, containing large volumes of runoff and delaying its entry to the storm sewers, allowing municipal services to "catch up" and increase the system's ability to mitigate flooding.  
Oil-water separators and grease traps are designed to keep pipes clear by trapping materials that contribute to blockages.  These materials need to be removed periodically, and the most effective method is by vacuum truck.
Because they have larger openings, usually covered by a grate, catch basins can take in solid material like gravel, rocks, and garbage.  This material settles to the bottom of the basin, protecting the rest of the system from blockage.  If too much accumulates, the overall capacity of the basin decreases, and the chance of the basin filling to the point that some of that material gets washed into the plumbing system increases, as the level gets closer to that of the pipe that drains the basin.
Regular cleaning of your pumps and catch basins will help in many ways.  It will remove solids from the system, which is essential in ensuring that it will flow at maximum volume when called upon.  Unpleasant odours will be cured, as stagnant water and organic materials will be removed.  Risk of breakages, leaks, and other problems are minimized with regular Vacuum Truck maintenance.
City Wide Environmental Services provides a wide range of services to property owners in Vancouver BC.  If you need Vacuum Truck Service, contact us today!
Why Choose CityWide Vacuum Truck Services?
Environmentally friendly chemicals
We use biodegradable and environmentally friendly products.
Fully insured and WCB certified
City Wide has certifications to handle any service you require.
Trained and experienced technicians
Our technicians are trained, professional, and fully insured.
30 years in operation
With over 30 years in the industry, we're trusted by hundreds of established businesses.
 ★★★★★ 
"These guys are awesome! They did the line painting and asphalt/concrete repairs throughout our complex. They were prompt, courteous and did an amazing job. "
-Ifraz Khan
 ★★★★★ 
"The owner is incredible and very professional. Great customer service. Glad doing business with you guys. "
-Foad Heidari
 ★★★★★ 
"I've hired a lot of cleaning companies, but CityWide is the best I've dealt with.
They have an attention to detail that the other companies were lacking."
-Ivor Klein
Facebook Review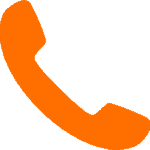 Book a Vancouver Vacuum Truck Service Appointment
Clean sewage or other drainage systems today by contacting City Wide's Vancouver representatives. We look forward to servicing your business!
Other Litter Pickup Service Locations