Richmond Parking Lot Cleaning Services

Parking Lot
Maintenance

and

Cleaning

for Richmond, BC.
Your parking lot is one of the most important areas of your property. For most visitors, it's the first thing they see when they enter your property, so the impression it leaves matters.
We at City Wide Environmental Cleaning want to make sure that your parking lot leaves a good impression with any visitor. We've been providing cleaning services for more than a decade, a time during which we've helped businesses, commercial, and industrial property owners clean and maintain their parking lots. 
Whether you have concrete or asphalt parking lots, we can help. City Wide offers cleaning and maintenance services for parking lots across all of British Columbia. Among our services, we also include hydro-jetting your drainage systems, power washing concrete and asphalt surfaces, blacktop repair and line painting for walls. Your needs are our priority and it shows in the quality of the work we do.
Parking lot Power Washing and Scrubbing
CityWide uses industrial-grade equipment and machinery to ensure your lot comes out spotless every time.
Clean parking lot pipes, walls, stalls, and more.
Keep your parking stalls and other important areas looking like new by ridding them of dirt and built-up filth.
Please your visitors with an unblemished parking space.
Nothing gives a better impression than a neat and tidy building and parking lot.
Parking Lot Cleaning Benefits

Parking Lot solutions for Richmond's commercial, industrial, or governmental parking.
Clean out unhygienic dirt, mud, and other unattractive contaminants.
Give a great impression on visitors with a well-kempt parking lot.
Improve the appearance of your stalls, pipes, walls, and more.
How Does City Wide Carry Out Parking Lot Cleaning Services?
City Wide works with trained and licensed cleaning technicians that understand which techniques and tools should be applied to achieve the maximum cleaning effect. As an environmentally-friendly company, all materials and tools we use are safe for the environment and for people nearby. We use the latest technology that delivers fast and efficient results such as the special low-rise vacuum truck designed for use in covered parking lots that have height restrictions. 
To maximize the cleaning effects, we also offer street cleaning services using street sweeping equipment. This will keep the streets clean and prevent other materials from getting into the storm drains and clog them.
How Parking Lot Cleaning Benefits Your Business
As a business, keeping a clean environment should be a top priority. Your employees will feel safer and be more productive when working in a clean environment and you will leave a great first impression to whoever enters your premises. 
A clean working space is not only pleasant for the eyes, but it's also good from a business perspective. It increases work productivity, boosts morale, and increases your chances of landing a deal with potential clients. Plus, it cuts down cleaning time in half, which is both time-efficient and cost-efficient at the same time. 
Removing the unwanted markings, dirt, mud, or stains from parking lots is beneficial to your property. A clean parking lot also prevents vermin and rodents from breeding and causing damage to your property or spreading diseases.
Keep Your Parking Lot Clean
Don't miss your chance of leaving a good first impression. Your parking lot is the first thing visitors see when they come to your business, so you have to keep it clean at all times. You can do this by reaching out to City Wide, the industry leader in parking lot cleaning in Richmond, BC and wider. 
By using industrial-grade equipment and experienced technicians, we make sure that your parking lots are clean and tidy. Nothing speaks louder than a well-kept outdoor area of a property. Protect your business' image by cleaning your parking lot and maintain its top condition.
Why Choose City Wide's Richmond, BC Parking Lot Cleaning Services?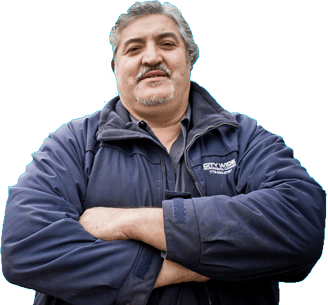 Environmentally friendly chemicals
We use biodegradable and environmentally friendly products.
Fully insured and WCB certified
City Wide has certifications to handle any service you require.
Trained and experienced technicians
Our technicians are trained, professional, and fully insured.
30 years in operation
With over 30 years in the industry, we're trusted by hundreds of established businesses.
 ★★★★★ 
"These guys are awesome! They did the line painting and asphalt/concrete repairs throughout our complex. They were prompt, courteous and did an amazing job. "
-Ifraz Khan
 ★★★★★ 
"The owner is incredible and very professional. Great customer service. Glad doing business with you guys. "
-Foad Heidari
 ★★★★★ 
"I've hired a lot of cleaning companies, but CityWide is the best I've dealt with.
They have an attention to detail that the other companies were lacking."
-Ivor Klein
Facebook Review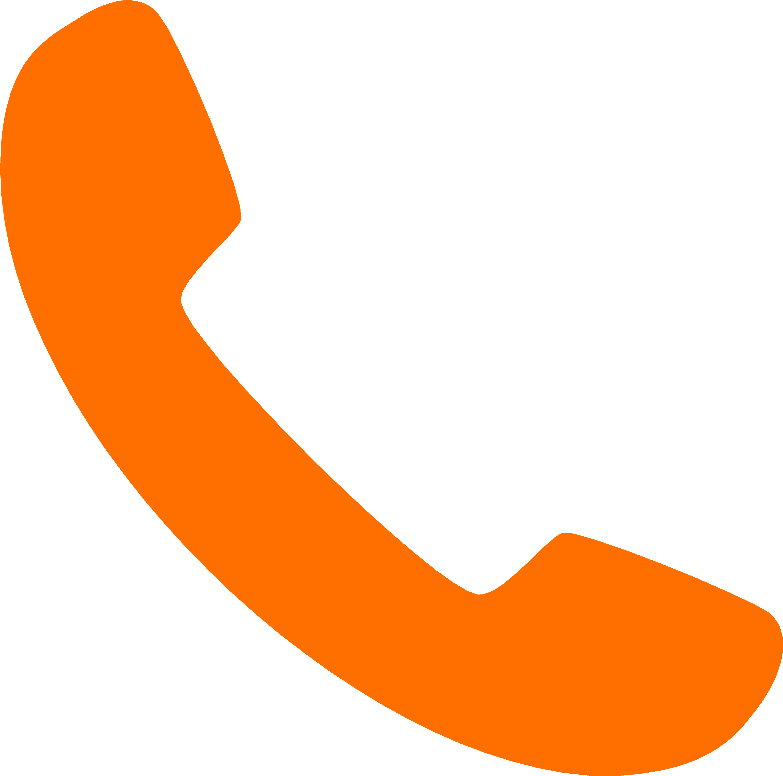 Book A Richmond Parking Lot Cleaning Services Appointment
To schedule regular parking lot cleaning services, contact our representative at City Wide's Richmond branch for a free quote.
Other Parking Lot Cleaning Service Locations