Richmond Hydro Jetting Services

Hydro Jetting

For Pipes & Drains in Richmond, BC.
Although often overlooked, the plumbing system is one of the most important elements of a property. Debris and dust particles often get stuck in the pipes and drains, and if they aren't cleaned, they can cause clogging or slow draining which may result in a foul smell spreading around. 
This is something you definitely want to avoid, regardless if we're talking about a residential or a commercial building. To avoid this from happening, you need to regularly clean your pipes and drains and the most effective way to do that is hydro jetting.
Clear Cigarette Butts
Cigarette butts are not biodegradable but are very water-absorbant. If they aren't cleaned pushed away, they will accumulate inside and prevent other debris from passing through, which will clog up the pipes.
Declog Leaves, mud, and debris
As seasons change, leaves, mud, and dirt may get stuck in the drains. Clean them regularly to ensure they are free of blockage and allow free water flow.
Decontaminate Your Pipes & Drains
Toxic chemicals in cigarettes are hazardous and contaminate our waterways.

Richmond hydro-jetting services for any blockage in your pipes and drains.
Prevent pipe and drain blockages from causing problems in your plumbing system.
Flush debris and scales out of your drains and pipes quickly and effortlessly.
Promote unobstructed flow by keeping your drains and pipes clean.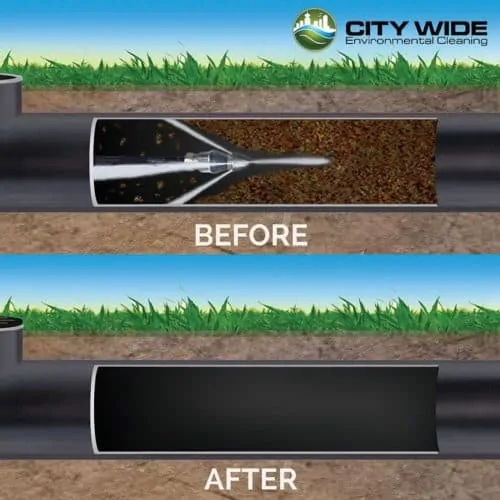 What is Hydro Jetting?
Hydro Jetting is a non-invasive cleaning technique that uses high pressure and gravity to clean pipes and drains. High-pressure water jets are flushed in the pipes and/or drains and push away any materials stuck in them. 
Before starting the actual hydro jetting process, our licensed technicians will come to inspect your plumbing system to assess the right approach and method that should be used. Then, they will come with a strategy and equipment that is adequate for the scope of work needed in your property. 
Why Should You Hydro Jet Drains and Pipes?
Hydro jetting is important to prevent severe clogs, slow drainage, and damage to your plumbing system. While you may be doing regular cleaning with traditional methods, they are rarely enough to get rid of larger pieces of debris such as cigarette butts, rocks, pebbles, and similar pieces that may get stuck inside. 
If left uncleaned for a longer period of time, debris and material may accumulate and clog them, which can not only spread a foul smell, but it can potentially end in flooding. This is because the blockage starts at the tail end of the pipes, so by the time you realize you have an issue, it's already too late in most cases. Only a bit of rain can spell disaster and flood your property if your plumbing system doesn't work property. This can all be prevented by regular hydro jetting, but it has to be done by professionals.
How City Wide Does Hydro Jetting Services
City Wide Environmental Cleaning is a Richmond, BC hydro-jetting company with a goal of ensuring that your pipes and drains are cleaned and working properly. We use a combination of experts and advanced technology to clean both biodegradable and non-biodegradable matters from your pipes and drains. This will ensure that your plumbing system works properly for longer and extend their lifespan at the same time. 
By using hydro jetting, City Wide makes the cleaning process less mechanical but more effective.
Why Choose City Wide's Richmond BC Hydro Jetting Services?
Environmentally friendly chemicals
We use biodegradable and environmentally friendly products.
Fully insured and WCB certified
City Wide has certifications to handle any service you require.
Trained and experienced technicians
Our technicians are trained, professional, and fully insured.
30 years in operation
With over 30 years in the industry, we're trusted by hundreds of established businesses.
 ★★★★★ 
"These guys are awesome! They did the line painting and asphalt/concrete repairs throughout our complex. They were prompt, courteous and did an amazing job. "
-Ifraz Khan
 ★★★★★ 
"The owner is incredible and very professional. Great customer service. Glad doing business with you guys. "
-Foad Heidari
 ★★★★★ 
"I've hired a lot of cleaning companies, but CityWide is the best I've dealt with.
They have an attention to detail that the other companies were lacking."
-Ivor Klein
Facebook Review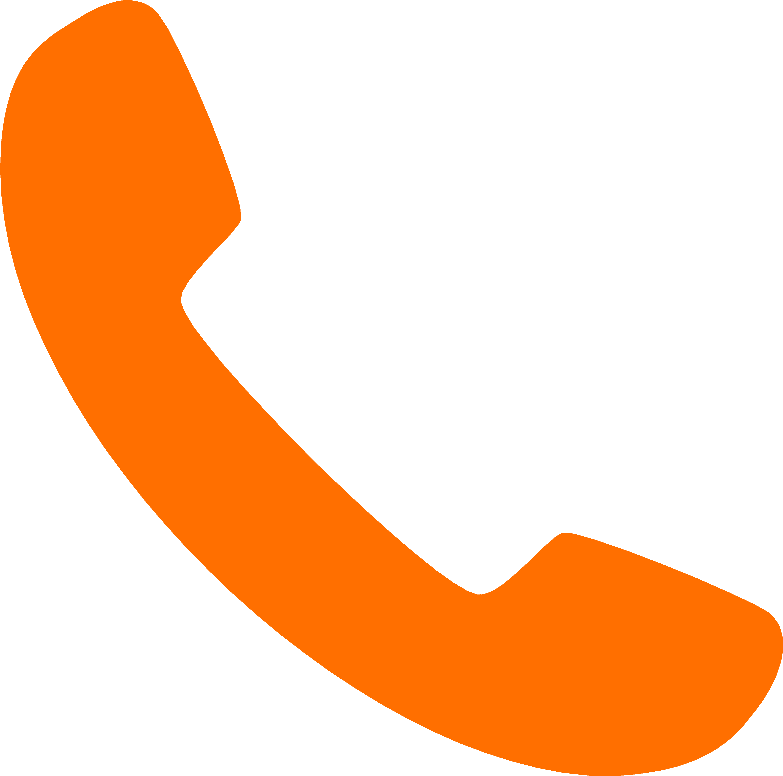 Contact us to get a free estimate for hydro jetting services in Richmond, BC.
Are your pipes and drains clogged? Are you in or around Richmond?
Let us know and get a free estimate.
Other Hydro Jetting Service Locations